October 30, 2017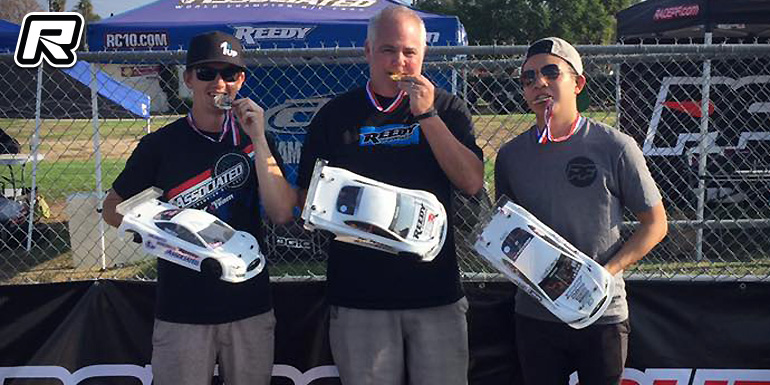 The Protoform Cup 2017 was held at Cal Raceway in Orange, California this past weekend. In the premier Touring Modified class Rick Hohwart, JJ Wang and Randy Caster all battled for the overall TQ with all three scoring round TQs and the tie-breaker deciding the grid positions. Ultimately it was Rick who took the pole position for the triple A-mains by 0.13 seconds. JJ would line up 2nd from Randy in 3rd. In the finals Rick Hohwart (Team Associated) made a clean sweep, taking all three qualifiers for the overall win from 2nd placed Randy Caster (Team Associated) who would lead most of A2 but last lap traffic and a tangle meant Rick would take the overall early. 3rd placed JJ Wang (Xray) had some mixed finals, ending the day on the final podium spot.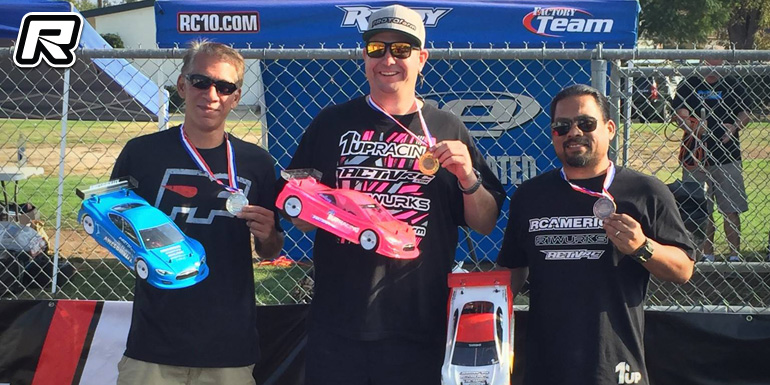 The extremely competitive 17.5 class saw Jacob Cruz putting on a show early on to take the top seeding position for qualifying. At the end of the weekend it was JD Ramsey taking the wins in A1 and A3 from 2nd on the grid to take the gold. Jason Laurel stormed his way from 7th on the grid all the way to a 3rd place finish as "Rodzilla" ended the day on the runner-up spot.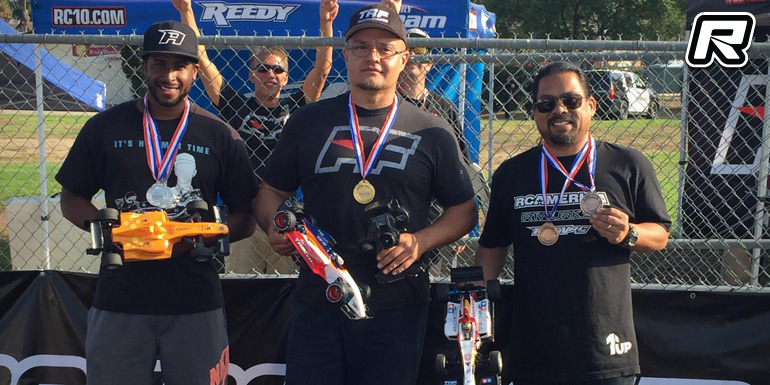 Edgar Fiallos wasn't messing around in the Formula class, taking the TQ and win with Rocket Raj coming in 2nd and Jason Laurel adding to his bronze collection after another podium finish.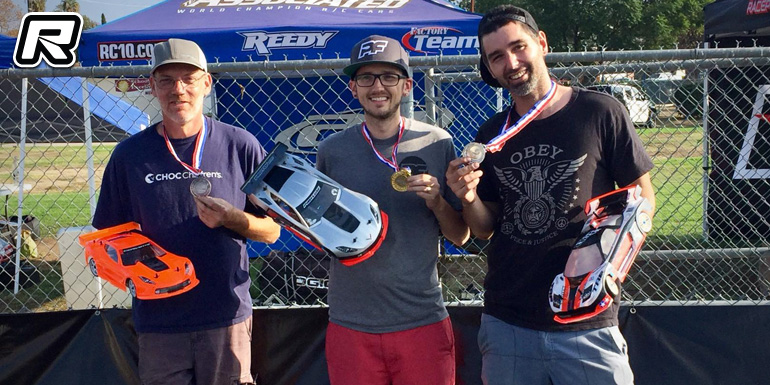 In USGT it was Protoform's own Eric Epp with a clean TQ sweep and he would also come out on top after the triple A-mains, however Matt Allen in 2nd gave Eric a run for his money as Matt took the A2 win. The podium was rounded out by Ken Gerberding in 3rd.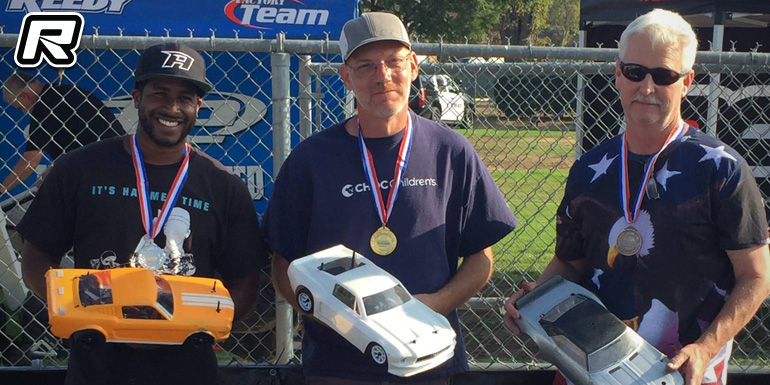 VTA would see Ken Gerberding taking the win, Rocket Raj in 2nd and Doug Rebal finishing 3rd.
Images: Randy Caster & Eric Epp
---