October 2, 2017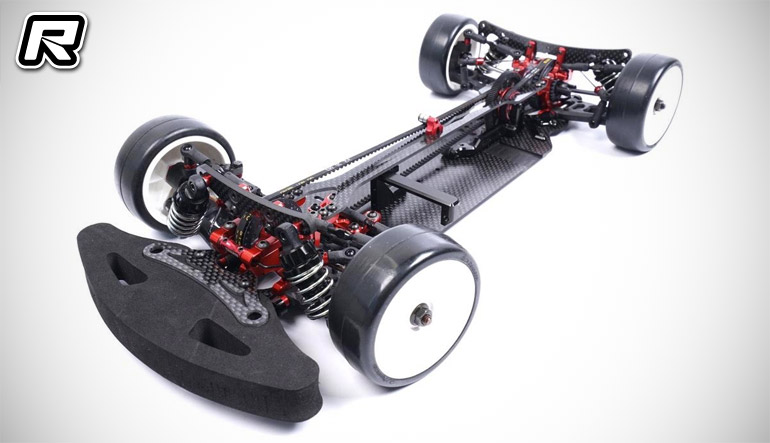 After many many months of development, VBC Racing have introduced their next generation competition touring car, the WildFire D10. The D10 is a fully re-engineered new car with many revolutionary designs including all new designed carbon composites parts, 80% of the parts are new. Expected to ship in October, due to the fact it is the company's 10th version of their touring car they will include a lot of options parts in the kit for the same price.
Option parts included in the kit
– 2 chassis (USA Graphite and 7075-T6), the new anti tweak battery mount
– aluminium body height adjuster, aluminium hard anodised front spool cups
– 2mm Carbon Center IsoFlex Linkage (CIL) for D10
– Aluminium Center IsoFlex Linkage (CIL) for D10
– 2 sets of the new VBC TBBS Springs (8pcs)
– Grade 2 hard anodised ball connectors throughout the whole kit and many more.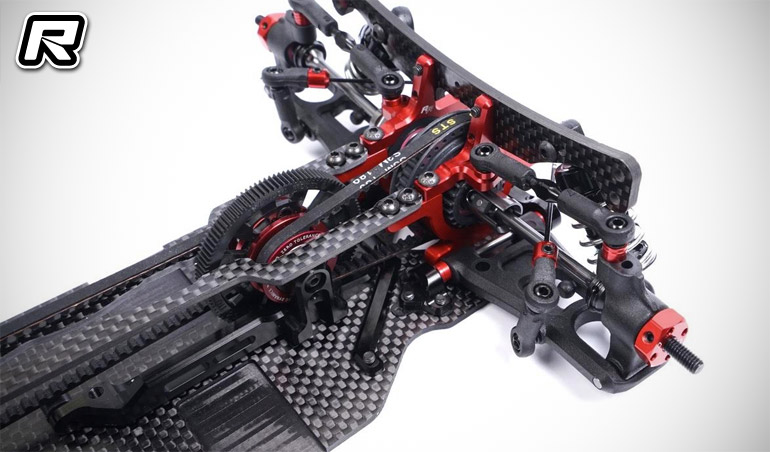 WildFire D10 new features:
– TBBS-P Progressive Shock Bodies with Diamond cut inner shock body surface to provide superb damping smoothness and precision
– Revolutionary Steering Design Allows Variety of Setup Ups with minimum tolerance, the steering mount provides adjustable offsets
– All new Carbon Composite Steering Knuckles with 3mm Graphite Steering Arms Improves Sharpe Steering
– Completely redesigned Carbon Composite Arms thoroughly tested and proven to be far more superior than the previous version.
– All new one piece 7075-T6 Aluminium Servo Mount
– New Motor Mount Design with more Chassis Roll Settings
– New D10 Chassis Design for Better Handling
– New Center Steering Linkage with Adjustable new Stopper Design
– New Rear 'V-Brace' designed to Improve Traction on Low Grip Tracks
– All New and Redesigned Ball Cups for more precise and smoother operation
– New Redesigned Lightweight Weight Carbon Composite Rear Hubs
– New Lower Bulkhead Design
– All new Color Tone in Stunning Anodised Black/Red finish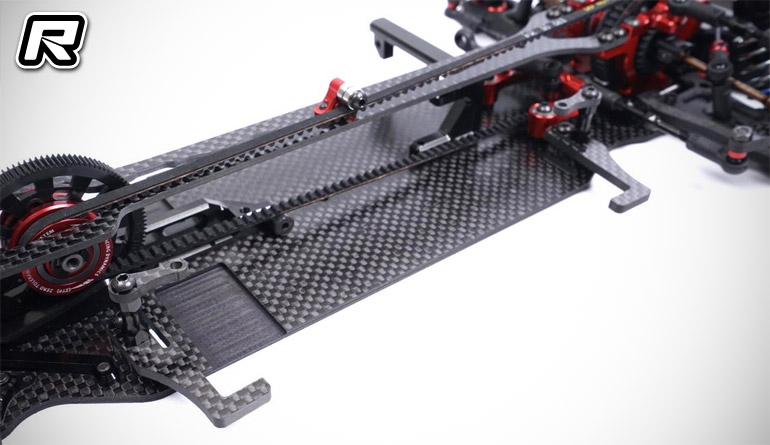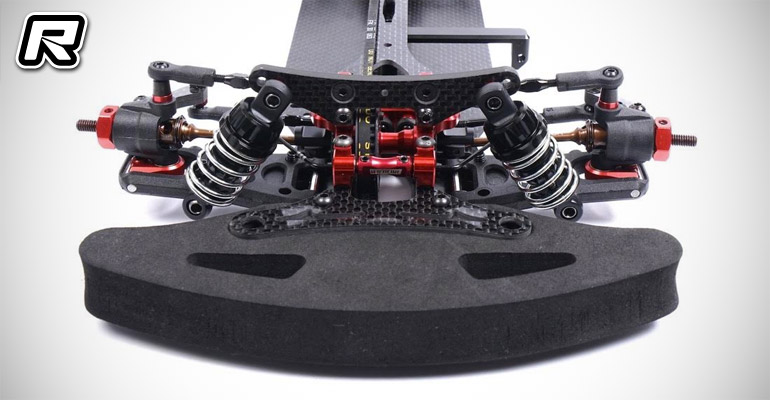 Source: VBC Racing [vbcracing.com]
---