October 5, 2017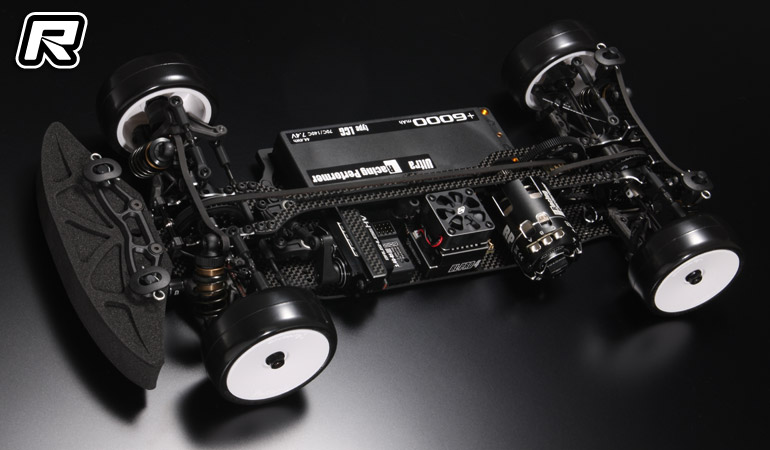 Yokomo have introduced the follow up to their World Championship winning 1/10th scale EP touring car kit, the BD8-2018. Available at the end of October the new version is a further refinement of the previous model to push the limits further. In order to reduce the weight of the drive train the front spool has been redesigned and is now a single piece composite part in place of the previous aluminium and plastic assembly, but still uses metal outdrives. All the suspension parts in the car have been updated to a harder material to increase the overall performance. The upper deck and main chassis has also been redesigned to increase the rigidly and optimise the balance of the car. While the updates may seem minor and conservative they actually offer a big improvement in all areas. As a special offer for the first batch they will also include the rear toe control system (B8-RTC18) for free.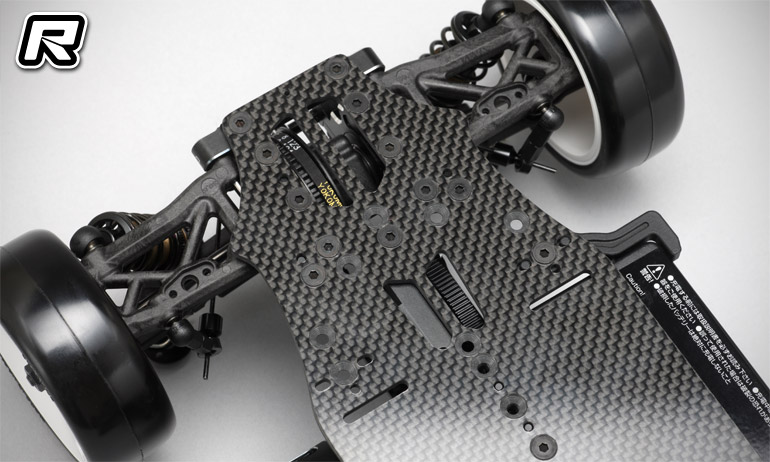 New Features
– New Centre Aligned Front Belt System, the front belt now runs up the middle of the car which improves the car's balance as well as smoothness during on-power acceleration.
– 40T Pulley, increases drive efficiency and optimises the chassis roll balance.
– The newly designed plastic pulley integrated front spool
– The newly designed large sized rod end ball & open type rod end.
– Capable for installing PCS Rod for more grip and acceleration.
– The newly designed carbon graphite chassis and upper deck
– Bush insert aluminum suspension mount has optimised for ultra LCG architecture
– Active road surface tracing designed motor mount
– Centre mounting of heavier weight parts for better driving performance.
– Aluminium Servo mount is standard.
– Front double joint universal is standard.
– Composite belt tensioner is standard.
– Low centre gravity as well as high capacity at SLF short shock II.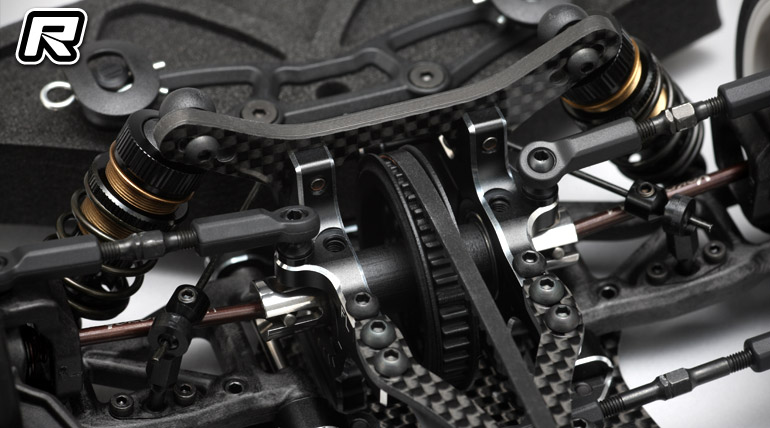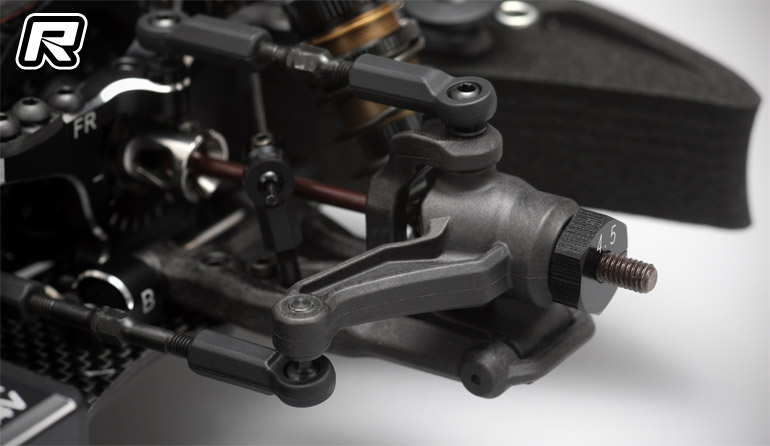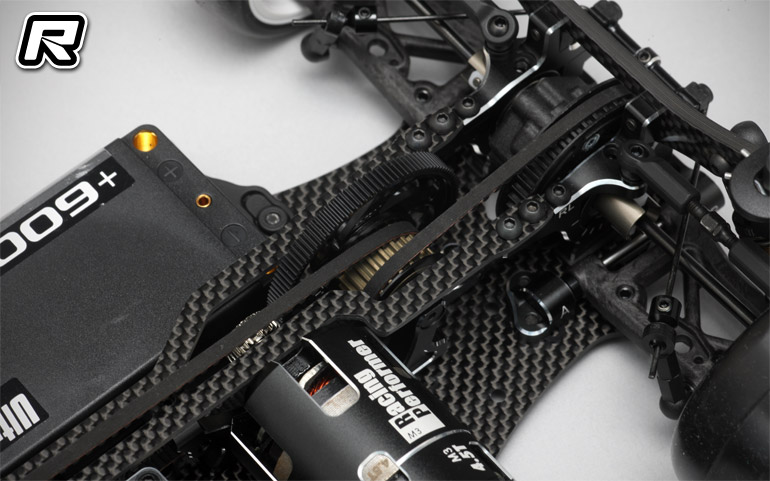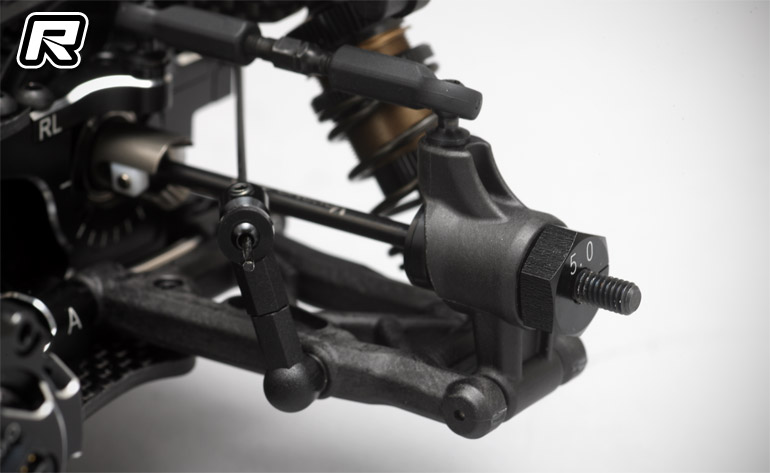 Source: Yokomo [teamyokomo.com]
---