November 1, 2017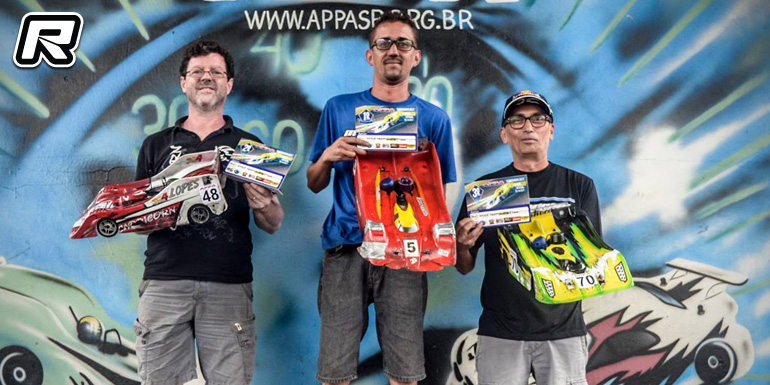 The 2017 APPA Championship was held in São Paulo, Brazil last weekend, attracting some of the country's fastest nitro and electric on-road drivers. In the 1/8th Nitro On-road category it was Roberto Nunes with the win from Marcio Lopez in 2nd and Hamilton Santos, who rounded out the top 3 podium result.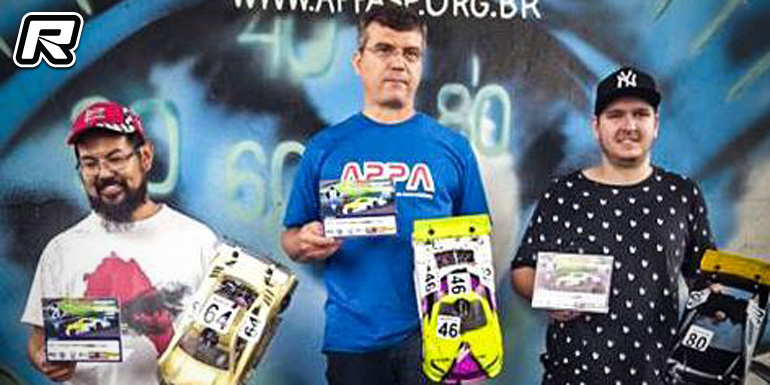 1/10th 200mm Nitro Touring had Rafael Alves taking the winning honours from Flavio Tamashiro and Matheus Fulanetti in 2nd and 3rd respectively.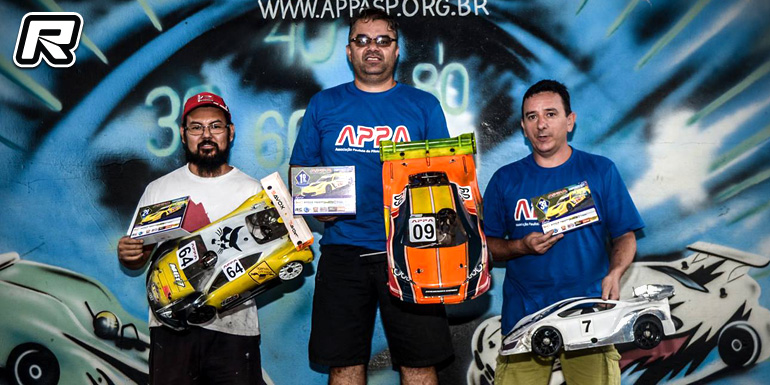 In the 1/8th Nitro GT class Marcelo Santos came out on top after the main final from Flavio Tamashiro 2nd and Rogerio Braga 3rd.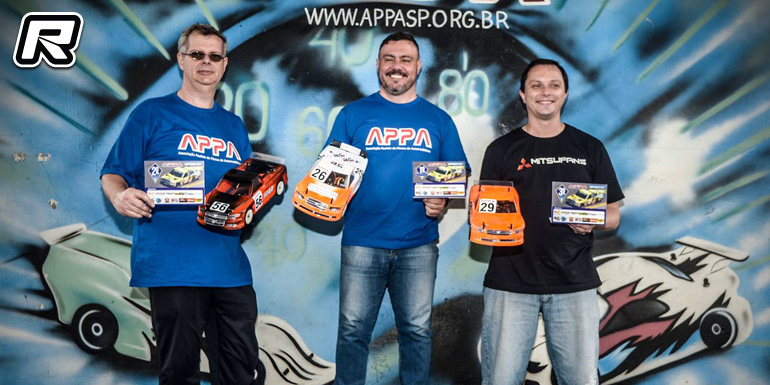 1/10th Eletric Truck saw Marcelo Servidone bringing home the win from Eduardo Pin and André Pantalone in 2nd and 3rd respectively and finally in the 1/8th Eletric GT category it was Eduardo Pin with the win from Henry Shimura and Varley who rounded out the podium.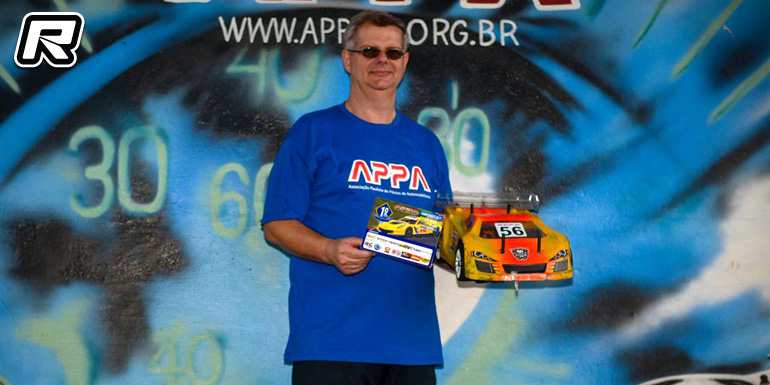 Thanks to Flávio Yoshio Tamashiro for the report.
---