November 29, 2017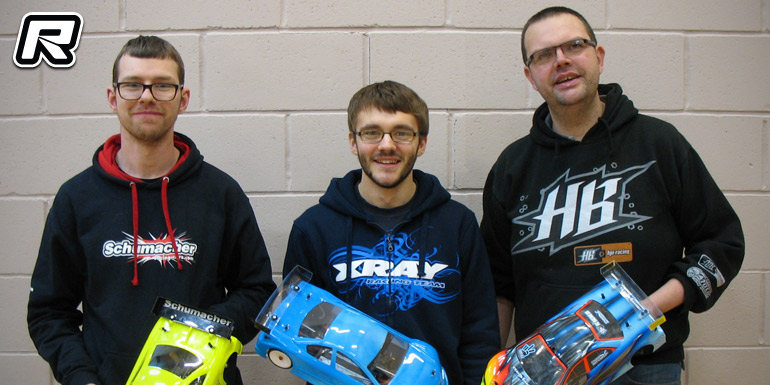 The Grampian meeting was the final round of this year's Scottish on-road regionals series and with all of the class championships still to be decided it was sure to be a hotly contested days racing. In Touring Car the TQ was settled by tie break as both title hopefuls Peter Eagles and John Simpson had both taken two round wins during qualifying. It was John who would take first spot on the grid ahead of Peter, sadly for Mr. Simpson his reign at the top was short lived as a few little mistakes in the finals cost him dearly and left him chasing Peter who drove two very quick and steady runs to take the win on the day and the championship overall. The final championship standings then saw John Simpson 2nd from Chris Mitchell 3rd.
On to Formula and it was Gordon Dempsey who took the pole position ahead of series leader Chris Mitchell. Chris would have to settle for a pair of seconds as Gordon converted his pole position in to two wins. That was still enough for Big Chris to secure this years title from Gordon Dempsy and Jeremy Stephens/Ross Stewart.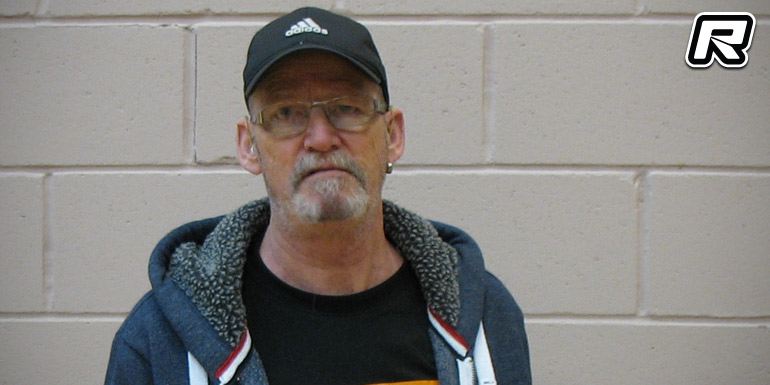 In Tamiya Mini M0 FWD it was Den Milton who secured this years championship with complete domination of the final round, he was simply untouchable all day. Ian Willacy and James Irving would round out the championship top 3 results.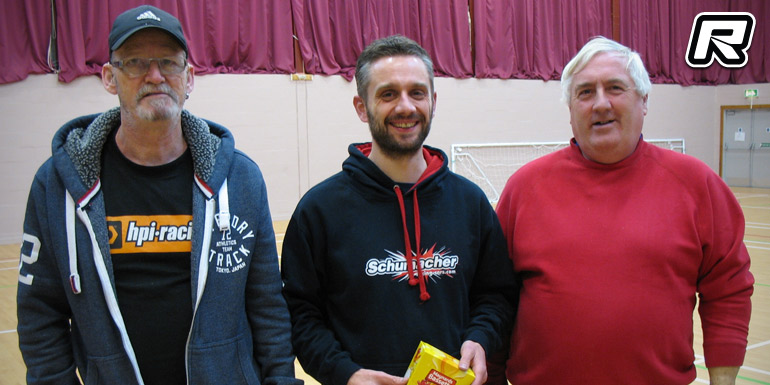 Despite being a support class at the indoor rounds with no official championship there were still a few GT12 drivers battling it out for bragging rights in the pits at the final round. Kenneth Rogers saw of stiff competition from his peers to take the win on the day and overall in the unofficial from Den Milton and Eddie Burnett.
Source: Scottish On road Regionals [scotonroad.uk]
---