November 23, 2017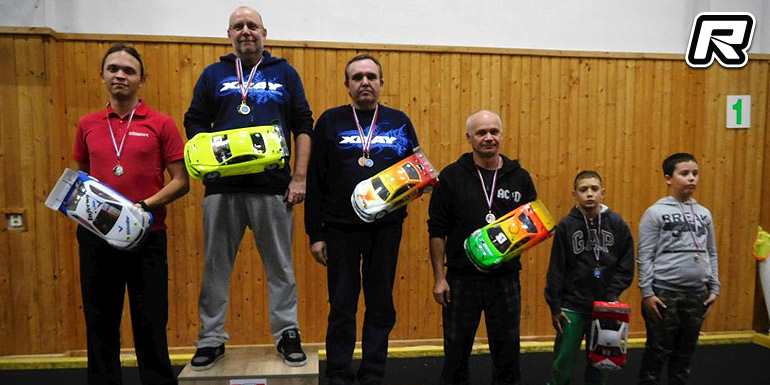 The recent second round of the AMK RC club race saw Igor Liptak (Xray) taking the TQ honours in the Touring Stock 17.5T class. Igor went on to win the A-main final also, completely sweeping the competition with the Xray duo of Tomas Valent and Milos Svihran rounding out the top 3 results.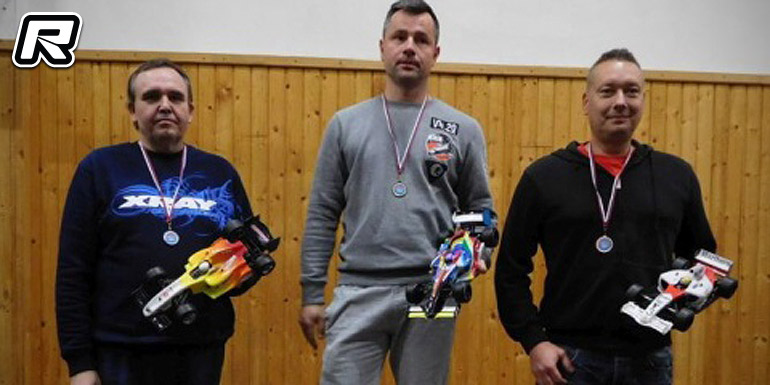 The Formula TQ went to Adrian Uhrík and a he also brought home the win in the open wheel category from Milos Svihran 2nd and Martin Vejmelka 3rd.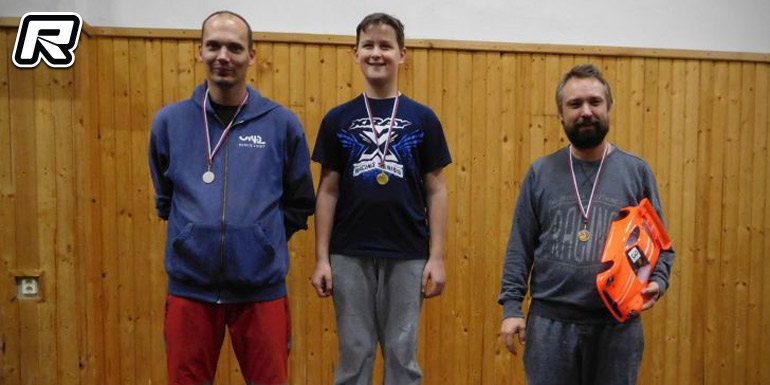 In the Pan Car class, that was run with both 1/10th and 1/12th scale cars, it was Branislav Panák with the win using an Xray 1/12th scale car from the Xray World GT duo of Marek Helbich and Jozef Božo.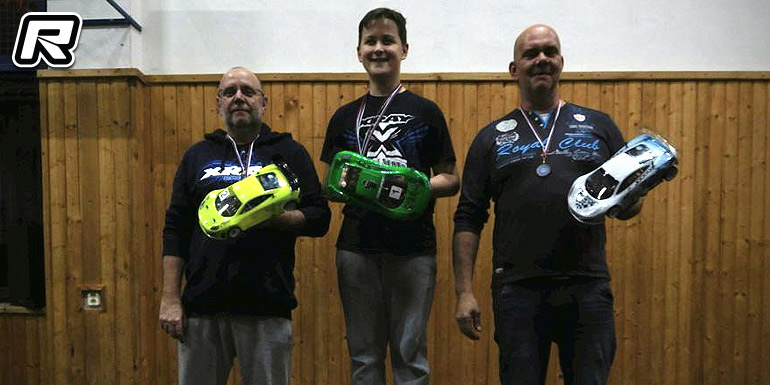 Branislav Panák also snatched the TQ and win in the 1/12th GT category from Igor Liptak 2nd and Jozef Poláčik 3rd (all Xray).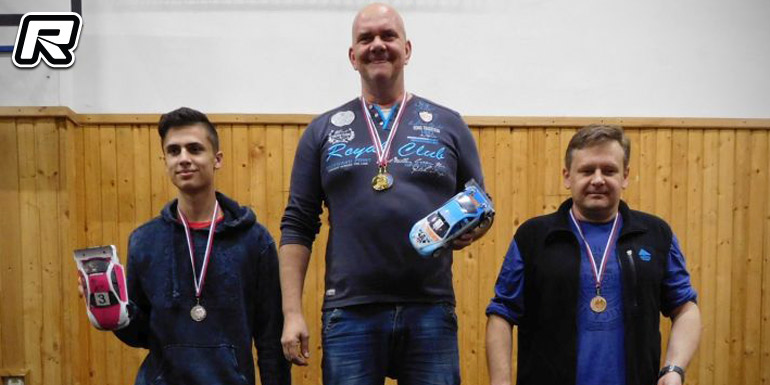 Last but not least in the 1/18 scale class, Jozef Poláčik would bring home the silverware from Jakub Žabka and Peter Trnovský (all Xray).
Source: Xray [teamxray.com]
---