November 1, 2017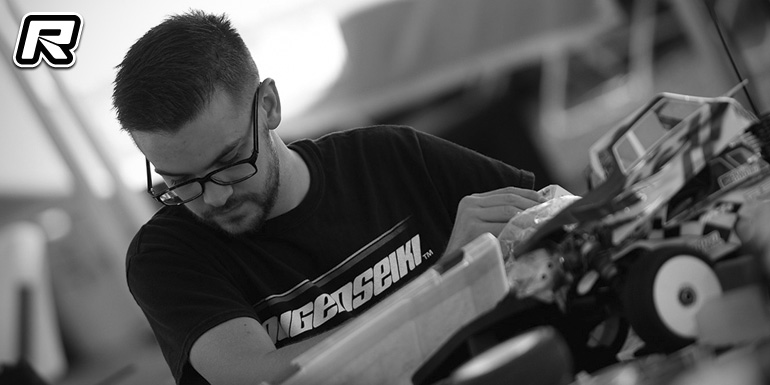 The Silly Season is starting to heat up and the next superstar driver to swap teams is Cole Ogden, who announced his departure from long-time sponsors Mugen on social media. Winner of countless high-class events, Cole has yet to announce his new home and in the meantime he had the following to say:
As of today, all great things must come to an end. With having such great success with Mugen cars over the past couple of years, I can't say anything but great things about their cars, and it was awesome to be apart of their racing program. Although the last 2 years have flown by like it's nothing, I have mutually parted ways with Mugen Seki Racing.

With that being said, I would like to thank everyone at Mugen for their support over the last 2 years. I've definitely had great times racing alongside some of the industries absolute best guys like Adam Drake, Ryan Maifield and Robert Battle! Such a humbling experience that I thoroughly enjoyed, and I would like to thank Kris Moore, Adam Drake and Tim Long for having me along for the ride over these last couple years! I wish them the best for the future and on to the next chapter.
---