November 23, 2017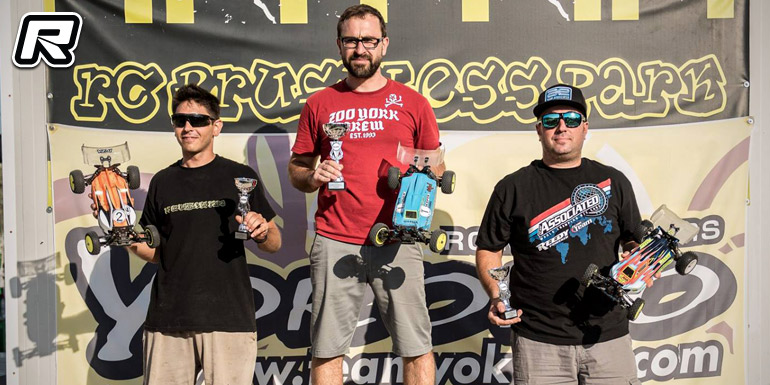 The final round of the Greek 1/10th Electric Off-road Championship was held recently at the FRT track in Stamata. In the 4WD class it was a total domination by Dimitris Foteinos, driving his Yokomo to the top of the podium at each race both at RC Brushless Park and FRT making him the undeniable Greek champion for the year 2017. Right behind him Nikos Katexakis (Yokomo) and 3rd placed Nicolas Floudas (Team Associated) rounded out the podium.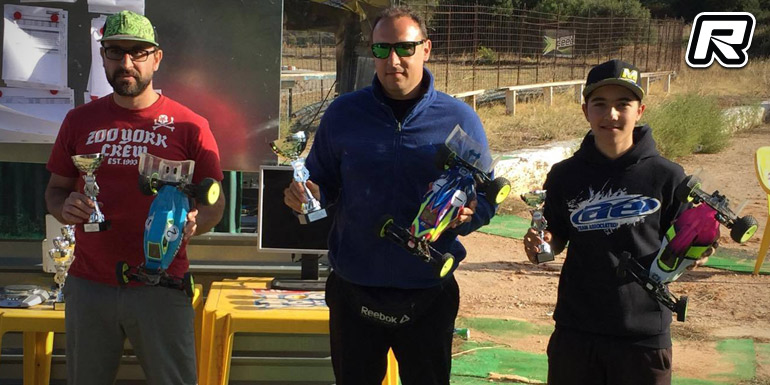 In the 2WD class Dimitris Amaxas, driving his Team Associated buggy managed to get a well deserved 1st place finish at the final race, crowning him the Greek Champion for a second consecutive year. Following up was Dimitris Foteinos with his Kyosho and 3rd placed Nicolas Floudas (Team Associated). Special mention goes to Sakis Papaxarisis' performance at the last race and to Andreas Koutras who dominated the third A-main.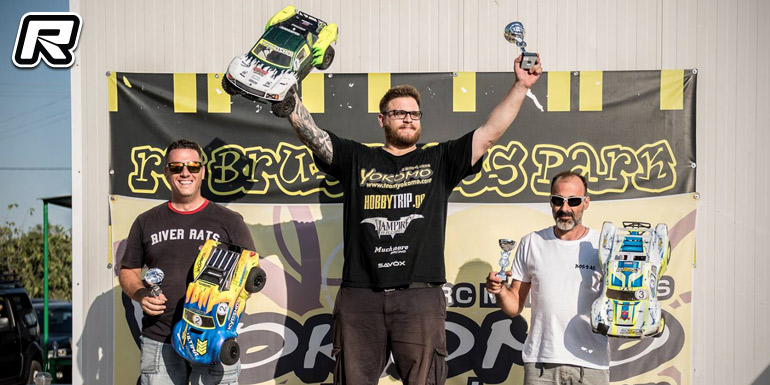 In the Short Course class the fight for the championship was wide open. Nick Michalodimitrakis made a good comeback by taking two 2nd place finished at the first and second round. The third race of the season found the Short Course class with ties for the 1st place which gave really intense and good racing. Nick Michalodimitrakis took the win followed by Tasos Kemos and Kostas Terlepanis. Ultimately it was Nick Michalodimitrakis with his Kyosho with the title from Kyosho teammate Tasos Kemos and TLR's Kostas Terlepanis in 3rd.
Thanks to Nikos Mixalodimitrakis for the report.
---