November 28, 2017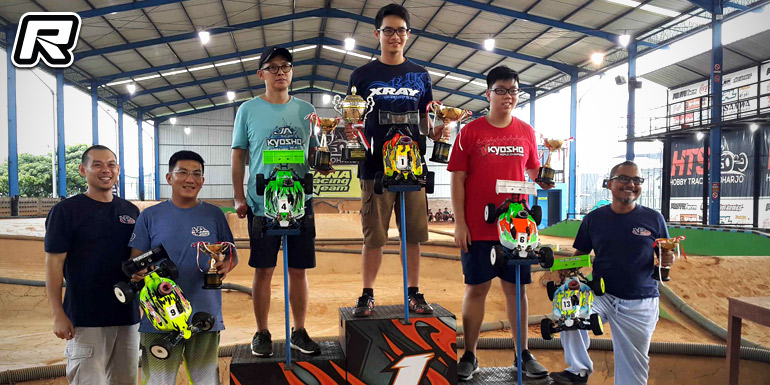 The HTS indoor track in Solo, Central Java, Indonesia, played host to the Solo Year End Race last weekend. A total of 53 drivers from Jakarta, Bandung, Surabaya, Jogjakarta, Medan, Batam, Kendari, Makasar, Pontianak, Balikpapan as well as local drivers attended the event. Because the track is a semi-indoor facility the rainy weather on Sunday had little to no effect on the racing action and after the six qualifying rounds it was Jason Nugroho (Xray/Novarossi) who took the TQ honours and also the win from John Agus (Kyosho/O.S.) 2nd and Adrian Sutanto (Kyosho/O.S.) 3rd.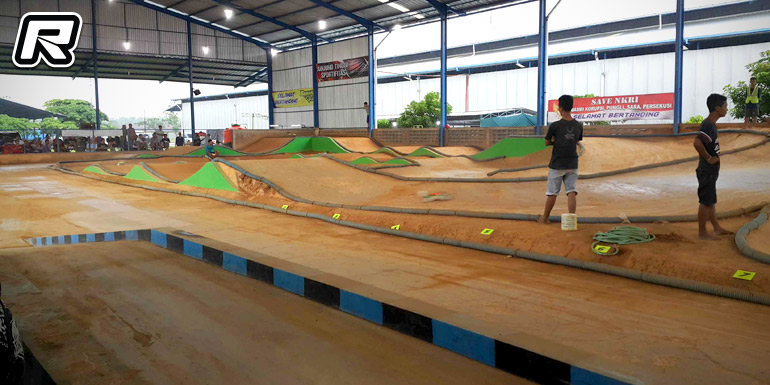 Final results:
1. Jason Nugroho – Xray/Novarossi
2. John Agus – Kyosho/O.S.
3. Adrian Sutanto – Kyosho/O.S.
4. Edianto – Kyosho/Reds Racing
5. Faisal Ali – Kyosho/Reds Racing
6. Dimaz Arianto – Mugen/O.S.
7. Yoyo – Kyosho/O.S.
8. Arya BM – Mugen/Reds Racing
9. Soni – SWorkz/SPower
10.Soedarto Hong – SWorkz/SPower
11.Ray Timothy – Kyosho/O.S.
12.Hariadi – Kyosho/O.S.
13.Edy ST – SWorkz/SPower
14.Chopin Yusuf – TLR/O.S.
15.Stanley Wangsanegara – HB Racing/O.S.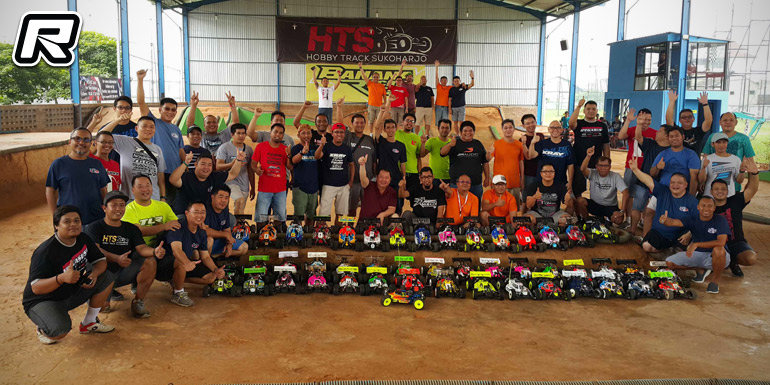 Thanks to Michael Nugroho for the report.
---