November 18, 2017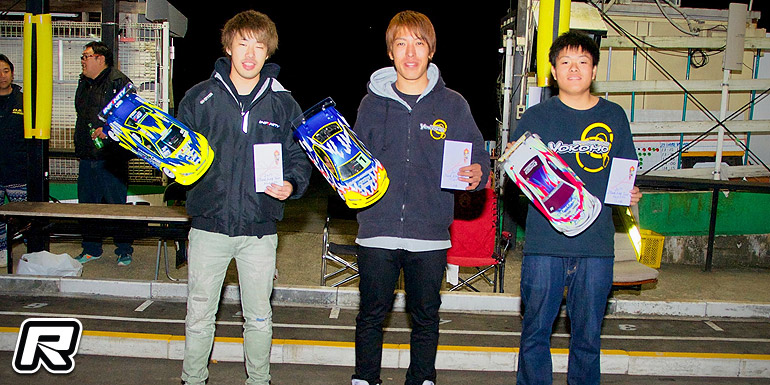 The final round of the 2017 Speed King Tour took place at the Sagamido Racing Track in the Kanagawa prefecture. Both Modified and Stock 1/10th electric touring classes as well as the Oval class were held at this event. The Touring Modified class saw the running of the special Super Pole format for Q4, a one-lap attack run for the decisive Q4 result. 2013 Speed King Tour Modified class champion Yugo Nagashima scored the fastest lap time and took overall the overall TQ from reigning Speed King Tour Modified class champion Akio Sobue.
The 5-minute Modified class A-main was held under the lights and Yugo made a good start with his Yokomo car and kept the position till the finish line. Infinity driver Akio Sobue finished 2nd and Ryosuke Yamamoto (Yokomo) obtained the final sport on the podium. With the win Yugo was also crowned the Speed King Tour Modified champion for the second time in four years.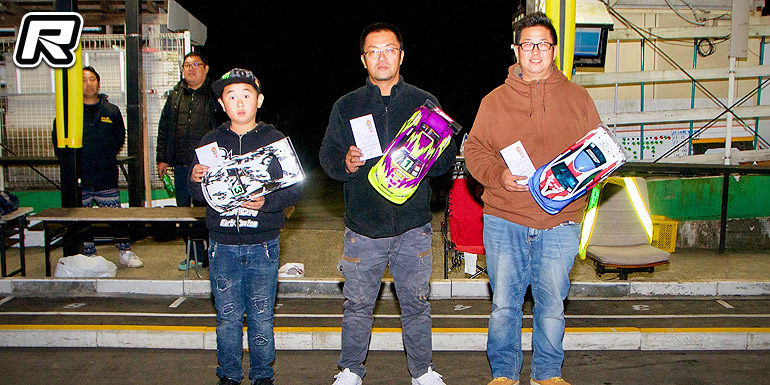 In the Stock class final it was Masaki Tsuboi with the win and he was also crowned the 2017 Stock class champion, securing him a ticket for the 2018 TITC as an award. Finally in the Oval class, Suzuki took a maiden win at the Speed King Tour.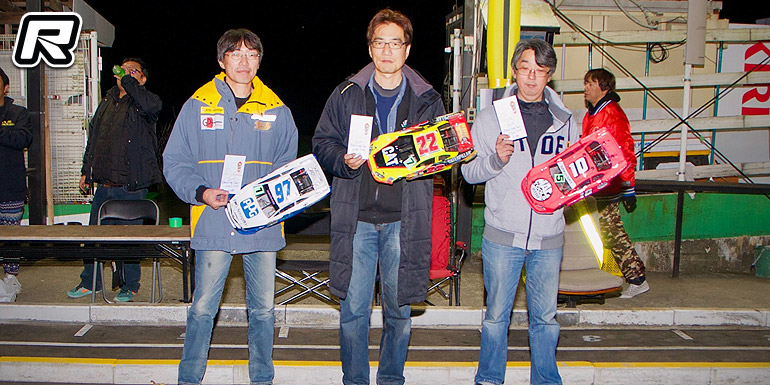 Souse : Speed King Tour [facebook.com]
---