December 4, 2017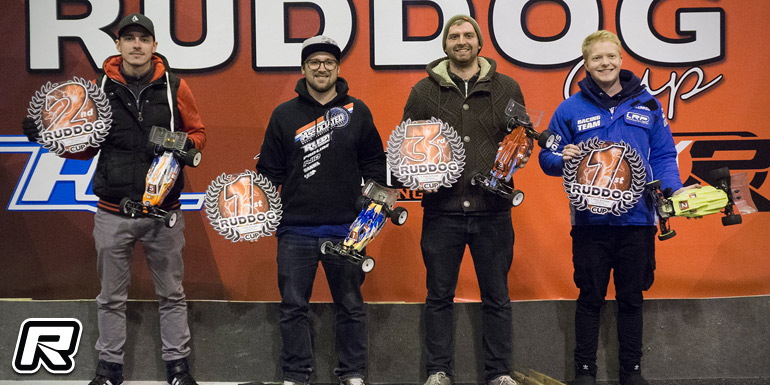 Last weekend the opening round of the 2017/18 Ruddog Cup took place at the RC-Indoor-Arena in Köstendorf, Austria. Both of the Modified Off-road classes were dominated by Patrick Hofer, who took the win in 2WD and 4WD Modified Buggy. In 2WD he was followed by Michael Kloibhofer and Martin Lindner while in the 4WD class it was Christian Wukonig and Andreas Mayr who took the final podium spots.
In the hotly contested 2WD Stock class it was a fight between the top five driver for the podium with Georg Kötzinger coming out on top and taking the win ahead of Christian Feuersänger and Markus Aicher.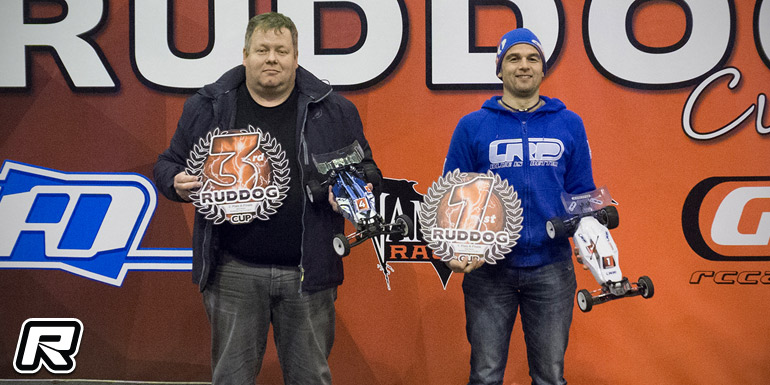 In Touring Modified it was a close finish between the Frauenschuh brothers, with Helmut taking the win and Christian securing the 2nd place as Lubi Paunovic took the 3rd spot overall.
Last but not least the Touring Stock 13.5T class it was multiple European Champion Gerhard Kandelhart ahead of Thomas Hofstätter and Christoph Rohrmoser.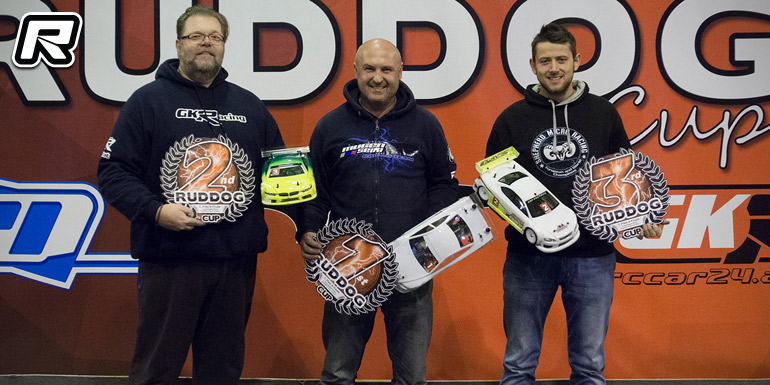 Source: Ruddog Cup [facebook.com]
---