December 20, 2017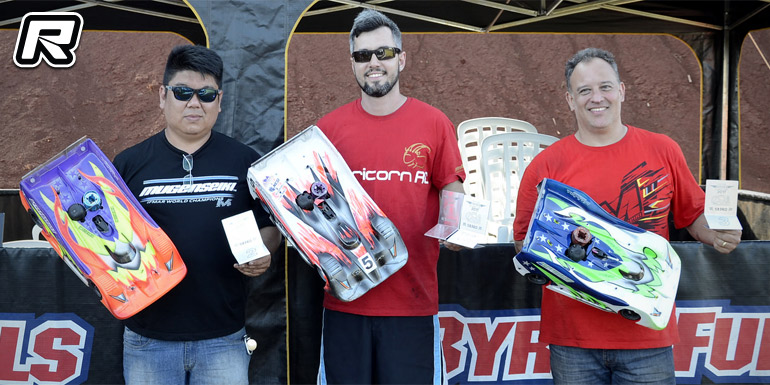 The town of Maringa in the Parana state of Brazil played host to the 2017 AMAER Festival recently. The race attracted on-road racers from all over the region as well as other states and the warm weather provided excellent conditions for the 1/8th and 1/10th scale classes. In the 1/8th Nitro On-road class Ricardo Nesi and Chrystian Nozawa had a hard-warming fight with both pushing each other to score new records lap after lap. Ultimately it was Ricardo with the win from Chrystian Nozawa in 2nd and Anderson Bortolossi in 3rd.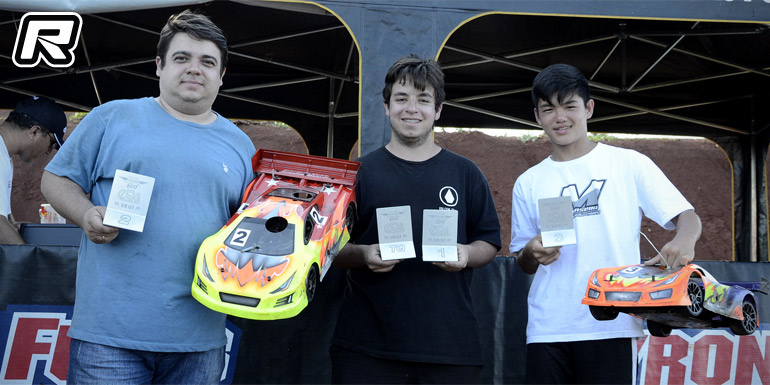 In 1/8th GT Gabriel Vitor lead from tone to tone, followed by Enzo Nozawa who had problems in the final stages and was passed by André Capel.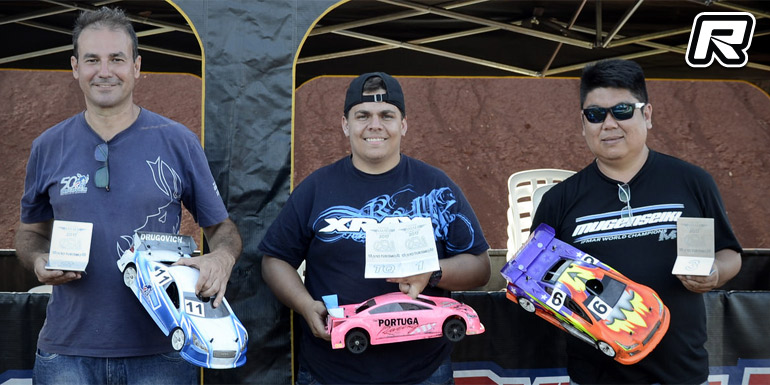 In 1/10th Touring had two finals, A and B. The A-final was lead by Pedro Barros who took the win in front of Otavio Augusto and Chrystian Nozawa in 2nd and 3rd respectively. Over the the B-final it was Flavio Tamashiro who took the win from tone to tone, also setting a new record. André Carneiro Reginato took the runner-up spot after a flawless drive, in front of Jobert Michelatto at his maiden race.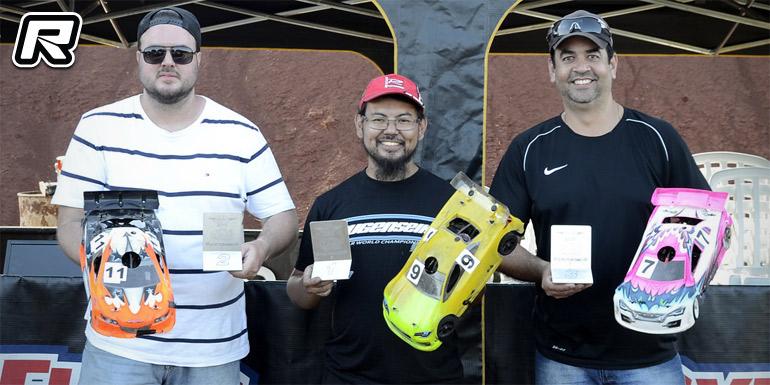 Thanks to Chrystian Nozawa for the report.
---