December 21, 2017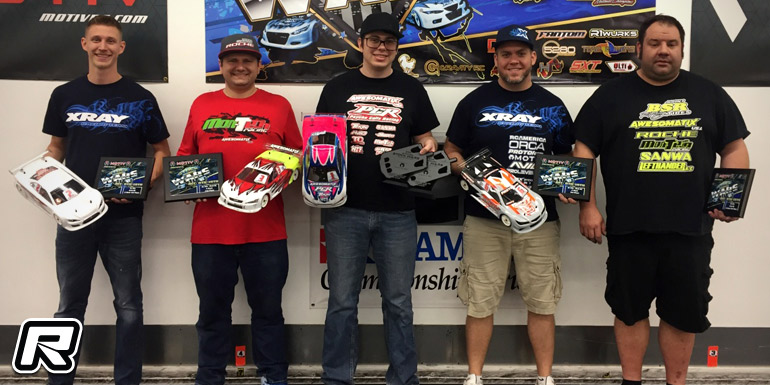 The 3rd Annual Stock Wars was held at 180 Raceway in Middle River, Maryland. This race is different from most since it focuses only on stock classes with no modified classes offered. Additionally, it offers two variants of Touring and 1/12 stock classes. One is for the "Pro drivers" which is the class for the usual A-main contenders from Snowbirds, Nationals, IIC, etc. to compete. The 2nd option is for those looking to make a name for themselves in these classes, having not yet made an A-main appearance at a large event in the U.S. This year, Stock Wars went with handout spec motors in both Touring and 1/12 classes, making for tighter and more competitive racing. Additionally, the race adopted a qual points and triple A-main format which is not typically seen on carpet in the U.S. As for the results, in the Touring Pro class it was Mike Gee with the win from Mike Hanulec 2nd and Luke Pittman 3rd.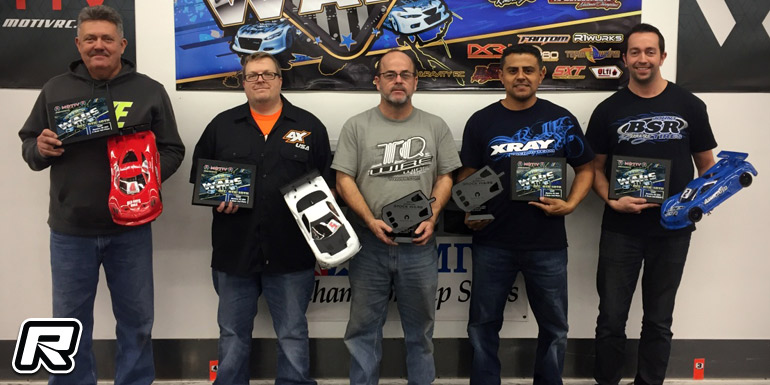 USGT saw Danny Jenkins taking the win from Manny Flores and Brian Busse in 2nd and 3rd respectively.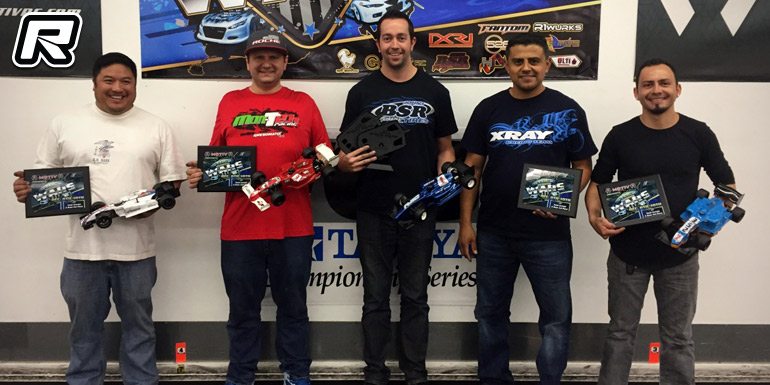 The Formula class win belonged to Jamie Hanson with Mike Hanulec and Manny Flores rounding out the top 3 result.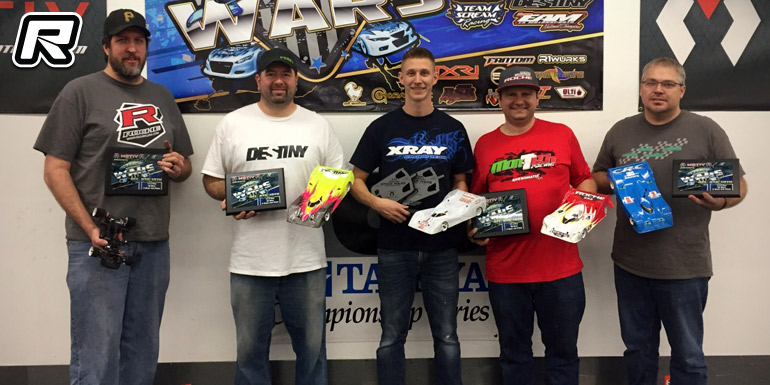 1/12 Pro saw Robbie Dodge walking away with the silverware from Scott Jakes 2nd and Mike Hanulec 3rd. Finally in 1/12 Open it was Luke Pittman with the win from Fabio Evangelista and Mike Herald.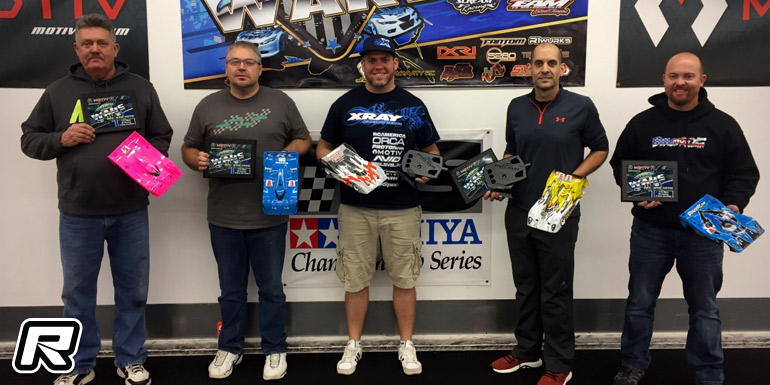 Source: Xray [teamxray.com]
---