December 20, 2017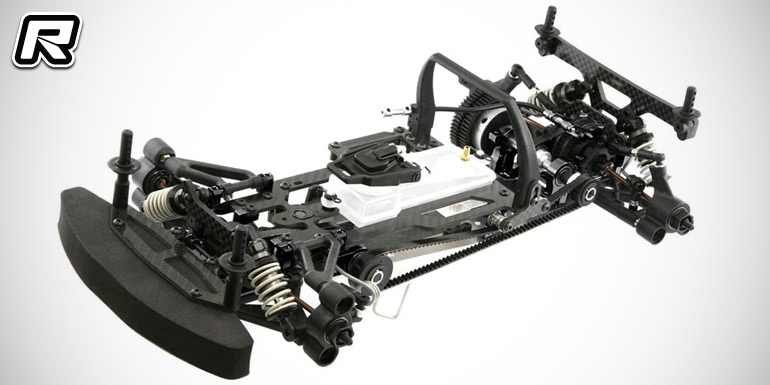 German company Shepherd have introduced their new Velox V10 WC2018 1/10th 200mm nitro on-road kit. Based on the successful Velox V10 WC platform the latest car kit has been developed in close cooperation with Shepherd's team drivers as well as club level racers from all over the world. The kit includes all of the new parts that were already successfully used at the European Championship, the Euro Nitro Series and many other races around the world in order to create an easy to drive, reliable, efficient and easy to work on car.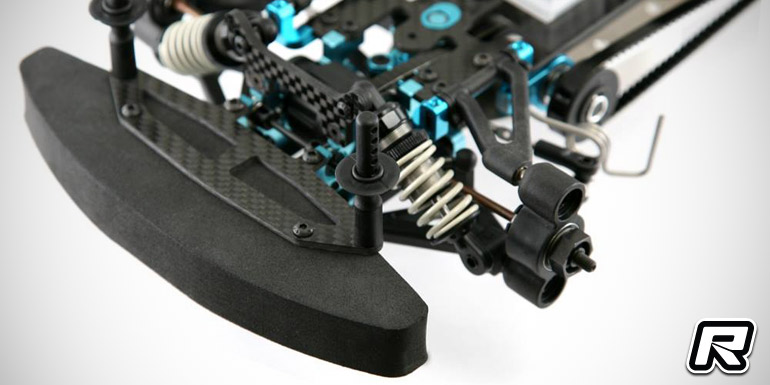 Updated brake discs allow a better air-flow by reducing the contact surface between the differential and the brake discs resulting in a cooler and more efficient and constant brake feeling even under hot and high grip conditions. The front end comes with updated new front upper arm mounts that have undergone a redesign. Raised by one millimetre the upper arm eliminates any dynamic camber gain when mounted in the top position which increases the corner speed under very edgy track conditions. The front upper arms mounts now form a good unity with the radio plate while more space to work on the front differential and the anti-roll bar was realised.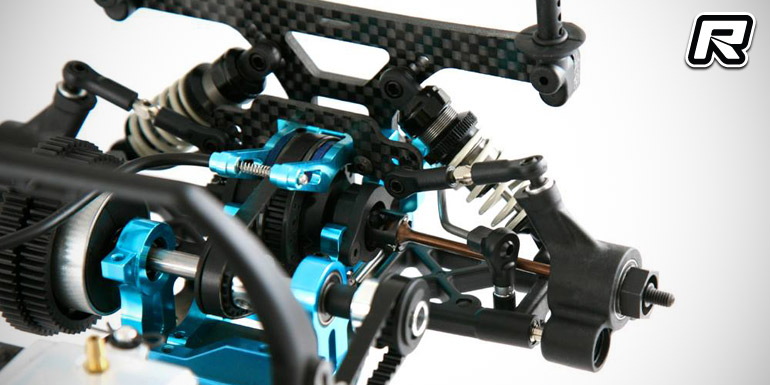 The rear end comes with an updated anti-roll bar that is mounted more outside on the rear lower arm. Without the use of a pivot-ball the anti-roll bar now has almost no play resulting in a more direct operation. To take into account the new position as well as the different mounting system Shepherd also updated the thickness of all available variants. Included in the kit is a 2.1mm anti-roll bar while a 1.9mm and a 2.3mm wire are available optional. Nevertheless also the traditional pivot-ball style anti-roll bar can be used. New reinforced rear lower arms sport a new mounting hole for the updated anti-roll bar while the material has also been improved.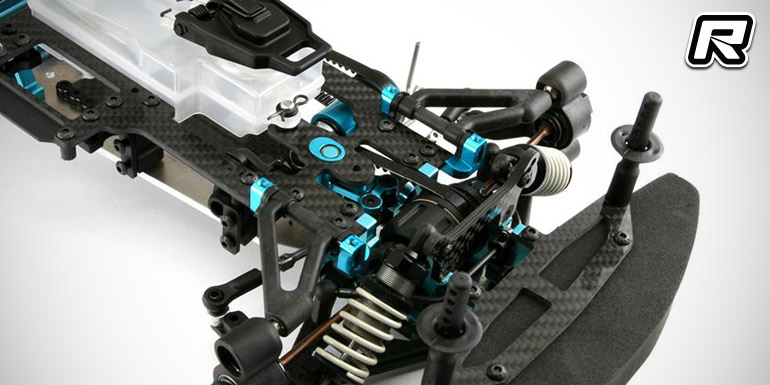 An updated carbon structure of the radioplate make the car more easy to drive under high grip condition while und low grip conditions the traction is improved. The one-way adapter has been reshaped to get rid of material, reducing the rotating mass of the drive-train for a better acceleration and additional O-rings now prevent the body mount plates from falling off. Rounding out the kit are the previously optional hard-coated aluminium diff pins to further reduce the rotating mass of the drivetrain. The standard blue edition kits as well as a small quantity of black edition cars will become available from the 8th of January.
New features:
– Light-weight vented brake discs
– Redesigned front upper arm mounts
– New rear anti-roll bar
– Updated rear lower wishbones
– New radio plate carbon material
– Redesigned 2-speed one-way adapter
– Additional O-rings for body mounts
– Aluminium diff pins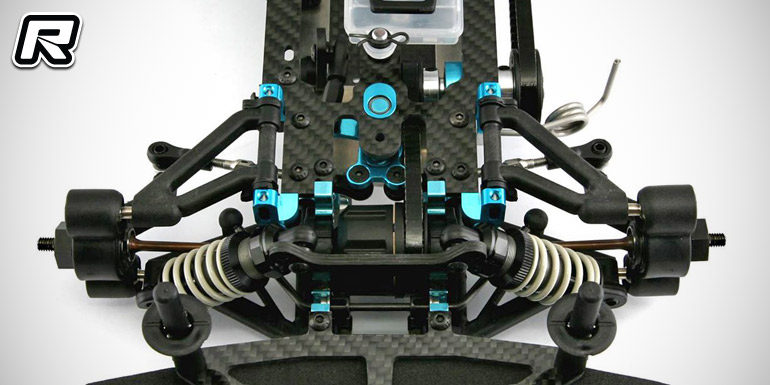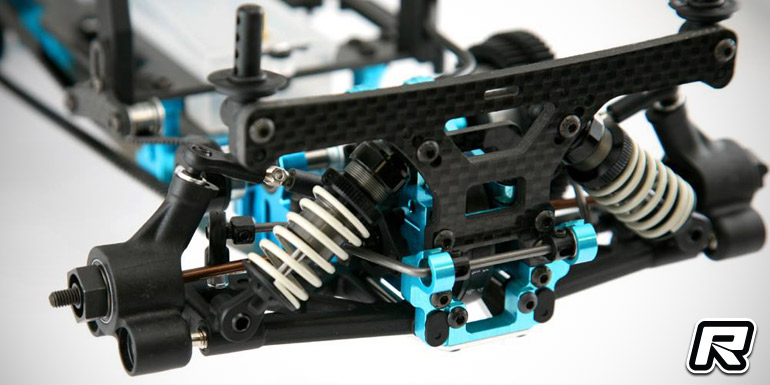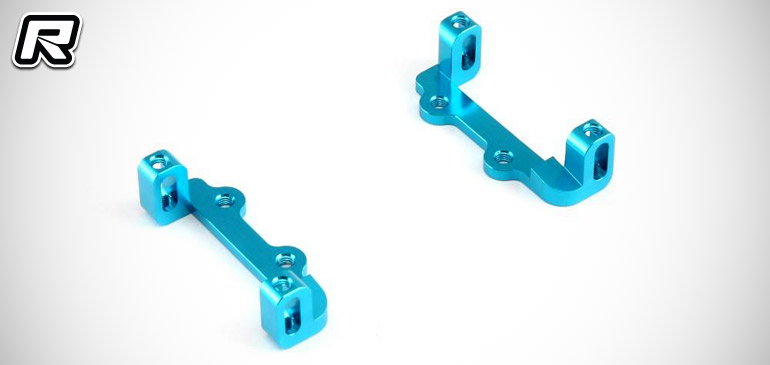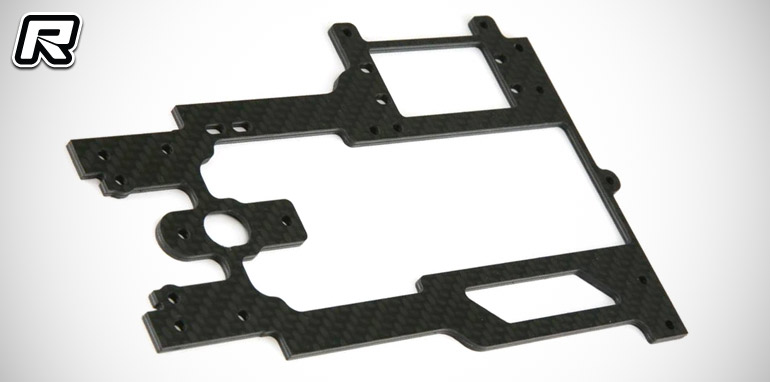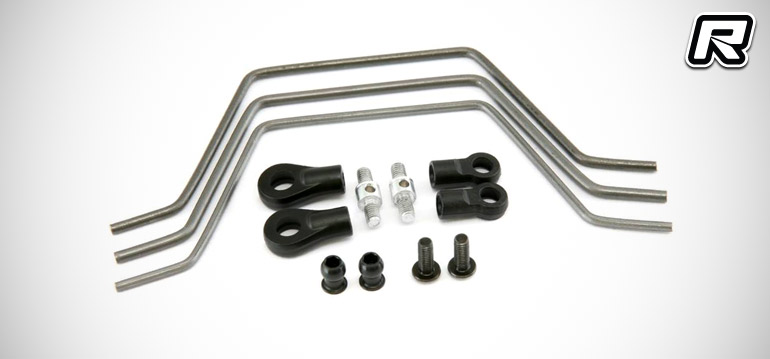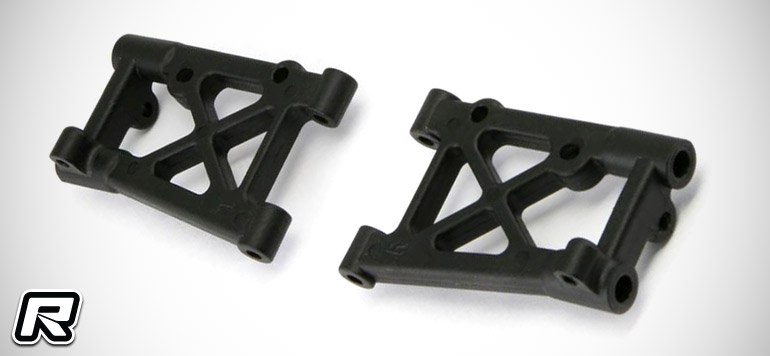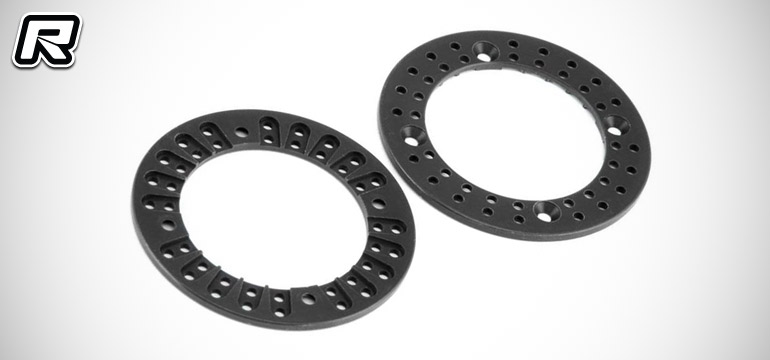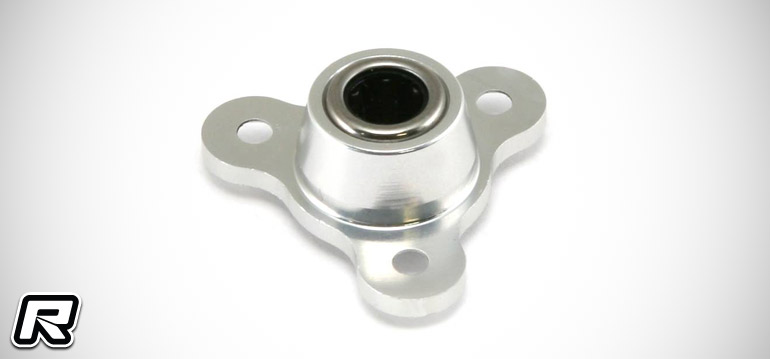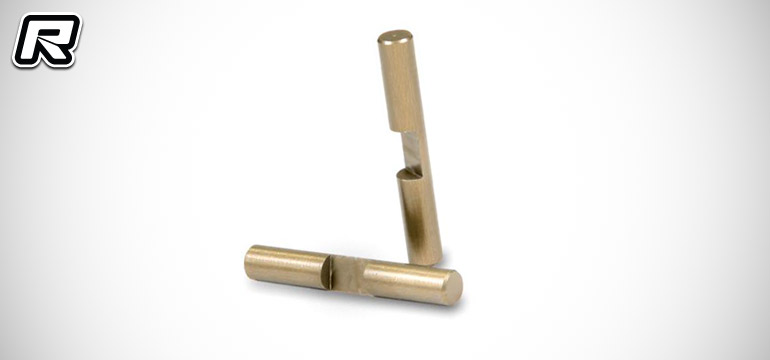 Source: Shepherd [team-shepherd.com]
---