December 15, 2017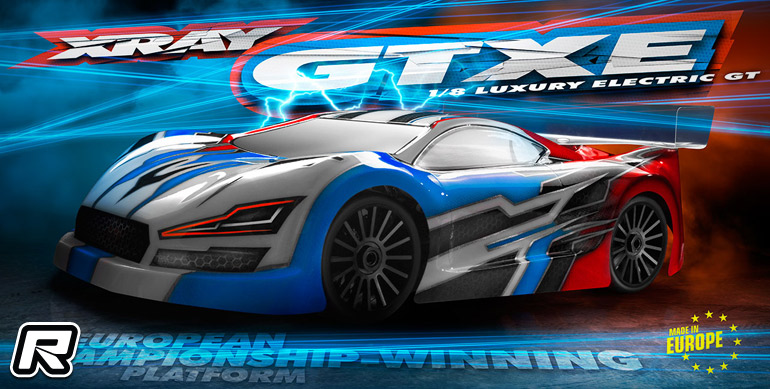 Xray have introduced their new GTXE 1/8th electric GT kit as addition to the already released GTX nitro GT car. The car is based off of Xray's ultra-successful XB8 buggy platform and utilises most of the nitro variant's parts with the base building the 3mm 7075-T6 aluminium chassis that is strategically lightened for a low overall weight while being very durable at the same time. The chassis was specifically designed for the electric variant in order to provide optimised chassis flex, weight balance and a clean overall design.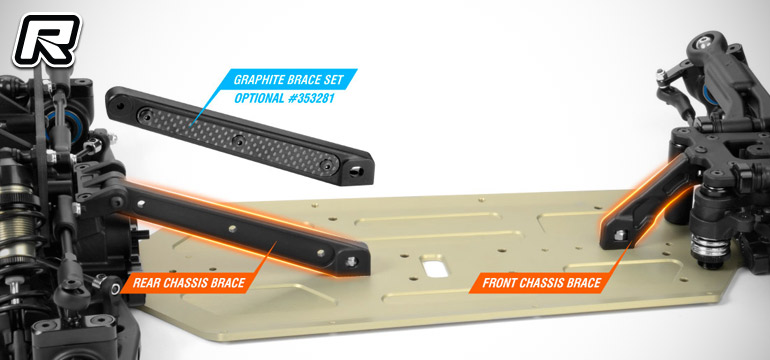 The GTXE is equipped with front and rear medium-stiff composite chassis braces with optional carbon fibre plates allowing to further reinforce the braces in case less chassis flex is desired for racing in high-traction conditions.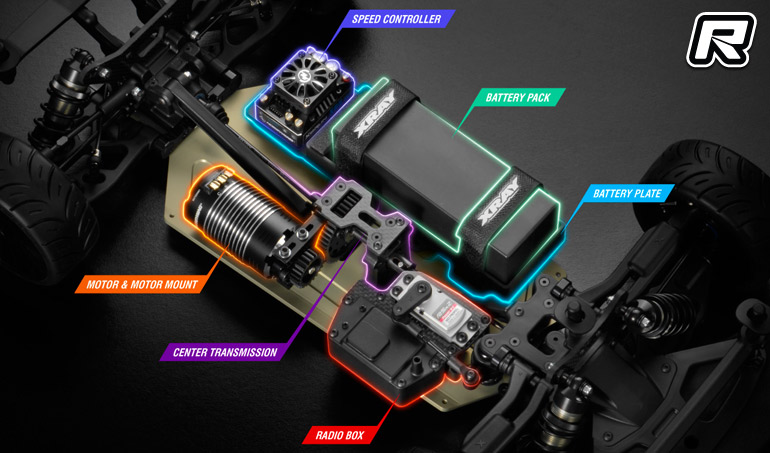 The car utilises a versatile battery plate that allows to run a single 4S brick or dual 2S standard LiPo battery packs, all of which can be shifted back or forth to fine-tune the car's weight balance. The battery is held in place by high-quality hook & loop straps for secure mounting and easy battery swaps. To achieve the best possible weight distribution, the GTXE has a purpose designed electronic placement in order to optimise the overall weight bias for equal left/right turning characteristics and balanced front/rear traction.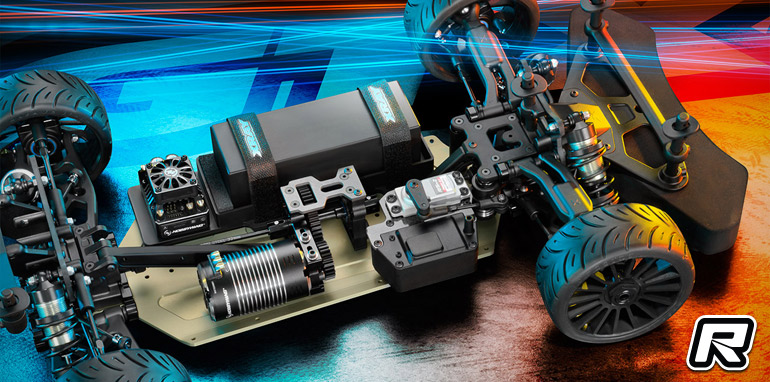 The front and rear bulkheads were taken over from the GTX, they provide optimised stability, while allowing quick differential access for easy tuning and maintenance. The suspension features Xray's unique XPBS pivot ball system for robustness and easy setup changes and it is fully adjustable in terms of toe, wheelbase, anti-squat, anti-dive, caster, camber, track width, bump steer, kingpin angle as well as roll centre. All suspension components are made from specific composite materials whose hardnesses are carefully selected for optimised performance and high durability.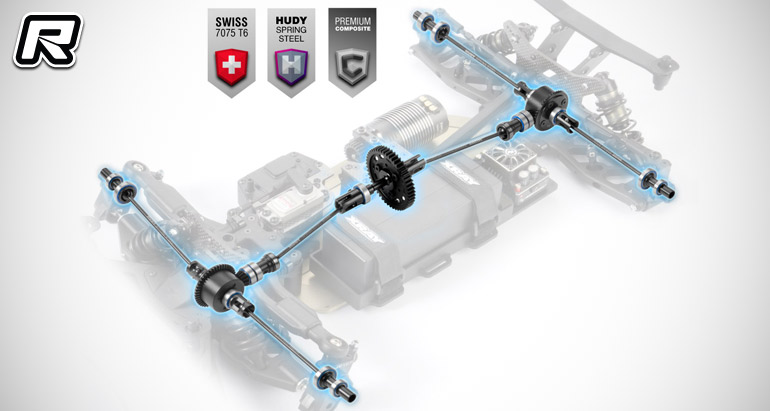 The car's drivetrain utilises 46T crown gears, 14T pinion gears and a changeable 49T spur gear and all of the drivetrain's metal parts such as the CVD driveshafts, outdrives and diff gears are made from high-quality Hudy steel for durability.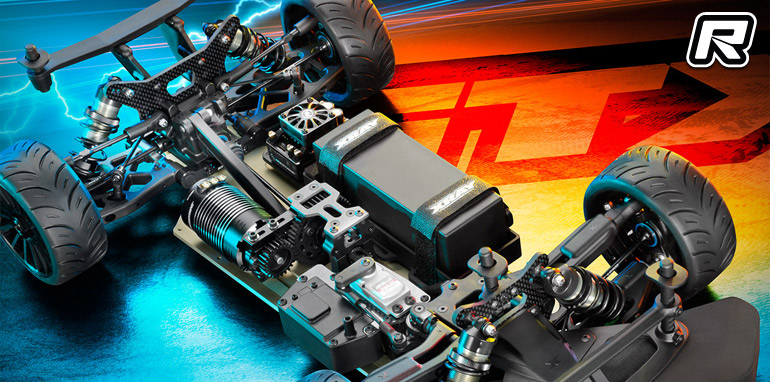 The car is rounded out by high-quality carbon fibre shock towers and 18.5mm diameter big bore shocks with ultra-precise 6, 8 or 10-hole shock pistons. The kit is expected to hit stores very soon.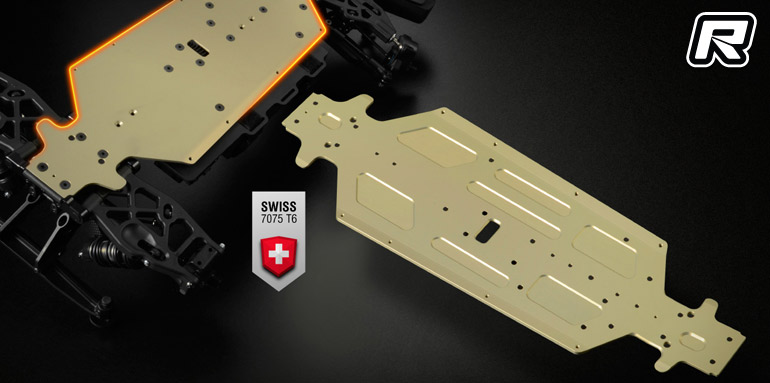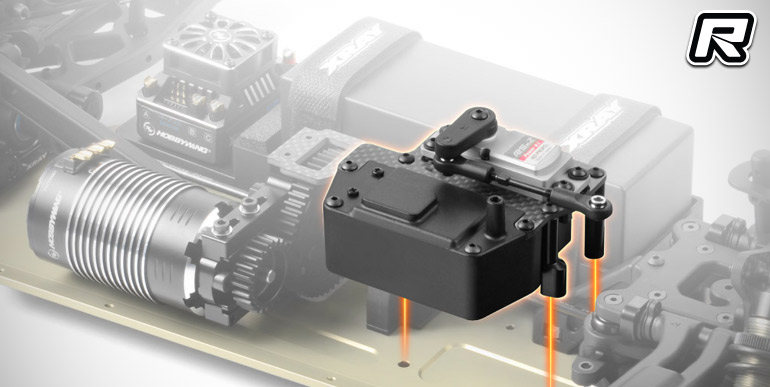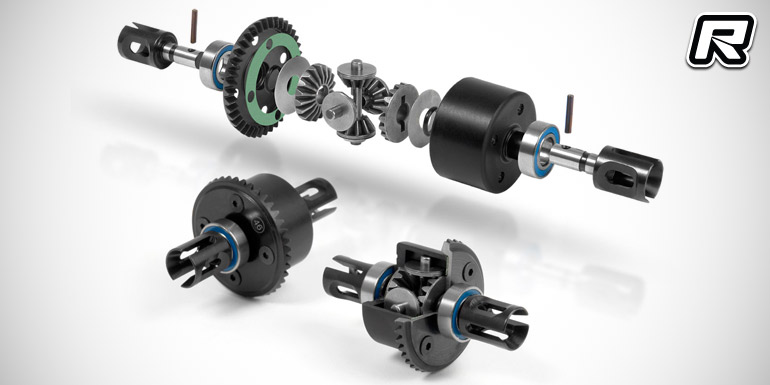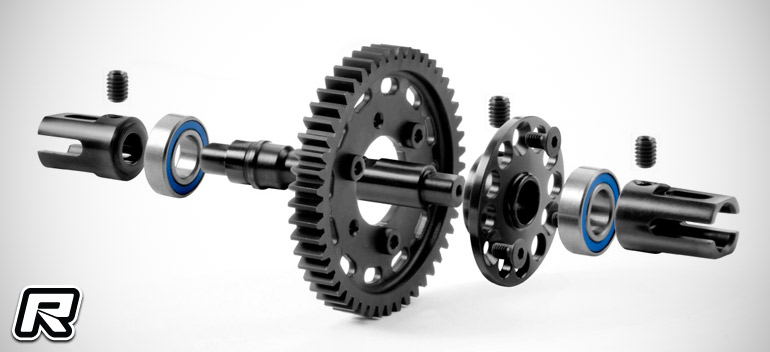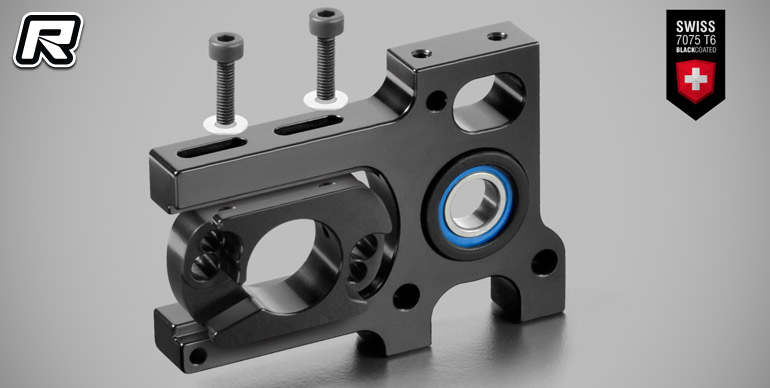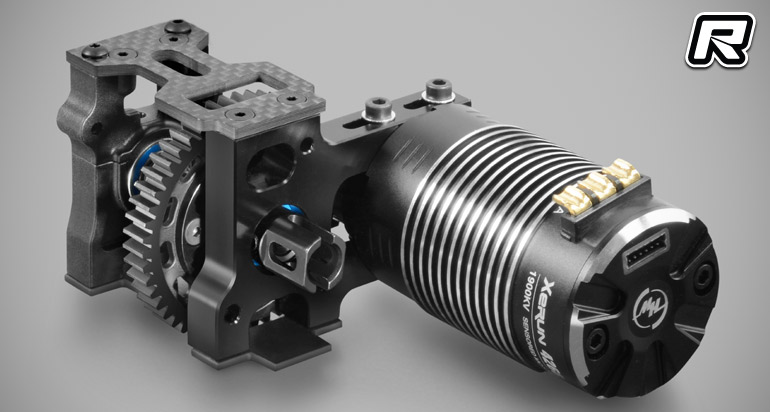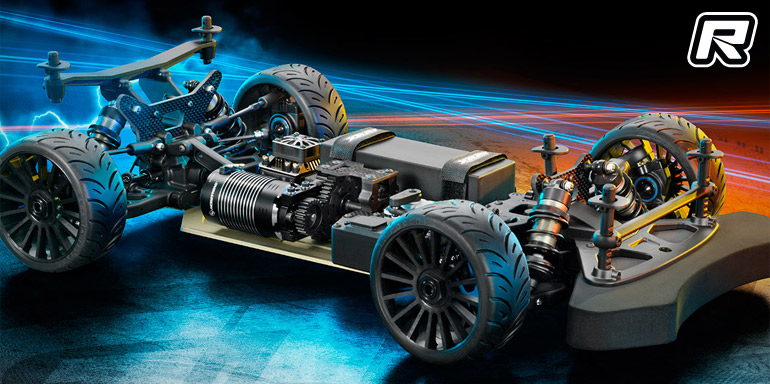 Source: Xray [teamxray.com]
---