January 17, 2018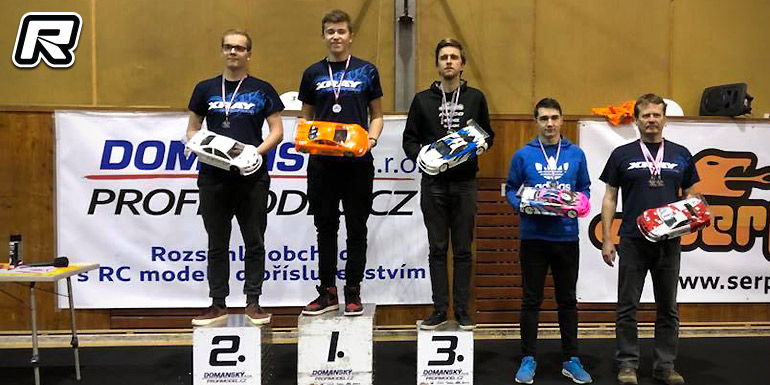 Round 4 of the Czech Open Challenge was held in Prague with over 80 entries for the four electric on-road classes. In the premier Touring Modified category Matěj Šulc led the opening two qualifiers to secure the TQ spot in front of Michal Blahovský and Jiří Mára. the finals Matej scored wins in all three A-mains to take the overall victory in front of Michal and Jirka, the latter two being in a close fight for the runner-up spot.
Modified top 5 results:
1. Matěj Šulc
2. Michal Blahovský
3. Jirka Mára
4. Karel Doležal
5. Jan Kanina
In the Touring Stock class the win went to Aleš Pelikán from Rado Ďurana and Viktor Halčin in 2nd and 3rd respectively.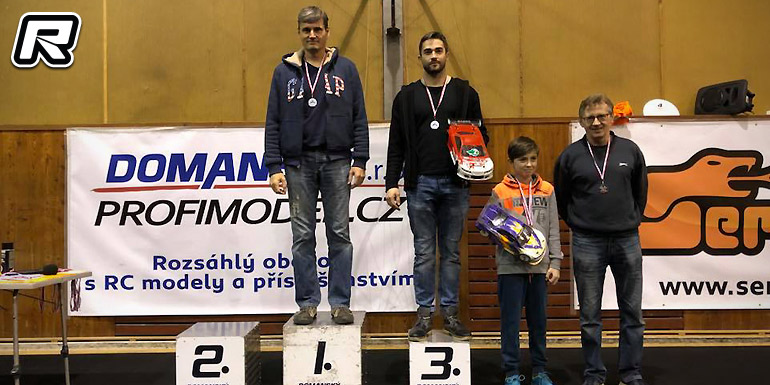 Touring Stock top 5 results:
1. Aleš Pelikán
2. Rado Ďurana
3. Viktor Halčin
4. Dominik Vlášek
5. Jan Neuwirth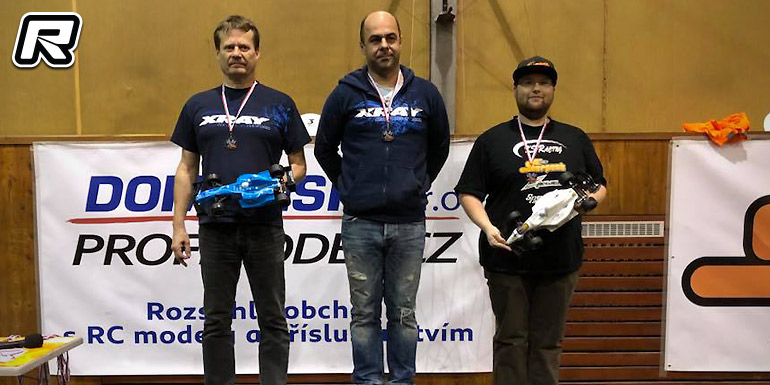 The Formula podium saw Michal Kneys on the highest step from Jan Kanina 2nd and Jiří Jarolímek Jr. 3rd. Finally in 1/12th Pan Car it was Marcel Dostál with the TQ and win from Pavel Balcar and Marek Syrovatský.
Source: Xray [teamxray.com]
---