February 3, 2018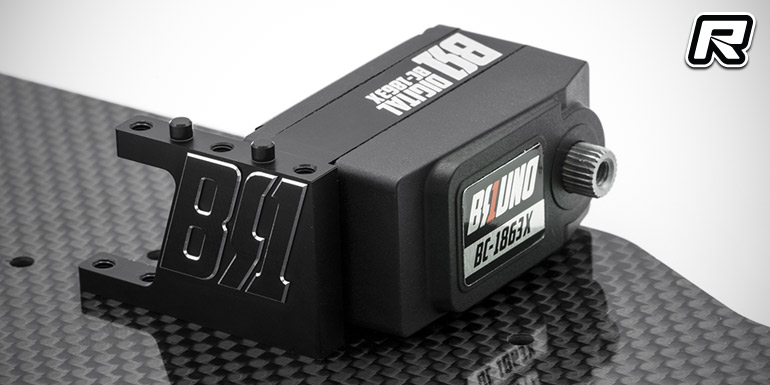 As announced during the opening day of the second round of the Euro Touring Series held in Daun, Germany this weekend, Portugal's Bruno Coelho has launched his own RC brand, named Bruno. The first products to hit the market is a range of high-performance servos with the BC-1863X (0.076s/10.0kg-cm) being specially developed for the 2018 and 2017 Xray T4 touring cars as it incorporates a floating servo mount, doing away with the need to run the standard aluminium and carbon fibre assembly. The substantially lowers the overall centre of gravity while making for easier assembly and maintenance as well as increased reliability. The water-resistant and Sanwa SSR mode compatible servo features a brushless motor, steel gears, 12-bit technology and a short 50mm wire.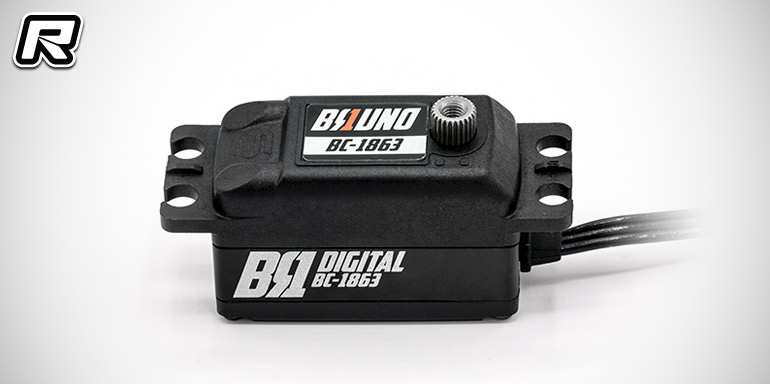 Using the same technology as the BC-1863X is the BC-1863 (0.076s/10.0kg-cm) low-profile servo that was developed for competitive touring, formula and off-road racing while also being usable for steering and throttle duties in 1/10th nitro cars. The swift and powerful servo is water resistant, comes with a brushless motor, steel gears and a short heavy duty 50mm receiver wire. Like the 1863X it is Sanwa SSR mode compatible.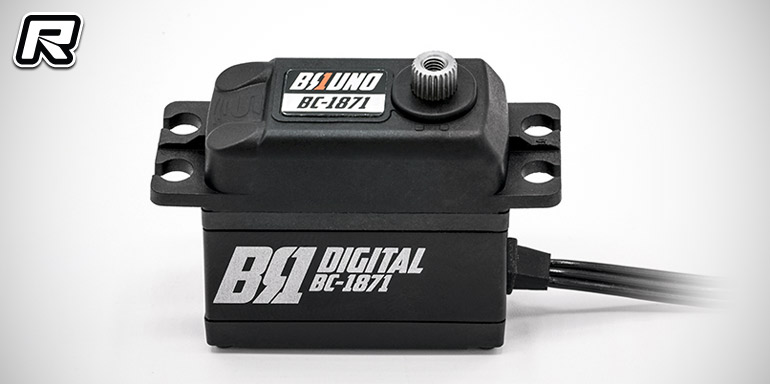 Last but not least comes the standard size BC-1871 (0.065s/20.0kg-cm) high voltage servo. Of a heavy duty design with a brushless motor, steel gears and an all-aluminium case the servo is usable for 1/10th off-road and 1/8th and 1/10th nitro on-road classes and it comes with a shorter 100mm wire. Like all of Bruno's servos it makes use of 12-bit technology, and they are made environmental-friendly. The servos come in reusable boxes and hit stores very soon.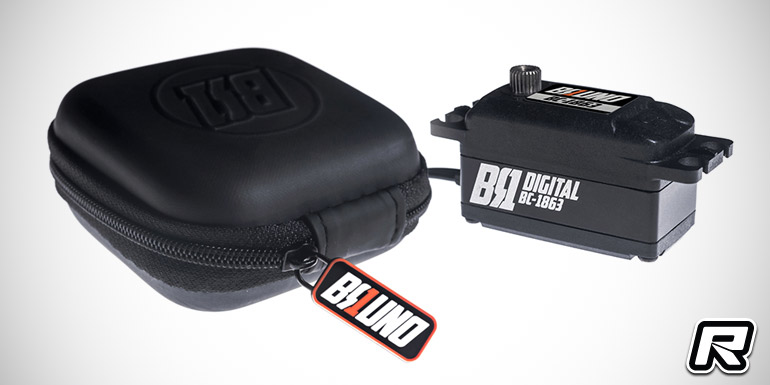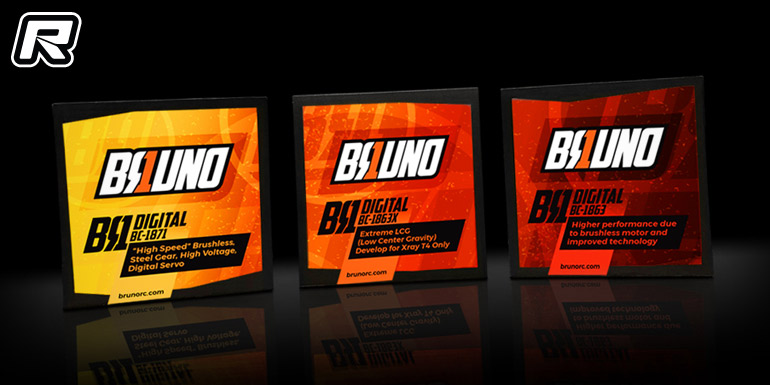 Source: Bruno [brunorc.com]
---