February 1, 2018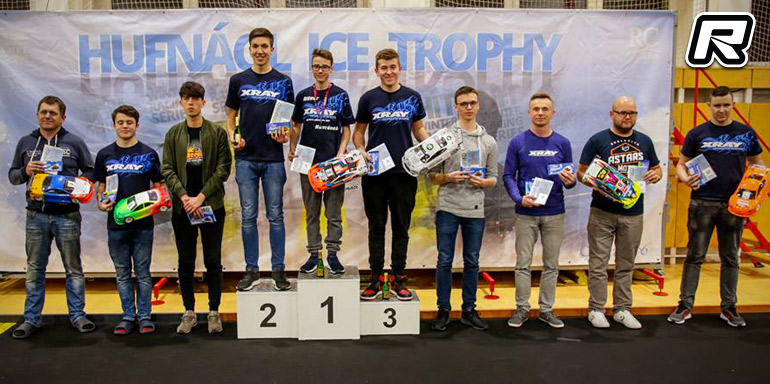 A round of the Czech HIT Winter Racing Series was held recently and in the Touring Modified class the race for the win was on between the trio of Matěj Šulc, Oliver Havránek and Kuba Šimurda. Qualifications weren't decided till the end as only the best round would count towards the starting grid and only Oliver was able to score faultless runs to take the overall TQ. With the grip coming up the finals were challenging for everyone as it was hard to make a clean run but with some bad luck for Kuba and Matej, Oliver would score an overall win from Kuba 2nd and Matej 3rd.
Touring Modified top 5 results:
1. Oliver Havránek – Xray
2. Kuba Šimurda – Xray
3. Matěj Šulc – Xray
4. Ludvík Kurečka – Serpent
5. Martin Kratochvíl – Xray
Karel Kratochvíl maintained his dominant position in the Stock category as he left everyone behind with the TQ and win in front of Aleš Pelikán and Oliver Havránek, who had some electronic issues. Martin Kratochvíl and Tono Slobada completed top 5 result.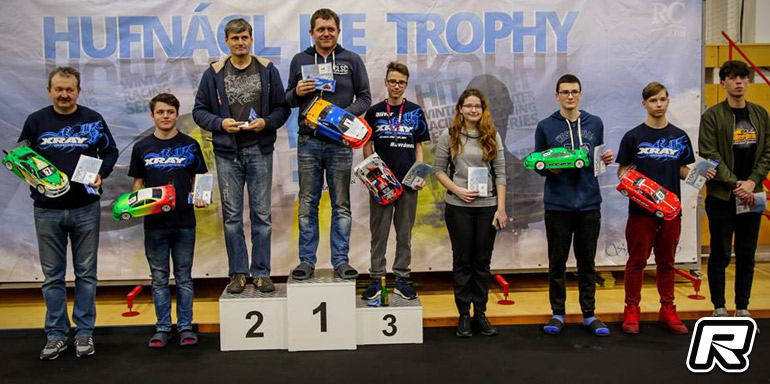 Touring Stock top 5 results:
1. Karel Kratochvíl – Xray
2. Aleš Pelikán – Awesomatix
3. Oliver Havránek – Xray
4. Martin Kratochvíl – Xray
5. Tono Sloboda – Xray
In the Formula class Lukáš Hoch again has left no doubt about how fast he is. Ladislav Holásek was driving in a distant 2nd place, but lost an average of ten seconds each race compared to Lukáš. Young Šimon Horák completed the podium in 3rd place.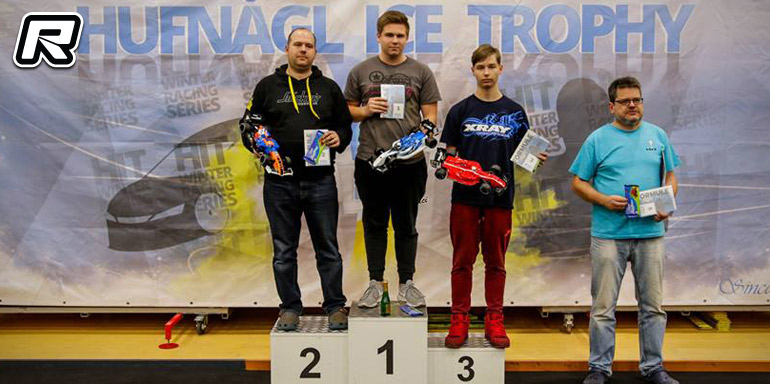 Formula top 5 results:
1. Lukáš Hoch – Yokomo
2. Ladislav Holásek – n/a
3. Šimon Horák – Xray
4. Jan Matros – Xray
5. Petr Novotný – Xray
Source: Xray [teamxray.com]
---