March 19, 2018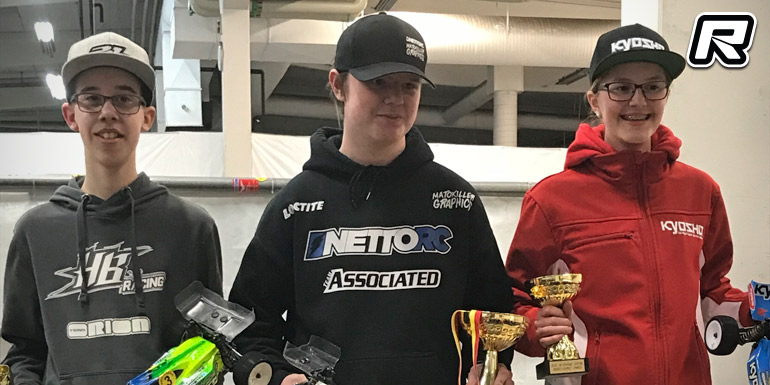 The final round of this Winter's WBC Cup was held at the Netto RC Arena over the weekend. Many of Sweden's top off-road drivers signed up to battle it out on the demanding track that offers a mix of high speed and tight corners, table top jumps, singles and many more. In 2WD Elias Johansson (Team Associated) took the TQ in front of Jessica Pålsson (Kyosho) and Hampus Berg (Team Associated).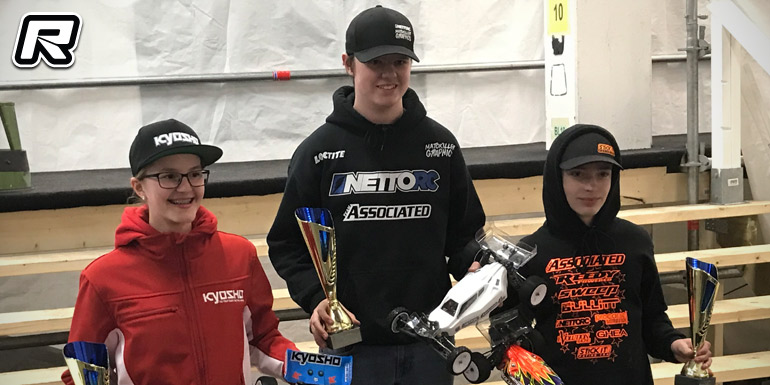 The finals were to be a battle between these three and after an early mistake from Elias Jessica was in the lead for a couple of laps until running wide letting Elias past, the latter then slowly pulled away and took the Win. A2 was a bit more straight forward with Elias in the lead for the whole five minutes and bringing home the race and the overall cup title in 2WD.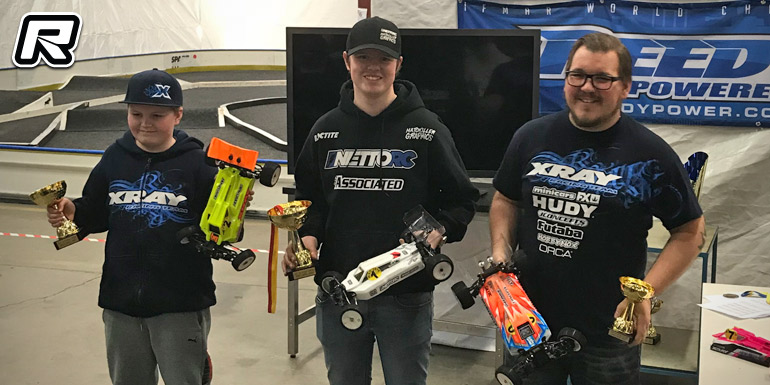 Over in the 4WD class Elias Johansson (Team Associated) took the TQ spot in front of Alexander Landen (Xray) and Willhelm Skjöldebrand (Team Associated). In the first main Elias hit the barrier letting Alexander and Willhelm past, but after a couple of laps Willhelm got stuck on the barrier and Elias put pressure on Alexander who went a bit wide going onto the straight giving Elias the inner line and managed to squeeze trough on lap 7 and taking the win. A2 then was won by Elias who secured the day's win and with it the overall title.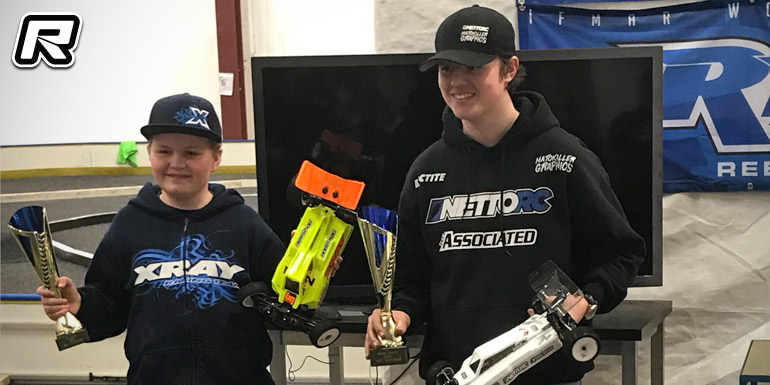 Thanks to Frederik B. Johansson for the report.
---