March 27, 2018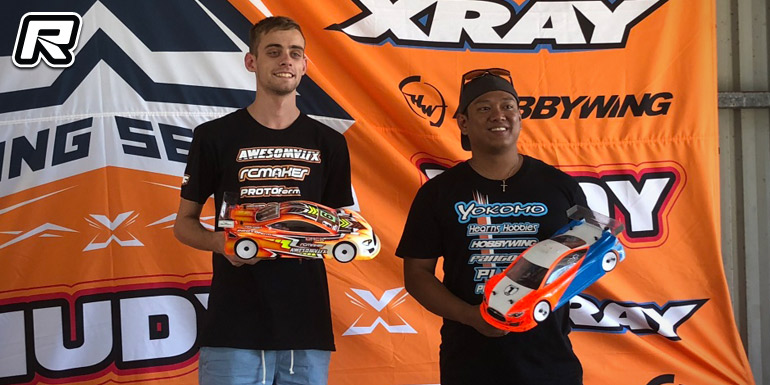 The second round of the Xray Racing Series Australia was held at Castle Hill Onroad Race club in very hot weather conditions. 30 degrees Celsius both on Saturday and Sunday made for demanding conditions but luckily the track is undercover and racers had plenty of shade all weekend. With a total of 50 Entries racing was clean and fair on the tight but grippy layout. In the ISTC Modified class Jeffrey Mackie ultimately took the win from Simon Nicholson and John Puse.
ISTC 13.5T had Alex Ilievski walking away with the winning honours from Tony Smith 2nd and Hayden Smith 3rd.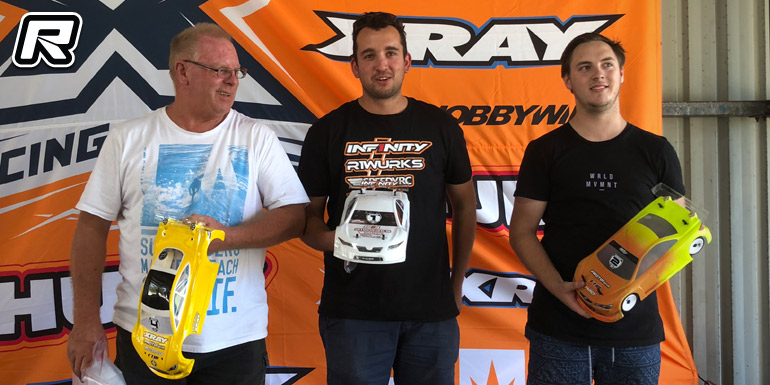 ISTC 13.5 final results:
1. Alex Ilievski
2. Tony Smith
3. Hayden Smith
4. Anthony
5. Peter Wong
6. Brandon Alt
7. Anthony Gullotta
8. David Tjhen
9. Aden Young
10.Brendon Young
Last but not last and in ISTC 21.5T to was Bruce Seaton who snatched the day's win from Ray Zarb and Patrick Saezle.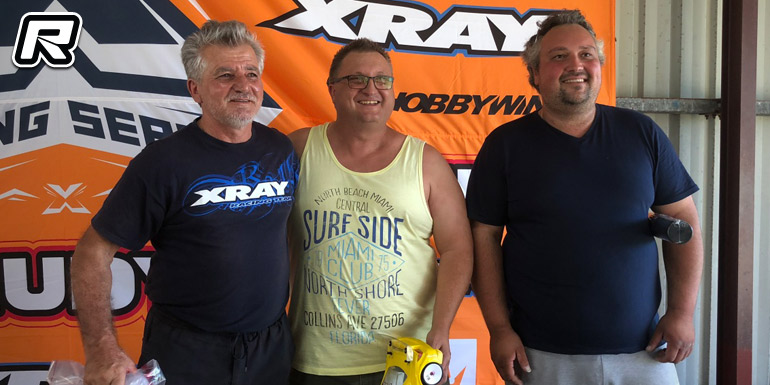 ISTC 21.5 final results:
1. Bruce Seaton
2. Ray Zarb
3. Patrick Saezle
4. Phillip Merrick
5. Andrew Curless
6. Jake McKee
7. Brendan George
8. Gerard Elias
9. Warren Alt
10.Greg Bakla
Source: Xray [teamxray.com]
---