April 10, 2018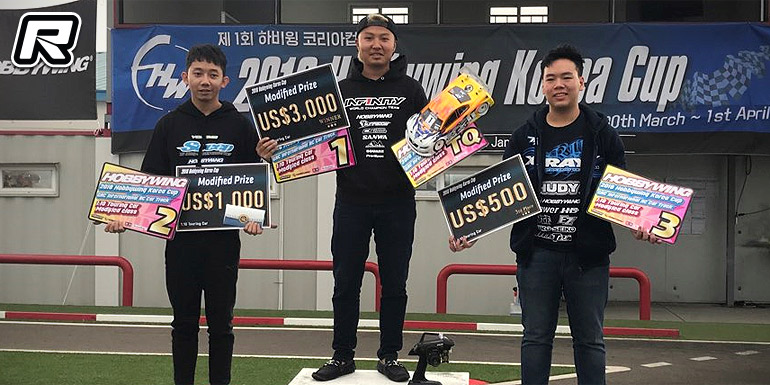 The recent Hobbywing Korea Cup was held at GRC Raceway just outside of Seoul, Korea with the event attracting both local racers and guests from abroad. In the premier Touring Modified class it was Infinity's Naoto Matsukura with the win from Yokomo's Nicholas Lee and Xray's Dominic Quek, who had to settle for 3rd overall, having the speed for a better finish but overtaking was a hard task on this track.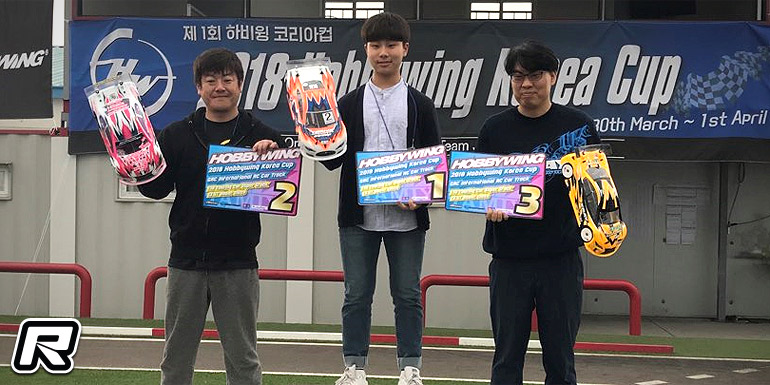 In the 13.5 Touring class Jang Dongwook (Tamiya) brought home the silverware from Yokomo driver Naoya Morita 2nd and Yang Ijoon (Xray) 3rd.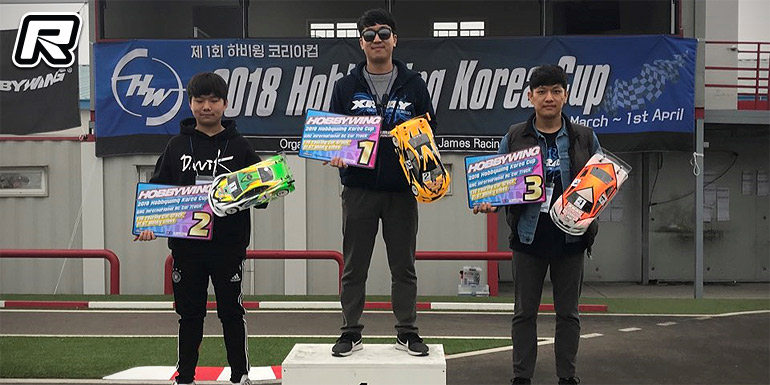 The 21.5 class was won by Im Ilkeun (Xray) from Moon Siho (Tamiya) and Xray driver Lee Seungjong (Xray). Finally in the Formula category it was Kim Youngjoo (Shepherd) with the day's win from Park Sungkwang (Xray) and Lee Kyujin (Tamiya).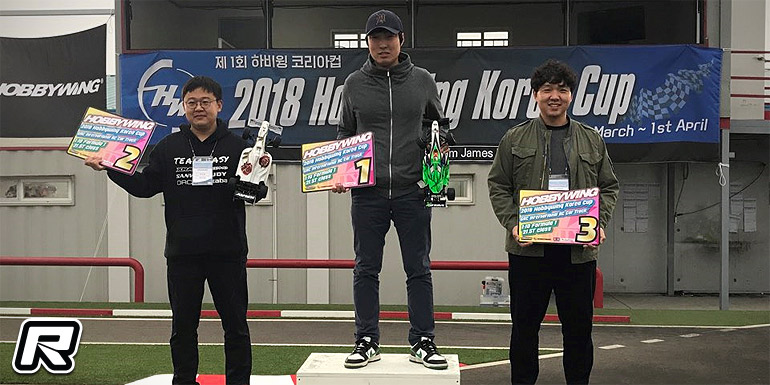 Source: Xray [teamxray.com]
---