May 22, 2018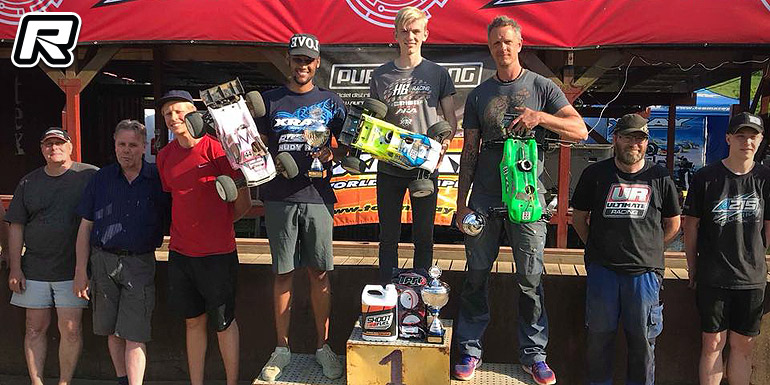 The opening round of the Danish 1/8th Off-road Nationals was held at the Skanderborg RC club last weekend. On Saturday the Nitro Truggy and E-Buggy classes would be run and it was Pelle Culmsee who grabbed the TQs in both categories. In Nitro Truggy Pelle had a bit of a troublesome A-main as he got taken out by another driver, nevertheless he was able to win the main in style and in front of Daniel Bubel and Daniel Rose.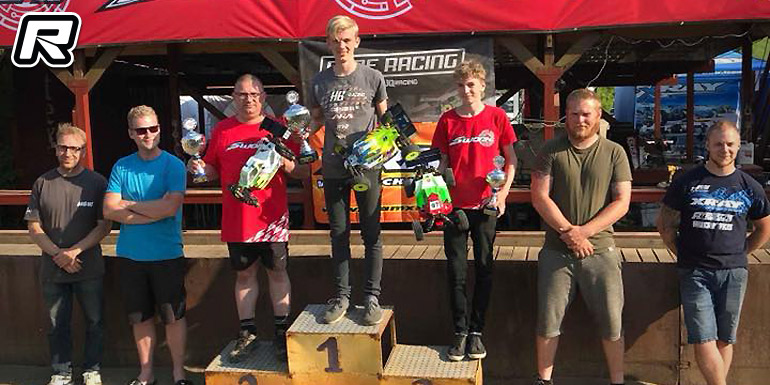 The E-Buggy mans were a much cleaner affair for Pelle who brought home wins in A1 and A2 for the overall from Ole Klinge 2nd and Aske Reipurth 3rd.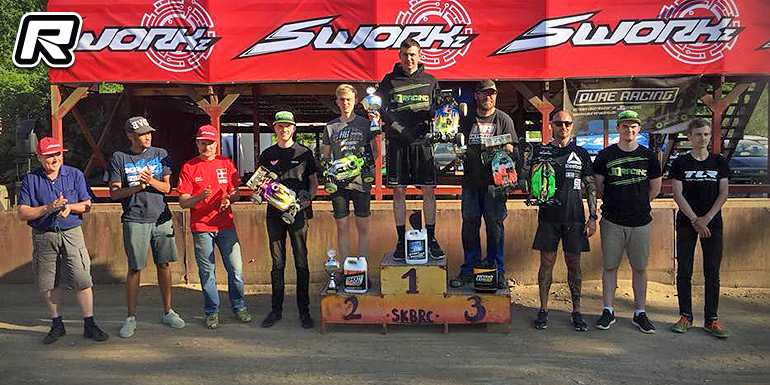 Sunday was Nitro Buggy day and again Pelle Culmsee was the man to beat in the qualifiers. Making a clean sweep secured him the overall TQ from Magnus Frandsen 2nd. In the final however disaster struck for the pole position holder as Pelle rolled his car and dropped back to 7th. Pelle was able to recover to 2nd until one of his buggy's tyres came off with the following change costing him about 20 seconds. Pelle would again recover after the unscheduled stop only to suffer from a flameout and losing a full lap. Pulling laps 1.5 seconds faster than the rest allowed him to get close to the winner again, however it wouldn't work out and it was Magnus Fransden with the win ahead of Pelle 2nd and Jan D. Jansen in 3rd.
Image: Pelle Culmsee
---