May 25, 2018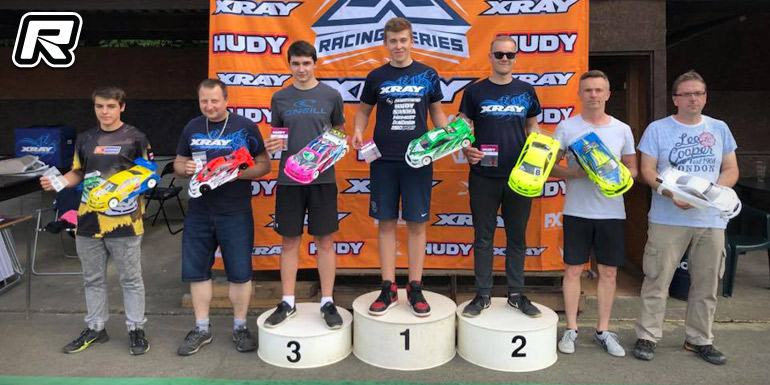 The opening round of the Czech Xray Racing Series was held at the Celakovice race track. In the premier Modified class, it was Matěj Šulc, who took the TQ and overall win from Michal Blahovský. Kája Doležal, Martin Kořínek and Tomáš Svoboda wouldn't give up the battle for the 3rd place until the last final, but with some small mistakes from Martin and Tomáš, Kája could finish 3rd in the last final to become the final podium finisher.
Touring Modified final results:
1. Šulc Matěj – Xray
2. Blahovský Michal – Xray
3. Doležal Karel – Xray
4. Kořínek Martin – Xray
5. Svoboda Tomáš – Xray
6. Loupý Miroslav – Xray
7. Michalski Jakub – Xray
8. Kanina Jan – Xray
9. Kořínek Roman – Xray
10.Gombík Ivo – Xray
In the 13.5T Stock class it was all about Šimon Horák and Jakub Plechač. With a better run in qualifications Jakub took the TQ spot from Šimon and Jan Neuwirth. With the big progress in finals from Šimon, he won all three finals in front of Jakub and Jan.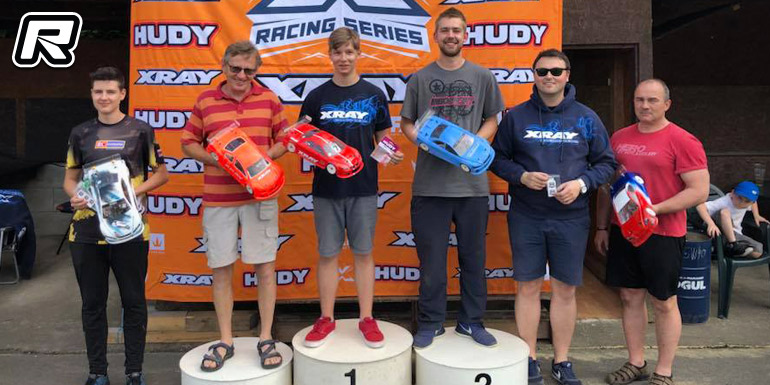 Touring 13.5T Stock final results:
1. Horák Šimon – Xray
2. Plechač Jakub – Yokomo
3. Neuwirth Jan – Xray
4. Červený Jan – Xray
5. Štěpánek Karel – Tamiya
6. Klosinski Dawid – Xray
7. Těhník Jiří – Xray
8. Švec Pavel – CSO
9. Andrle Dušan – Xray
10.Vaněk Jiří – Xray
Touring Modified saw the attendance of five drivers and it was Marcel Dostál in control of things all day. Jirka Svoboda really tried to get closer, but Marcel could easily win the main final.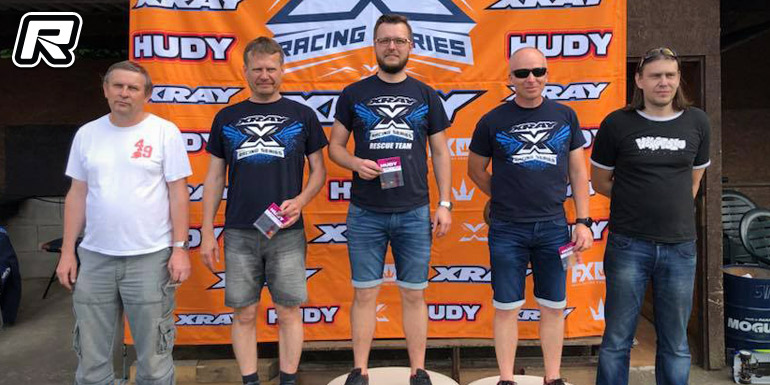 Touring Nitro final results:
1. Dostál Marcel – Xray
2. Svoboda Jirka – Xray
3. Kanina Jan – Xray
4. Hola Vítězslav – Xray
5. Polák Lubomír – Xray
Source: Xray [teamxray.com]
---