June 7, 2018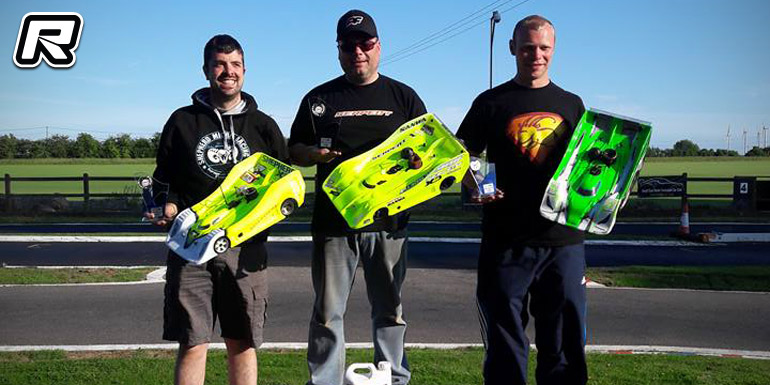 Round four of the BRCA 1/8 Circuit Nationals took place down in Kent at the Brookland circuit in a joint meeting with the 1/10 section, around 80 drivers were competing which made for a good atmosphere. The Brookland circuit layout is made up of big straights and hairpins with a chicane in the middle meaning horsepower and good fuel consumption is very important. For this year the circuit was partly resurfaced and much better than the previous years although still quite unforgiving if you touched the high kerbs. Temperatures were high with sunshine throughout the weekend, qualifying used the round by round system for this event with Mark Green (Serpent) taking pole position having found an engine to do five minutes without a fuel stop, ahead of Alex Thurston (Serpent), Tim Wood (Shepherd), Andy Hastings (Shepherd) and John Carr (Shepherd). For the 30-minute final many of the key front runners had technical issues allowing Mark to win by three laps from John Carr and Neal King (Capricorn).
In the Electric class Craig Nutting (ARC) was the class of the field winning from Jamie Paton (Serpent) and Devandra Mahatme.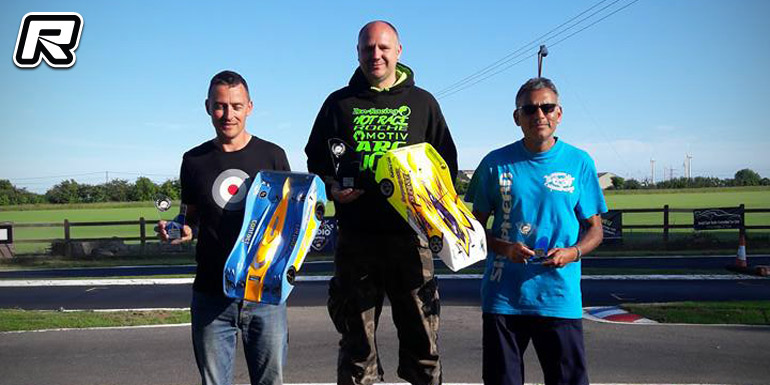 The next round of the championship visits the Mendip circuit at Weston Super Mare.
Thanks to Michael Walton for the report.
---