June 26, 2018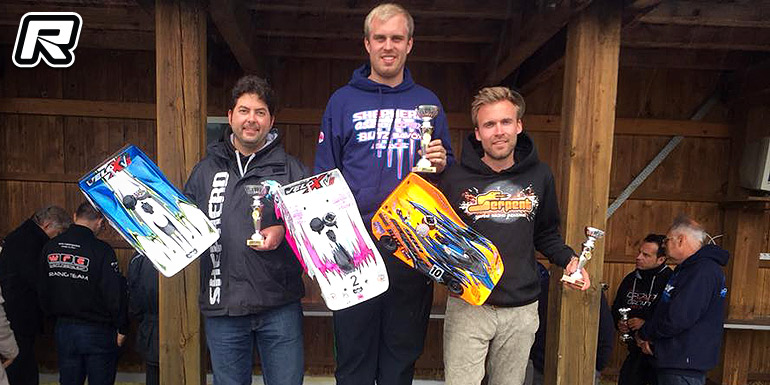 The AMC Hildesheim club played host to the third round of the North German IC Track Championships this past weekend. In the 1/8 class Shepherd's Timo Schröder brought home the victory on his home track, which he generously calls his backyard. Suffering engine shutdowns at several pit stops things got dramatic for Timo as Shepherd boss Patrick Schäfer was hunting him down, closing the gap in big steps. In the end though Timo was able to bring home the victory on home soil ahead of Patrick and Merlin Depta (Serpent).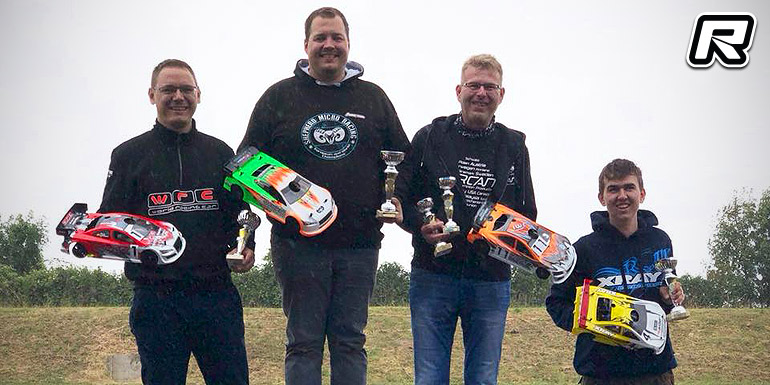 In the 1/10th class Shepherd's Thilo Tödtmann was able to win the race. After problems in the rain-affected heats Thilo was starting 2nd and took over the lead three laps later, which he should not give up until the end. Numerous overtakings of backmarkers made it difficult for the leading duo on the fast but narrow track but ultimately Thilo won with one and a half laps ahead of Rico Kröber (WRC) and Michael Heinrich.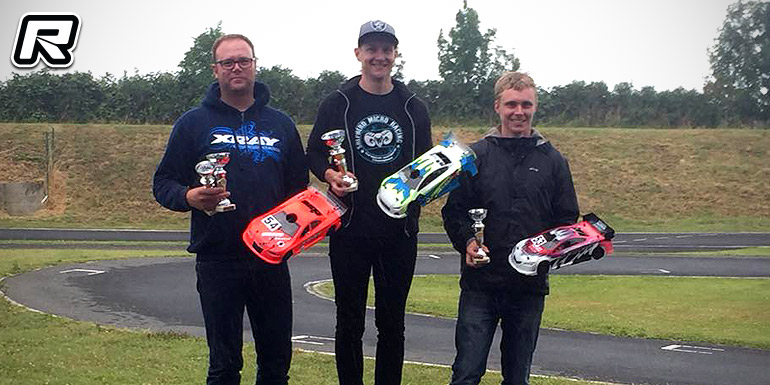 In the 1/10 Sport class final pre-event favourite Lennart Skornia was able to extend his lead initially, but engine shut-downs would throw him far back down the order. However he was able to recover and with only a few laps to go, Lennart regained the lead after a brave but fair manoeuvre and took the well-earned win.
Source: Shepherd [team-shepherd.com]
---