June 25, 2018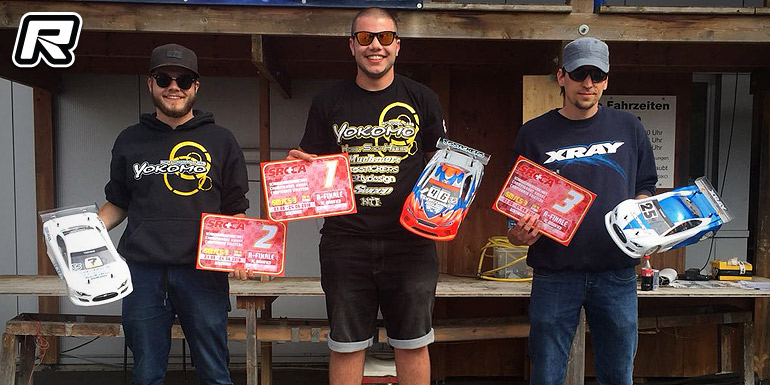 The third round of this year's Swiss Electric On-road National Championship was held at HSH Racetracks in Dintikon, in the centre part of Switzerland. 43 drivers in four categories found the way to Dintikon to race in moderate temperatures and dry weather. In Touring Modified it was a clear win for local hero Michele Manzo in front of Fabian Widmer and Mario Rigert. Michele Manzo took the TQ and three wins in the mains for a clean sweep with also a new lap record.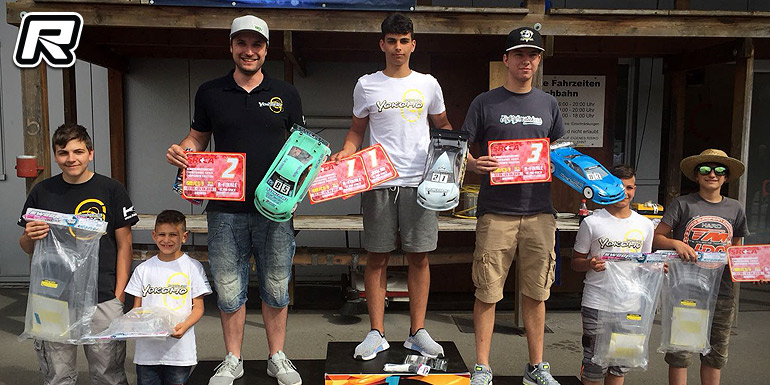 In Touring ProStock, it was young and talent Giuliano Marra taking the win in a very hard but fair race. After a cancelled win for Jan Hässig due to technical disqualifying, Giuliano would take the win in A1 in front of Boris Siladi. In A2 Jan Hässig could fight his way back to take the win in front of Boris Siladi and Giuliano. So A3 was the great decider and it was again Giuliano with a close win in front of Boris and Jan. This meant Giuliano Marra would take the overall in front of Boris and Jan.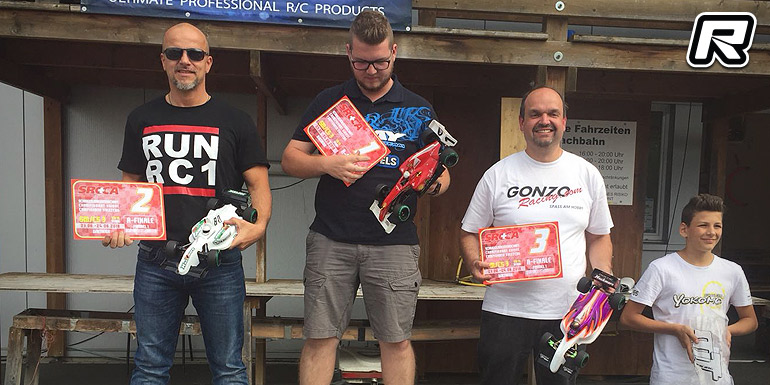 In the Formula class Fabio Marzini again made a clean sweep with the TQ and win in all three A-mains, making it a 3 out of 3 in the Swiss Championships. Behind him, Renato Marrocco and Daniel Ghirlanda would round out the podium result.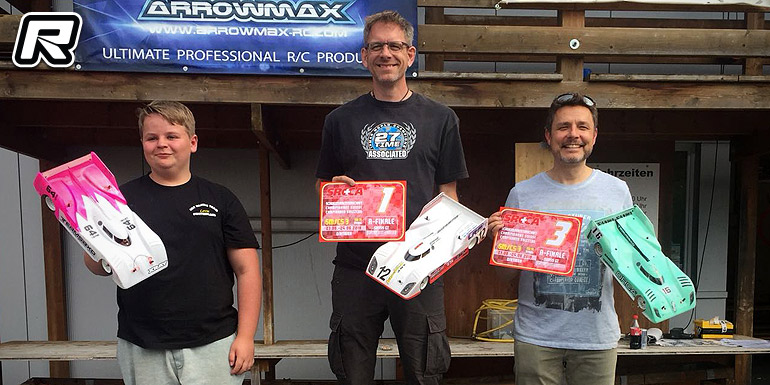 Over in Swiss-GT Roger Eifler could manage to get another win by winning all three A-mains from the pole position. In 2nd place young Levin Hirschi and in 3rd Roland Wild would round out the podium.
Source: Hobbyshop Hässig [hobbyshop.ch]
---