June 26, 2018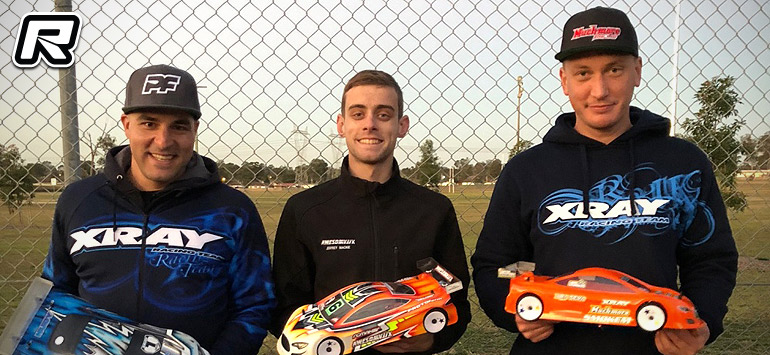 Round four of the Xray Racing Series Australia was held this past weekend with an absolute freezing start to the day and ice on the grass but it warmed just nicely and everyone had a nice event ahead. Racing was quite close in all classes, overall TQs were decided by hundreds of second a winner of almost classes were decided in last final. In the Touring Modified class, Jeffrey Mackie (Awesomatix) was on point and took the overall TQ and win in front of Ari Bakla (Xray) and Lionel Saunders (Xray) in 2nd and 3rd respectively.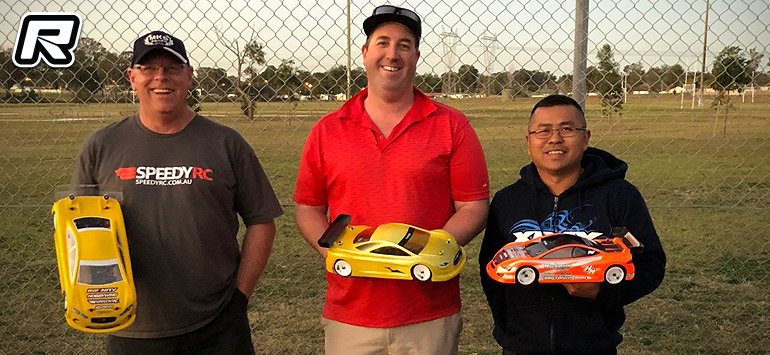 In the 13.5T class, Damien Zarb and his Xray were on top in qualifications, but eventually Simon Stewart (Xpress) took the overall with Anthony Smith (Infinity) and Pete Wong (Xray) in 2nd and 3rd.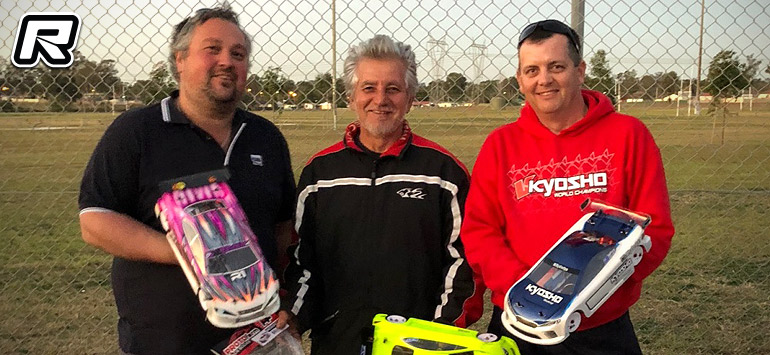 In the 21.5T Stock class, it was Brendan George (Kyosho), who took the overall TQ, but in finals the Xray of Rya Zarb excelled and he took the overall win from Patrick Saelzle (Xray) 2nd and Brendan George 3rd.
Source: Xray [teamxray.com]
---