July 31, 2018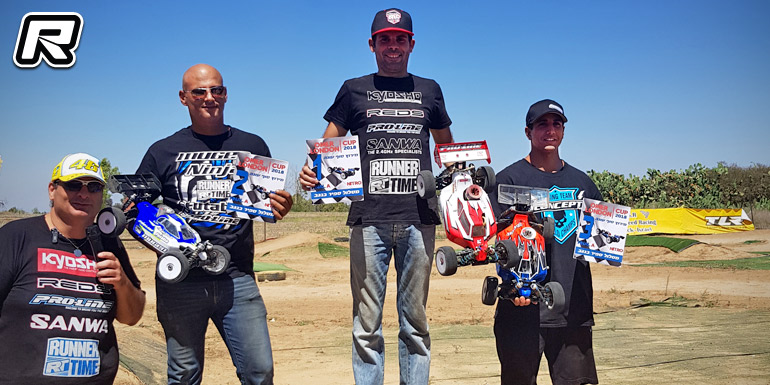 The 1/8th Nitro Buggy season in Israel has come to an end with the recent round 8 of the championship. Held at the Negev Speed Racing track it was a super hot affair with temperatures reaching up to 34 degrees Celsius. After the four qualifying rounds Yaniv Sivan took the TQ honours and he also got the hole shot at the start of the A-main. Yaniv was closely followed by Aviv Maymon in 2nd and when Sivan made a small mistake it promoted Maymon into the lead. What followed was a forth and back for several times until Aviv suffered a flameout which cost him a position that was taken by Or Balulu who in turn also suffered engine issues. This promoted Tal Siles to 2nd and Dvir Hirak to 3rd. From there the top 3 positions remains the same until the checkered flag. As Ofir Avitan had checked out in the championship the race for the runner-up spot was on between Tal Siles and Yaniv Sivan. Going into the final round Yaniv had a 2-points lead and with the 2nd place finish at round 8 he cemented the vice-championship from Tal Siles 3rd.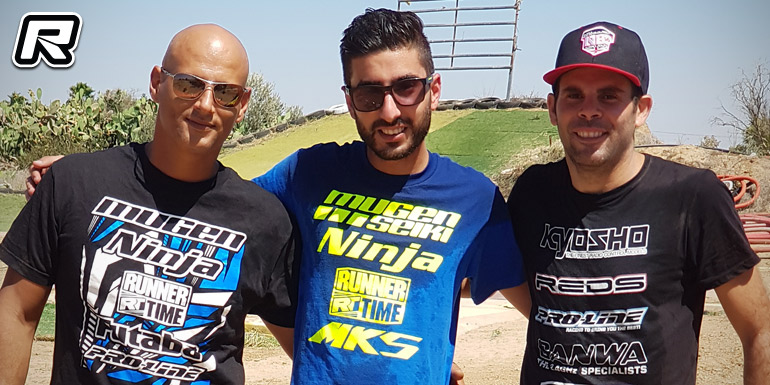 Championship top 5 results:
1- Ofir Avitan – 596 pts
2- Yaniv Sivan – 592 pts
3- Tal Siles – 589 pts
4- Aviv Maymon – 574 pts
5- Or Balulu – 573 pts
Thanks to Yaniv Sivan for the report.
---