July 2, 2018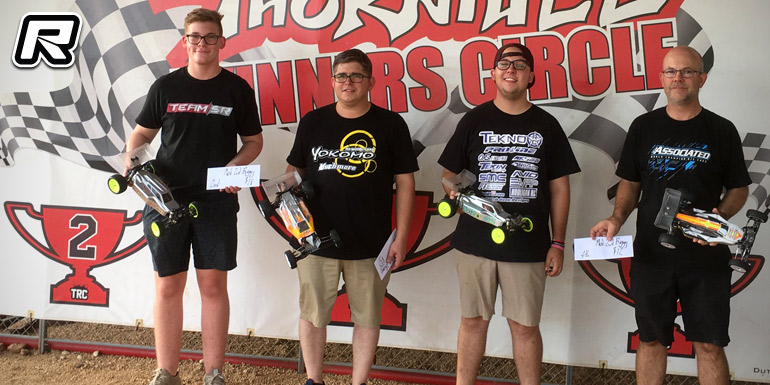 The Southern Summer Payout Series was held at Thornhill Racing Circuit in Hutto, Texas this past weekend with 72 entries for a multitude of classes. 2WD Modified saw Rhett McNair taking the overall after the double A-mains, coming from the 2 spot on the grid. Rhett scored 2-3 finishes as A2 winner, Austin Jeffries had to settle for 2nd thanks to a 5th place in A1. A1 winner, Tyler Hooks however only managed a 3rd overall due to a DNF in A2.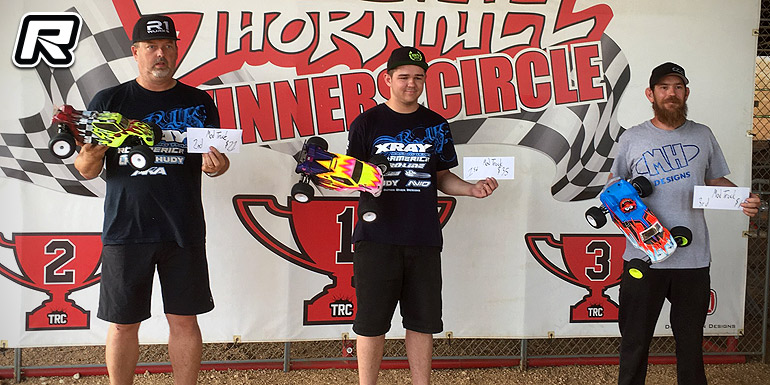 In Modified Truck it was Ethan Lefebvre with the overall, tie on points with Lance Myhre. The better tie-breaker however scored Ethan the overall victory in front of Lance while Jason Hill rounded out the top 3 results.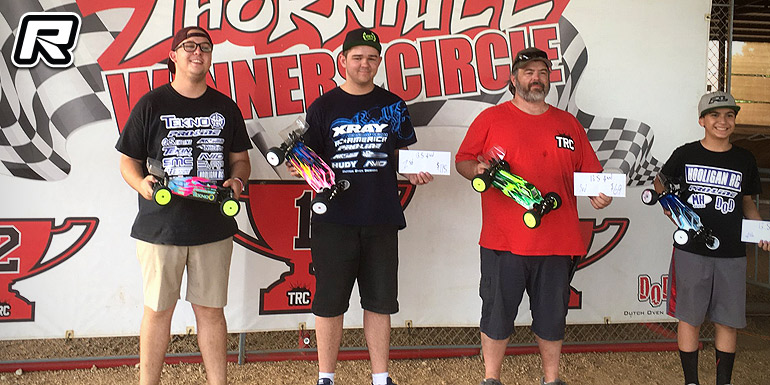 In 13.5T Wheeler it was again Ethan Lefebvre with the sweep. The TQ holder brought home two wins with a 1-lap margin in A1 and A2 for the overall as Tyler Hooks and Chris Allison came in 2nd and 3rd respectively.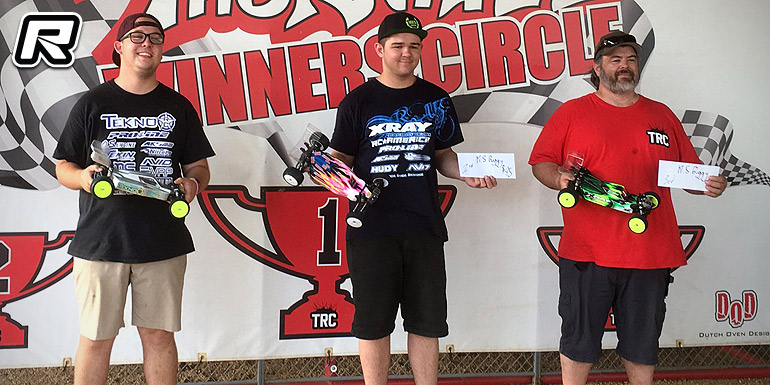 Over in 17.5T 2WD Buggy it was another TQ and victory for Ethan Lefebvre who would snatch the overall courtesy of wins in A1 and A2 from Tyler Hooks 2nd and Chris Allion 3rd.
Source: VRP [visionracingproducts.com]
---