August 23, 2018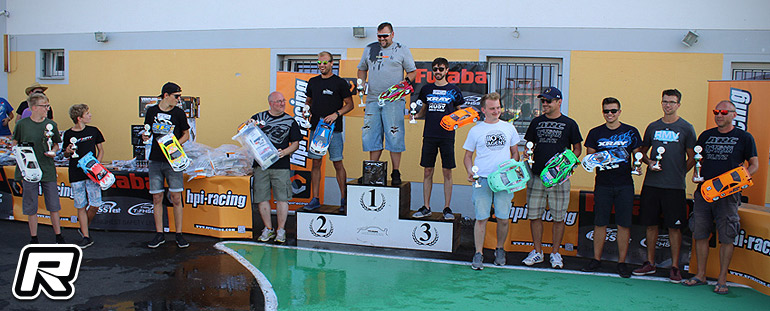 The national final of the HPI Challenge Germany was held at the World-famous Motodrom in Andernach last weekend. Over the season 82 regional races with 782 starters made for what is considered one of the biggest race series in Europe with 120 drivers attending the season finale. In the premier 13.5T blinky class, run as Pro class with open gear ratio and the new HPI 36A pre-mounted wheel, it was Patrick Gassauer with the win from Jill Bartsch (Awesomatix) while Manuel Wagner (Xray) completed the top 3.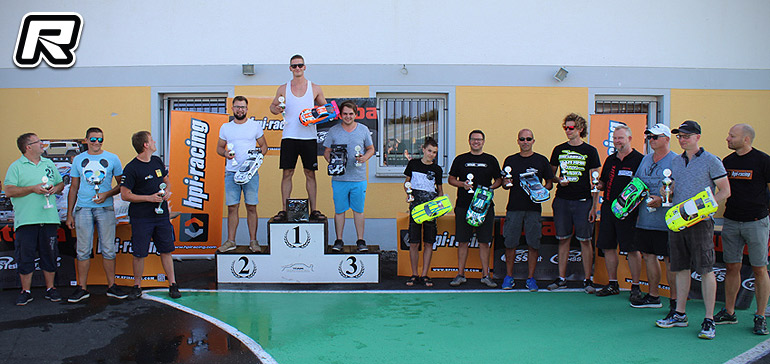 17.5T was, as always, the most popular class with 50 starters. The class us run using HPI GT bodies, the HPI 36A wheel as well as blinky speed controllers and 1:4.5 gear ratio. It was Dennis Miether (Xray) with the win from Christopher Buchner (VBC Racing) and Thorsten Ulrich (ARC).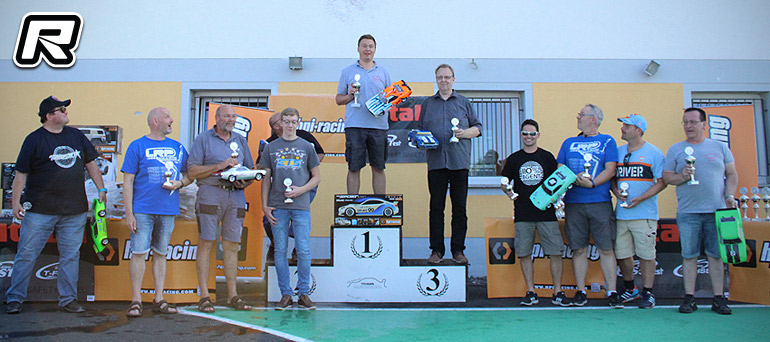 The Classic-Challenge, that utilises HPI retro body shells and HPI retro wheels it was Valentin Junker (HPI) with the overall win from Christian Spitzley (HPI) and Manfred Tallen (Team Associated) in 2nd and 3rd respectively.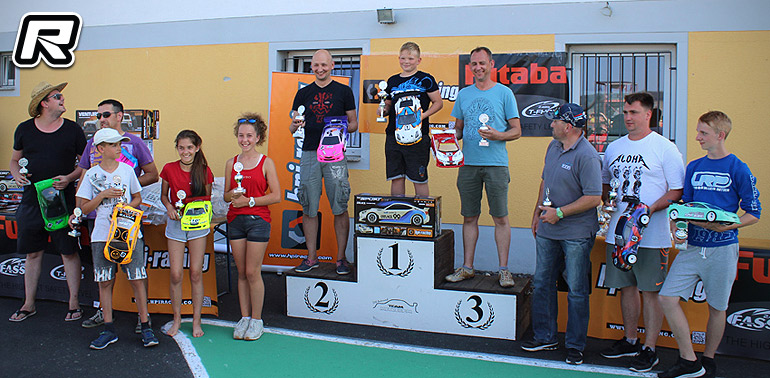 In the Rookie-Challenge, created for beginners and using HPI Saturn 27T brushed motors with fixed gear ratio and HPI 36A wheels, Erik Kilian (HPI) took home the win from Christian Erazo Recalde (Tamiya) and Frank Szymanski (HPI).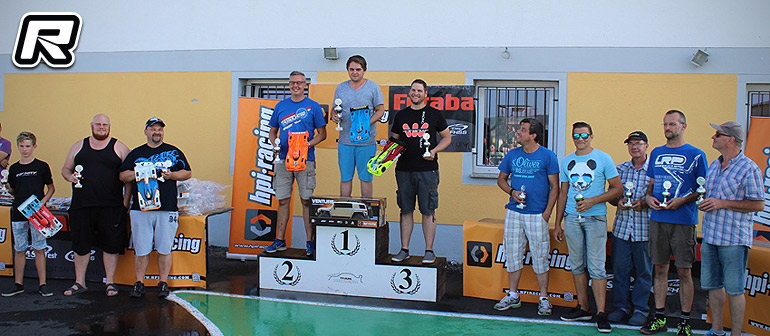 Finally in the LMP-Challenge, that was held for the last time, Thorsten Ulrich (Team Saxo) came out successful in front of Steffen Stein (Team Associated) and Christian Lütjen (WRC Racing).
Source: Ripmax [ripmax.de]
---