August 9, 2018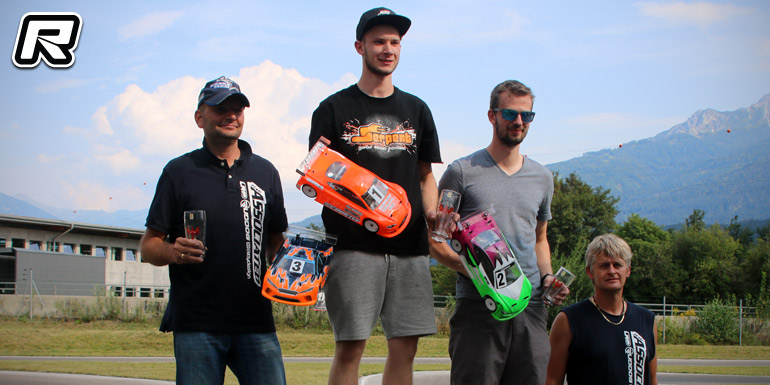 The third round of the Tyrollean Championship was hosted by the AMC Tirol club and held at the Tirol Ring track with about 50 entries. The Touring Modified class only attracted eight drivers with the attendance of Dionys Stadler giving the class a real pro feeling. Of course it was Dionys who dominated the proceedings, including new lap and overall records while he took the win ahead of Aaron Tursky and Thomas Rinner.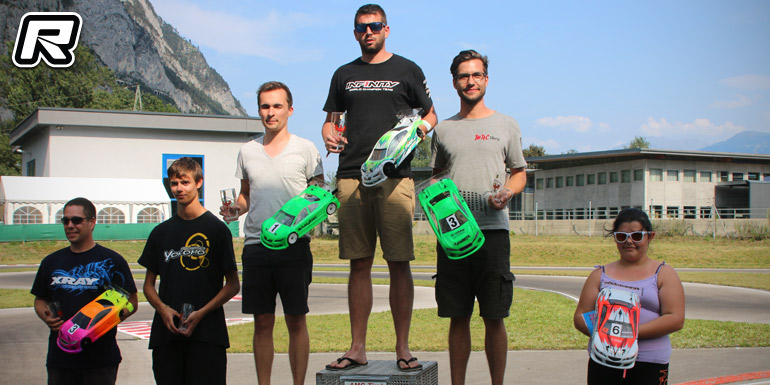 Once again Touring Stock was the most competitive class of the weekend with 26 entries. Already in the qualifiers the battle for the top spots was on and in the end and after some nice fights in the final A-mains, it was Marco Siegenthaler with the win in front of Florian Botzenhart and Bernhard Steinhauser.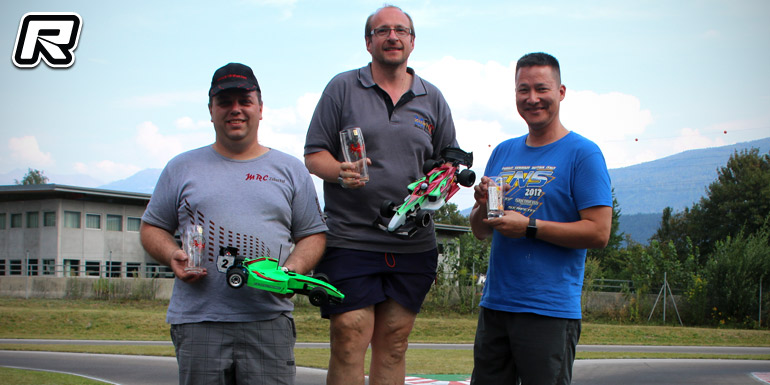 The Formula class only attracted three entries but all were in the position to take the overall win. In the end it was Christian Stöckl with the overall from Martin Stöckl and Nobuhiro Kanabe in 2nd and 3rd respectively.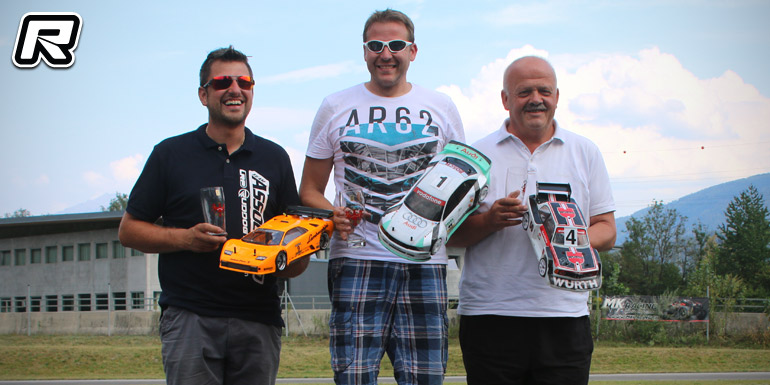 The popular Histocup class saw the attendance of eleven drivers with Stefan Santer looking to have an advantage over the remainder of the field already in the qualifiers. The final then were a done deal for Stefan who took the win from Markus Fleischmann and Pius Walleser.
The final round of the championship will be held on the weekend of the 21st of October at the Europahaus Maxyrhofen in Maxyrhofen.
Thanks to Christian Stöckl for the report.
---