October 17, 2018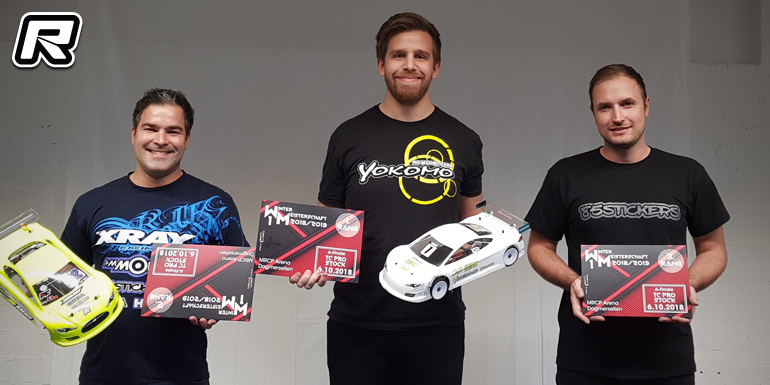 The opening round of the 6-race MRCP Arena Winter Championship was held at the newly designed MRCP Arena indoor race track in Dagmersellen, Switzerland. The event was held in the three categories of Touring ProStock, Formula and Race Truck and in ProStock it was Norwegian driver Andreas Daving taking the win in front of Nuno Huber and Boris Siladi. It was a very strong and clear win for Andreas but behind there was nothing decided until final A-main.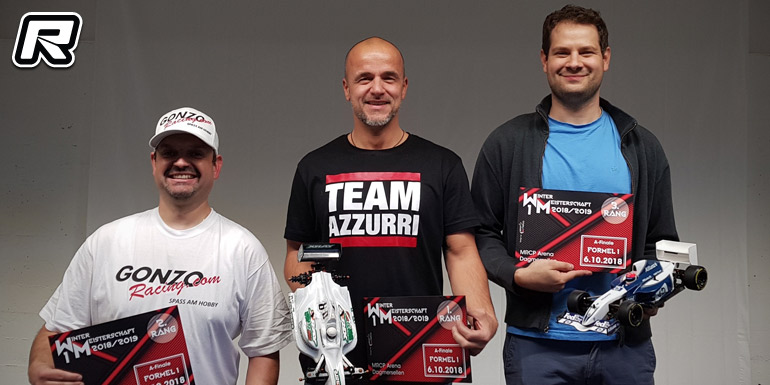 In the Formula class it was top qualifier, Renato Marocco with the win in front of Daniel Ghirlanda and Lukas Milanovich.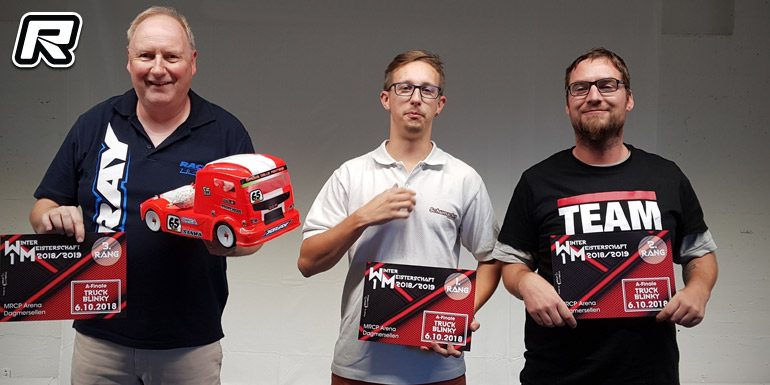 In Race Truck it was a very close race between Martin Müller, Roman Bammert and Chrigu Baeriswyl. In the end it was Roman taking the win in this very fun class. The 2nd place went to Martin Müller in front of Chrigu Baeriswyl. Round 2 of the series will be held on the 28th of October.
Source: MRCP [mrcp.ch]
---