October 27, 2018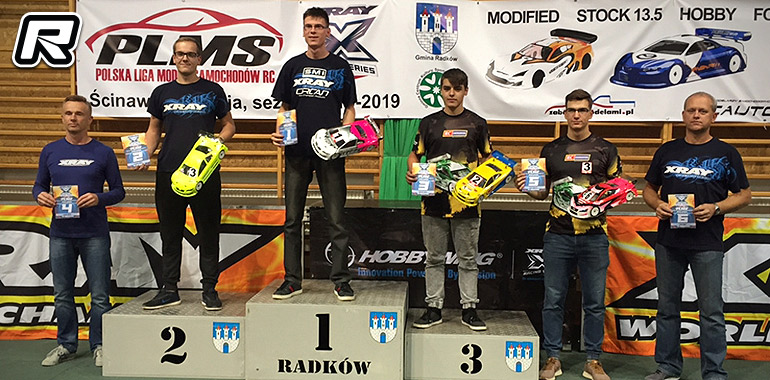 A round of the Xray Racing Series PLMS Poland was held recently and in the Touring Modified class it was Jakub Rozycki with the win on the technical track. Starting from the pole position Rozycki left behind Jakub Michalsi in 2nd and Michal Blahovsky in 3rd, making it an all-Xray top 3.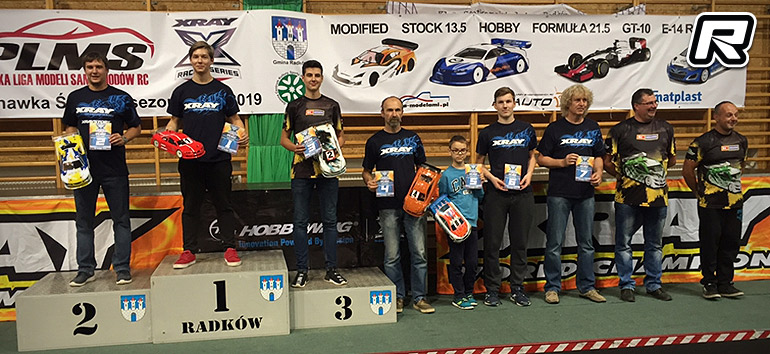 Over in Stock Touring category had Simon Horak taking the overall TQ honours and he would also take the day's win thanks to coming out fastest in A3 as A2 winner, Marin Sponar had to settle for 2nd overall. Dawid Klosinski would round out the all-Xray top 3.
Finally in the Formula class it was again Simon Horak with the TQ and he would also come out fastest in two of the three A-mains for the overall from his Xray teammates Tomasz Szymanski and Marek Kusiakiewicz.
Source: Xray [teamxray.com]
---