October 24, 2018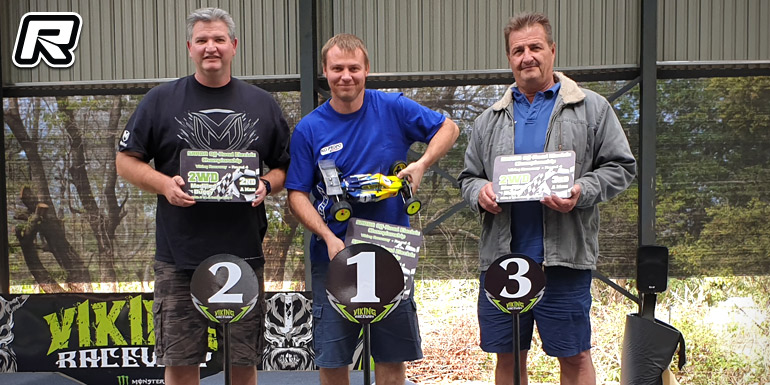 Round 4 of the SARDA National Electric Off-road Championship was held at the newly established Viking Raceway in Tzaneen, South Africa. The huge carpet track was a real challenge for the drivers with Jaco van Eeden taking the top qualifier honours in the 2WD Modified and 4WD Modified classes. Wikus Coetzer topped the 2WD Stock qualifying and Jan Venter came out fastest in 4WD Stock. In the Stadium Truck class it was again Wikus Coetzer with the TQ and also the 2WD SCT class TQ went to Wikus.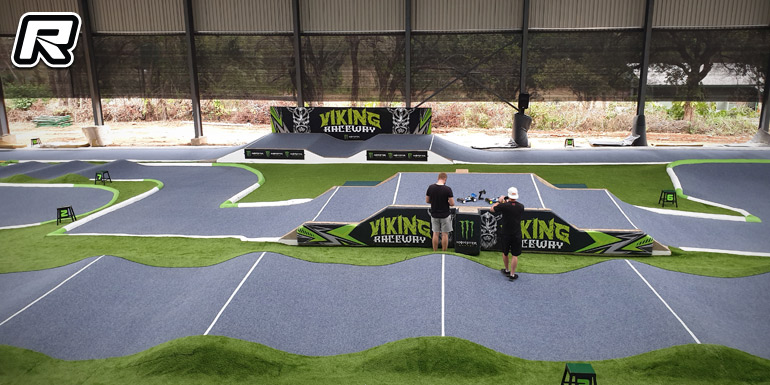 The 2WD Modified A-main then saw TQ holder Jaco Van Eeden converting the pole position into a win with Charles Hollander and Jan Venter coming in 2nd and 3rd respectively.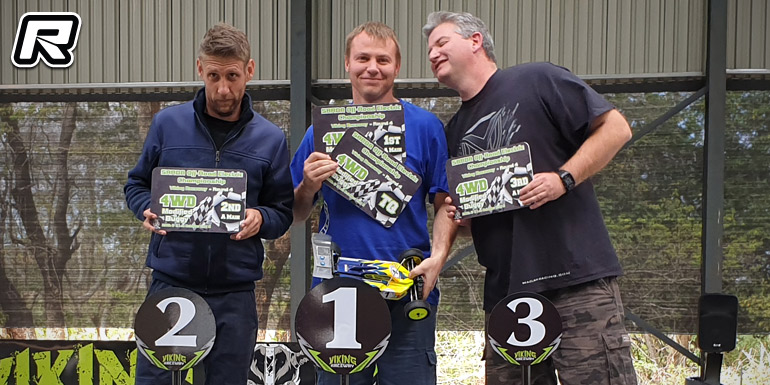 4WD Modified again had Jaco Van Eeden checking out and taking the win as Rikus Jansen Van Vuuren and Charles Hollander completed the top 3 results.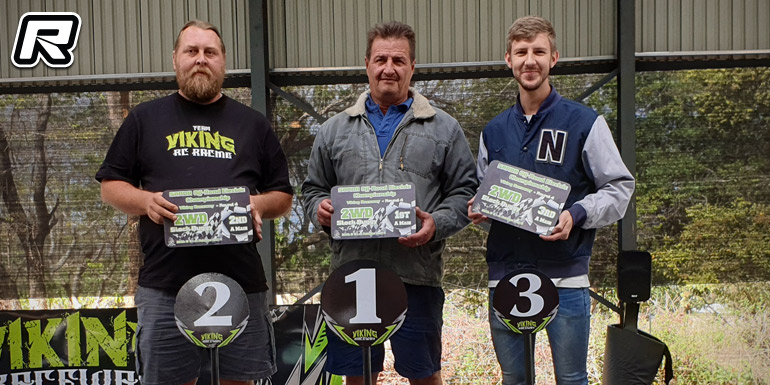 2WD Stock saw Jan Venter taking the day's win, leaving behind Wikus Coetzer in 2nd and Waldo Jansen Van Vuuren in 3rd.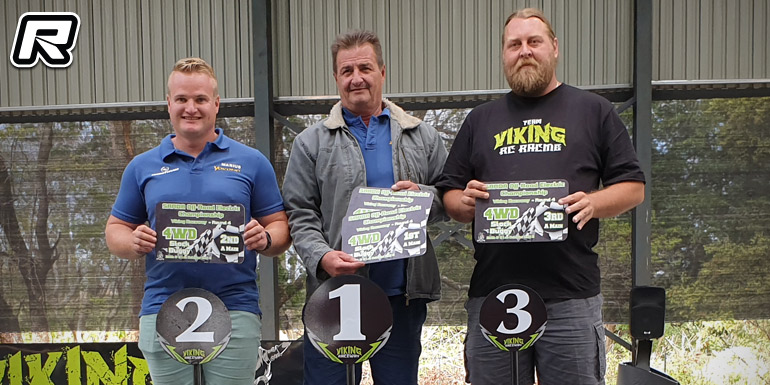 Jan Venter was able to conserve his qualifying performance in 4WD Stock as he took the win from Marius Venter 2nd and Wikus Coetzer 3rd.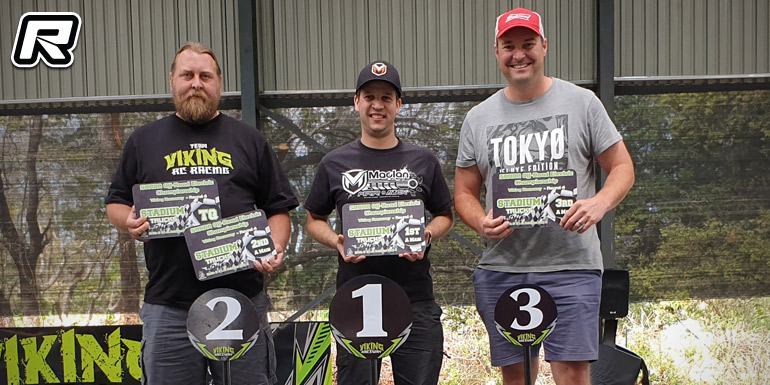 In the Stadium Truck class Abri Kohn left behind TQ holder Wikus Coetzer for the win with Gareth Lambert coming in 3rd.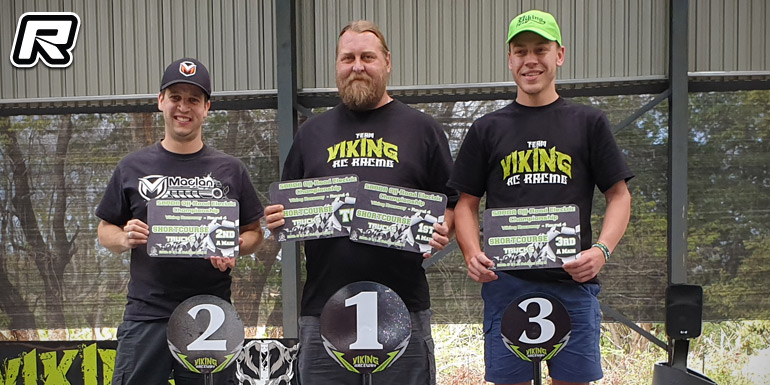 Finally in the 2WD SCT class Wikus Coetzer took the win from Abri Kohn and Kevin Rousseau.
Thanks to Darryn Hill for the update.
---