November 15, 2018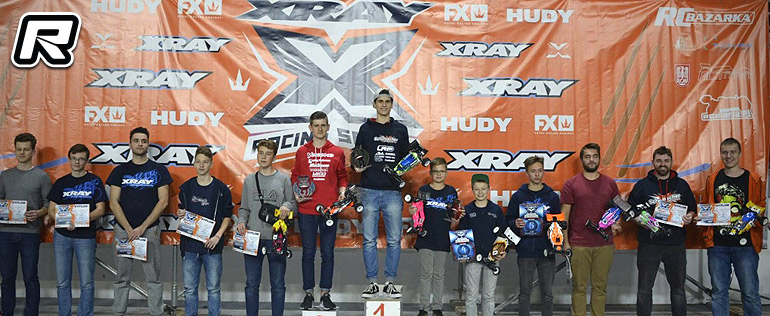 The first round of the 2018/19 Xray Racing Series Poland was held last weekend with about 130 drivers in attendance. For many it was the last chance to get some laps under their belt in preparation of the EOS round 2 that will be held this weekend in Warsaw. The track layout was pretty fast with nice jumps and the event attracted Poland's super star racer, Michal Orlowski (Schumacher) along with Schumacher's Tristam Neal. Without surprise the 2WD and 4WD Modified classes would then be dominated by Michal, who took the wins ahead of Yokomo's Bartlomiej Zambrzycki and Xray's Bartosz Zalewski.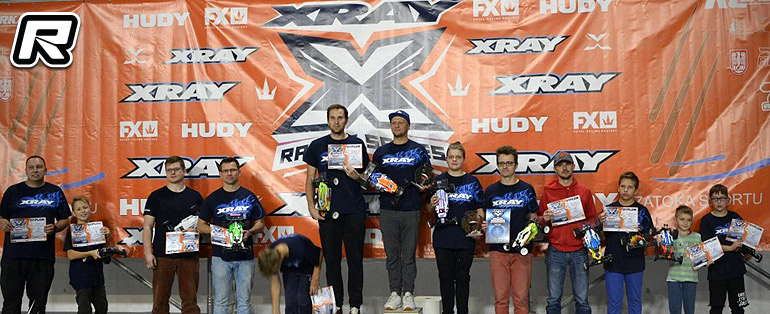 2WD Stock was won by Pawel Hert in front of Szymon Madziara and Damian Rogodziński for an all-Xray podium.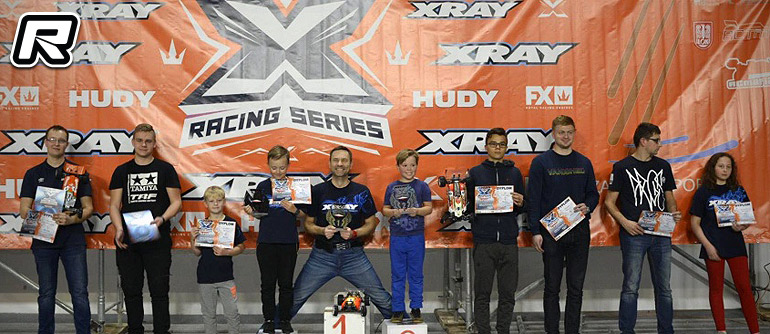 The 4WD Stock win went to Andrzej Trella (Xray) from Jan Zalewski (Xray) and Rafał Ilędo.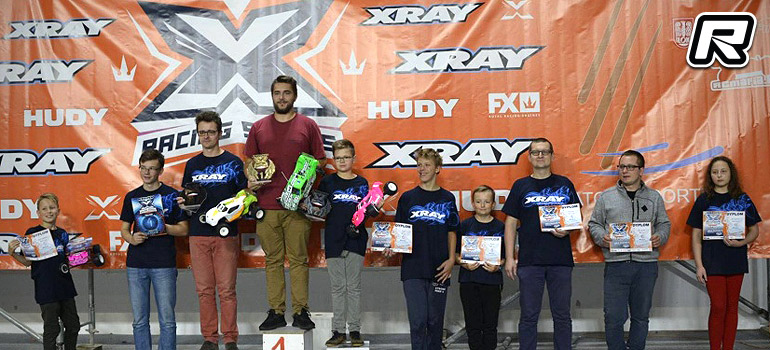 Stadium Trucks was won by Xray driver Wojciech Rzepecki as Bartosz Zalewski (Xray) and Damian Rogodzinski (Xray) came in 2nd and 3rd respectively.

Finally in the Short Course class it was Jaroslaw Cichocki with the overall from Marcin Czech and Witold Pecyna.
Source: Xray [teamxray.com]
---