November 15, 2018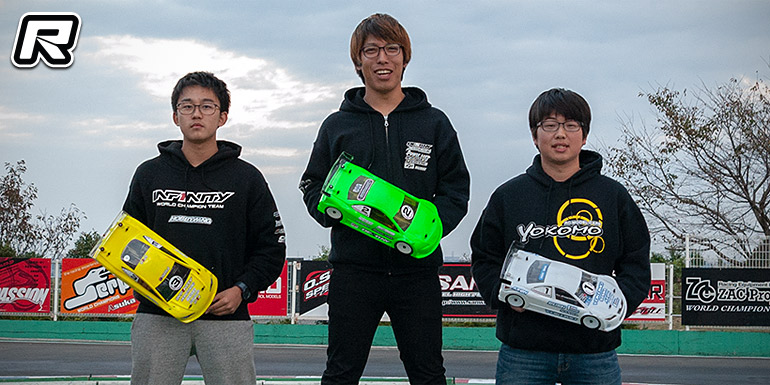 Round 6 of the 2018 Speed King Tour took place at the SRT Sagami-Do RC racing outdoor tarmac track in the Kanagawa prefecture last weekend. The event was held in a Touring Modified, Touring Stock and an Oval class with the title in the Modified and Stock classes being open until the final round. The race format saw three rounds of qualifying with the top 5 qualifiers taking part in the Super Lap session to determine the top 5 starting grid. The Modified class was hotly contested with three different drivers TQ-ing a round and in the end it was was Yokomo driver Sota Goto with the overall TQ and and also the fastest lap time in the Super Lap session as Destiny driver Yugo Nagashima came in 2nd on the grid.
In the single Modified A-main TQ driver Sota would defended his position at the start but he made a mistake on the second lap and dropped down to 3rd. This allowed Yugo to take the lead, however he was closely followed by young Infinity diver Shin Sawada. The latter tried his best to get past Yugo but it wouldn't materialise and Yugo would take the win only 0.15s in front of Yugo as Sota Goto finished on the 3rd spot. With the result Yugo was crowned the 2018 Modified class champion.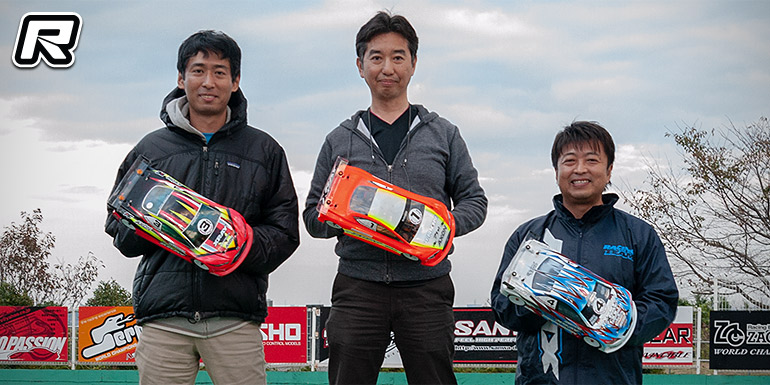 Over in the Stock class it was Xray driver and 1990 1/10th 4WD Buggy National champion Takeshi Kato who took the Super Lap win and also the A-main win at his maiden Speed King Tour race as Takuma Sasaki took the overall title. In the Oval class Toshihiro Naito won the A-final from Takaaki Kamata.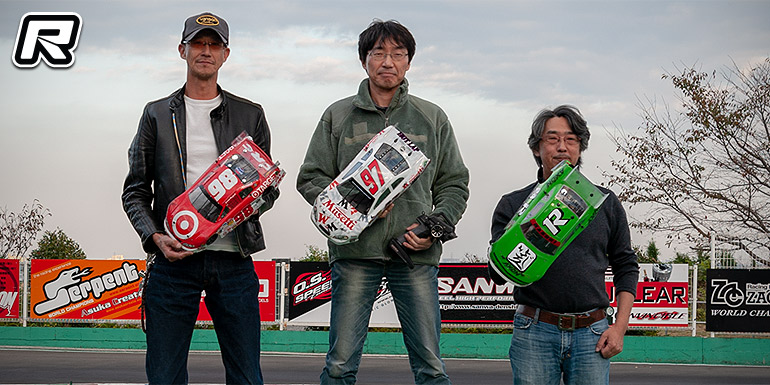 The 2019 season of the Speed King Tour will kick off on the 10th of March 2019.
Source: Speed King Tour [facebook.com]
---