December 27, 2018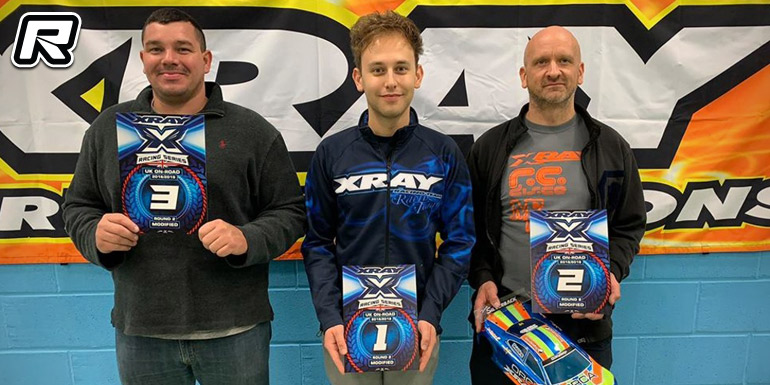 The Newbury Club recently held round two of the Xray Racing Series UK with a solid entry for the four classes of Touring Modified, Touring Stock 13.5T, Touring Stock 17.5T and 1/12th scale. In Modified it was again Elliott Harpet taking the win ahead of Damian Giddings and Jamie Hickin.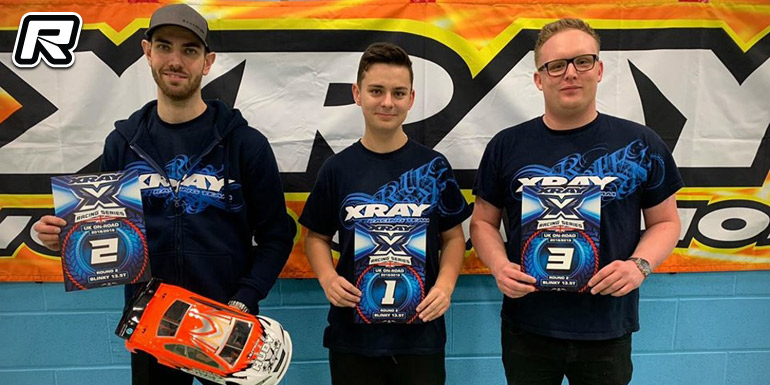 In Stock 13.5T, Daniel Blake dominated the class to take the overall win ahead of Chris Gunter, both taking one leg, while Tom Green completed the podium.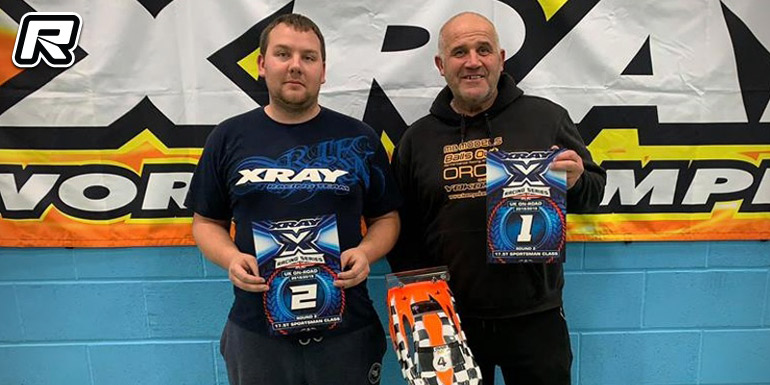 In 17.5T there was tie for the overall win, both JK Godbehere and Adam Malins taking one win and one 2nd, but in the end it was JK taking it from Adam Malins 2nd and Stuart Butler 3rd.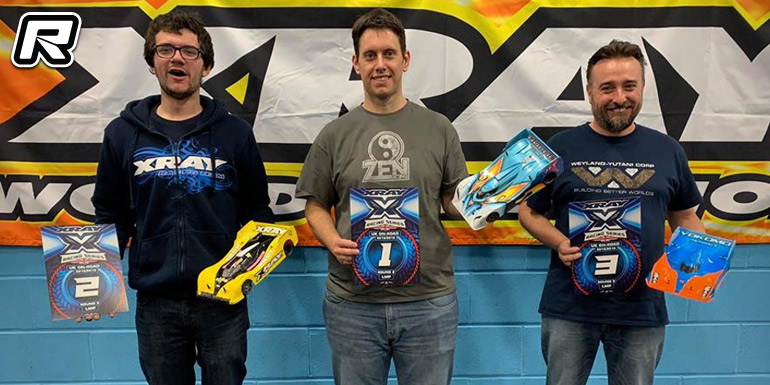 In 1/12th scale Jonathan Simblet took both legs to secure the overall win ahead of Luke Lee and Chris Blackburn.
Source: Xray [teamxray.com]
---