December 19, 2018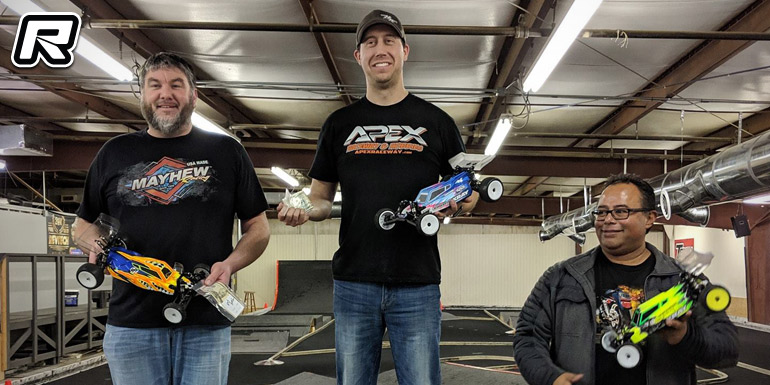 Apex Raceway of Murfreesboro, Tennessee held the Tennessee Indoor State Offroad Champs last weekend, attracting some of the region's fastest electric off-road racers. In the premier 2WD Mod Buggy class it was John Barron II with the win from Tony Fox and Luis Oros.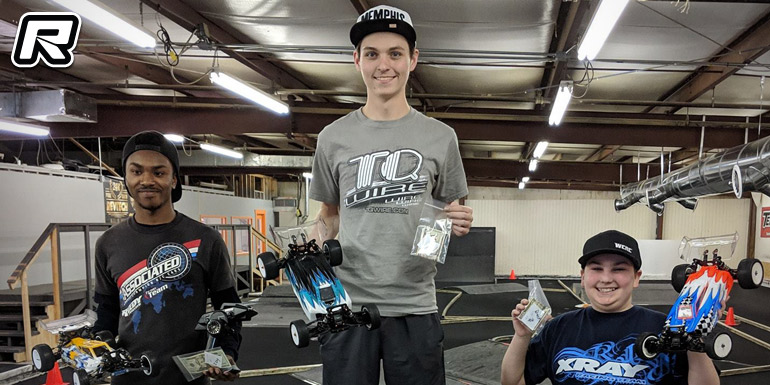 The 4WD Wheeler class had Kemp Anderson taking the day's win as Izriah Osborne and Dustin Fox came in 2nd and 3rd respectively.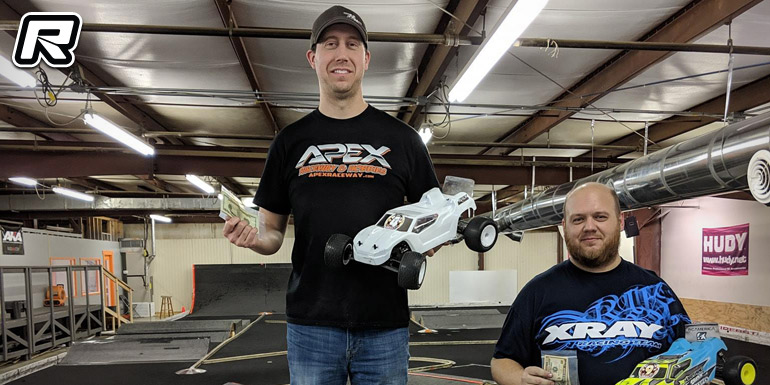 13.5T Stadium Truck had John Barron II scoring his second overall of the day, leaving behind Mark Thomas in 2nd and Wes McCutcheon in 3rd.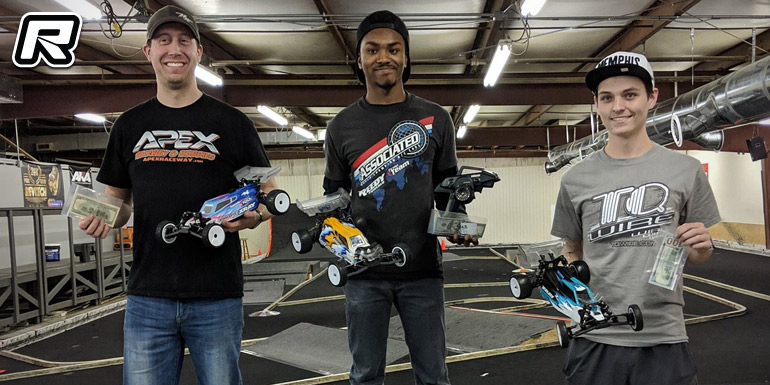 In 2WD 17.5T Buggy it was Izriah Osborne with the overall from John Barron II on the runner-up spot and Kemp Anderson 3rd.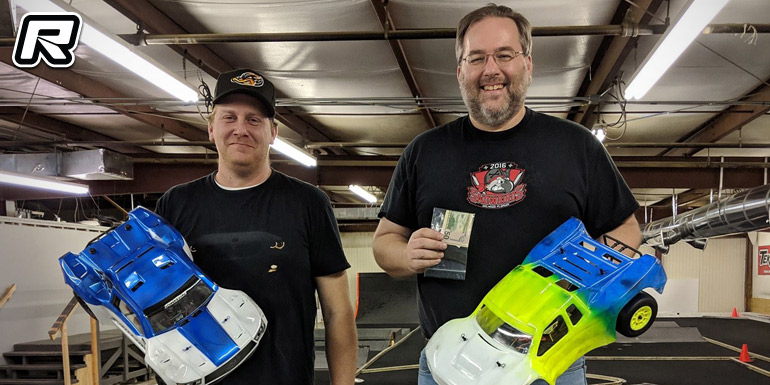 Finally in 2WD SCT Robert Dirla came out on top from Brad Norris 2nd and Josiah Schelling 3rd.
Source: Apex Raceway [facebook.com]
---