January 9, 2019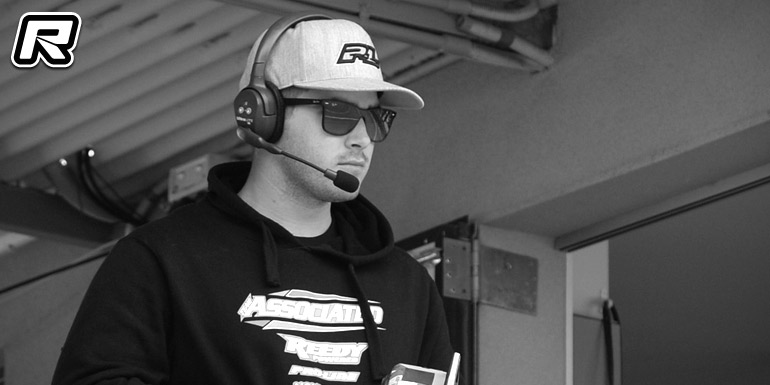 Multi-time Australian National Champion and IFMAR World A-main finisher, Kyle McBride has announced his departure from Team Associated and Reedy. With the iconic US brand since 2015, Kyle has achieved four national championships and three Worlds A-main finishes during that stint, but he will not continue with the company for 2019. In a statement on social media Kyle had the following to say:
As 2018 has ended up and we are now early into 2019… I'd like announce to everyone that I will no longer be continuing with Team Associated/Reedy. It is very bitter sweet but I just want to take this time to go back and look at how much I achieved with Team Associated and how much they supported me through my racing career from 2015 through to 2018. Together we managed 4 National Australia Championships, 2 x 1/8th IFMAR world championship final positions and 1x 1/10th scale World Championship final position, which was most first 1/10th Worlds A Final. And that's just a few to say the least…

I really can't thank the entire of Team Associated enough, and all of the amazing people I met along the way. Brent Thielke, Richard Saxton, Kody Numedahl, Shawn Ireland, Rick Howard, Nick Wautlet and my team mates Ryan Cavalieri, Spencer Rivkin and so many more awesome people! I'm super appreciative of how much you guys looked after me and my dad and the amount of things we learnt whilst working together! I'll never forget all of it. I really look forward to the upcoming year and what my future holds in racing, stay tuned for what's next.
---