January 14, 2019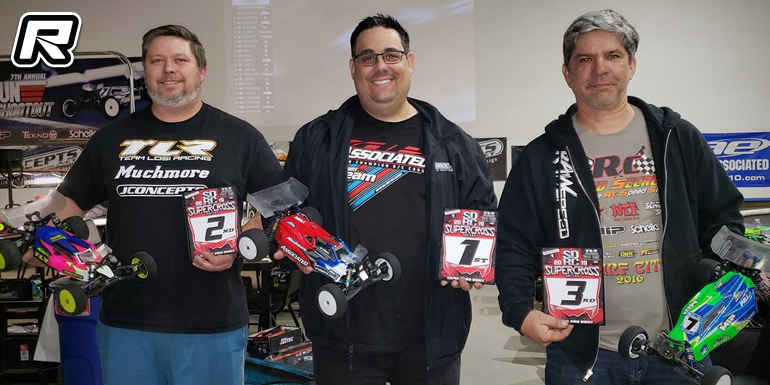 SDRC of San Diego, California held round 1 of their SDRC Supercross Series this past weekend with over 120 entries. The race was held in several electric off-road classes and 2WD Expert Open saw Kevin King taking the TQ and also the win in the single 7-minute A-main event, leaving behind Eli Westrup in 2nd and Tito Gonzalez in 3rd. Tyler Hicks and Matt Barksdale would round out the top 5 results.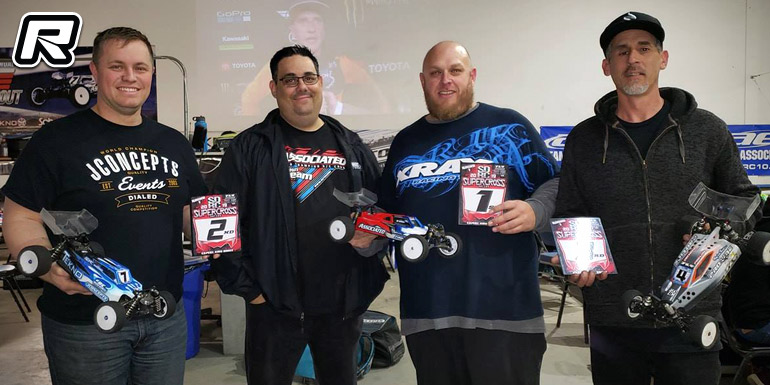 Over in 4WD Expert Open Buggy it was Joey Abicca with the overall TQ, however he suffered a DNS, making way for Kevin King who brought home the win some 4.5s in front of Matt Barksdale. Elton Martin, Scott McParland and Ben Gilled completed the top 5.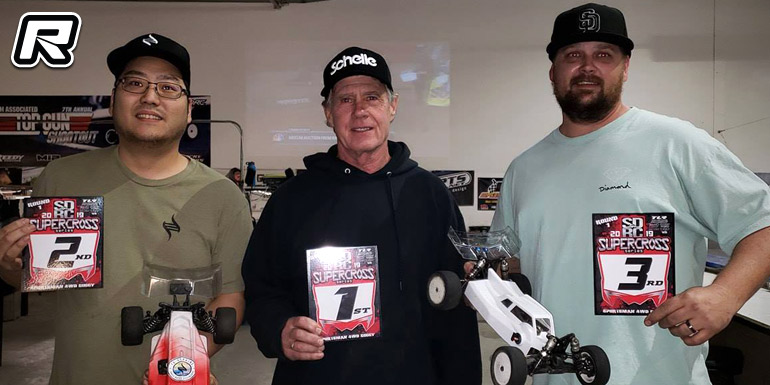 4WD Sportsman 13.5T Buggy had "Bcr" taking the win from the 2 spot from John Ko 2nd and TQ holder, Branden Sommerville in 3rd.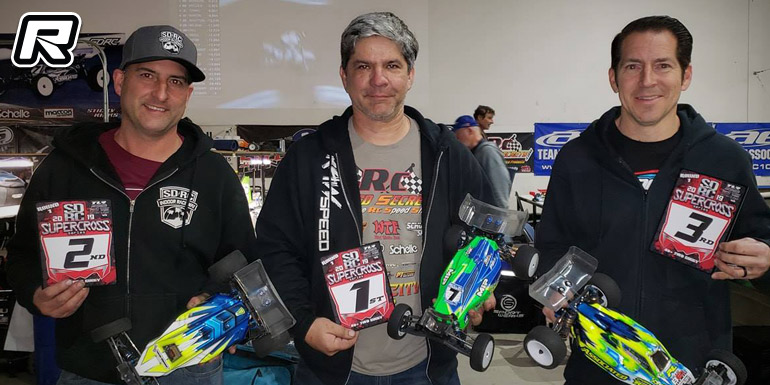 The 2WD Buggy 13.5 40+ 2wd Buggy A-main saw TQ holder Tito Gonzalez bringing home the silverware from Chris Raymond 2nd and Chris Raceles in 3rd.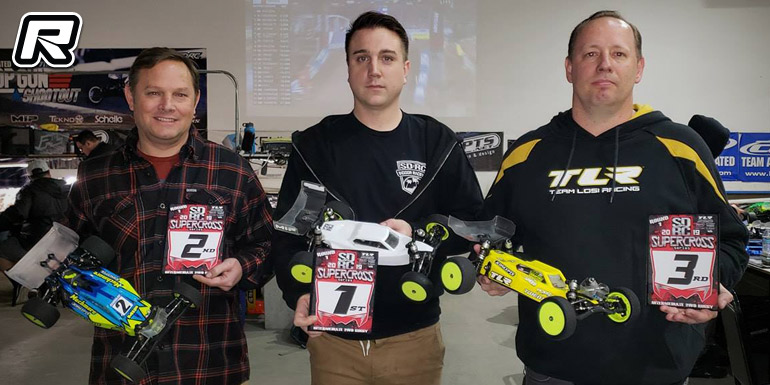 2WD Intermediate Buggy had Chris Raymond taking the TQ as Tyler Hilderbrand brought home the win. Jeremy Tooker, coming from the 6th spot, snatched the runner-up spot from Albert Sikorsky in 3rd.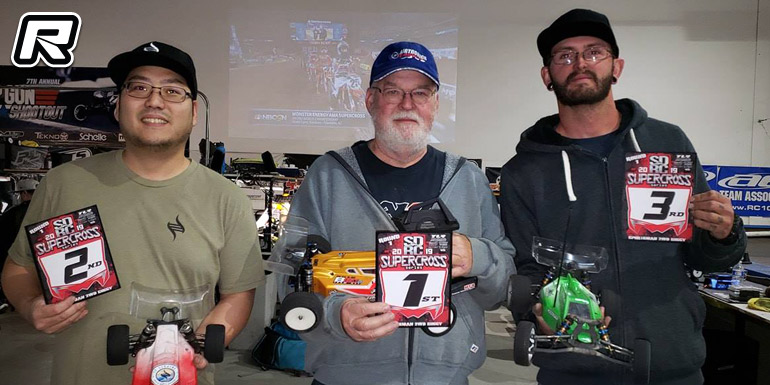 2WD Sportsman Buggy was TQ'd by Make Plavin, however it was Gary Bauer with the win in the single 7-minute main from John Ko 2nd and Steven Roberts 3rd.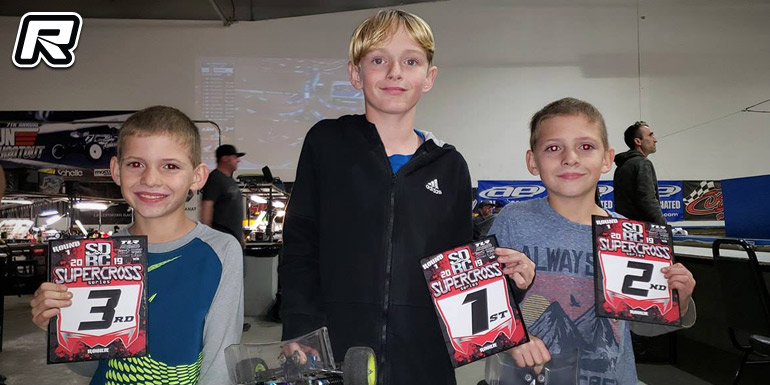 The 2WD Rookie main had Austin Riley taking the win from Chase Raymond 2nd and Levi Raymond in 3d. In the Truck main it was Kevin King with the TQ and win from Eli Westrup 2nd and Tito Gonzalez 3rd.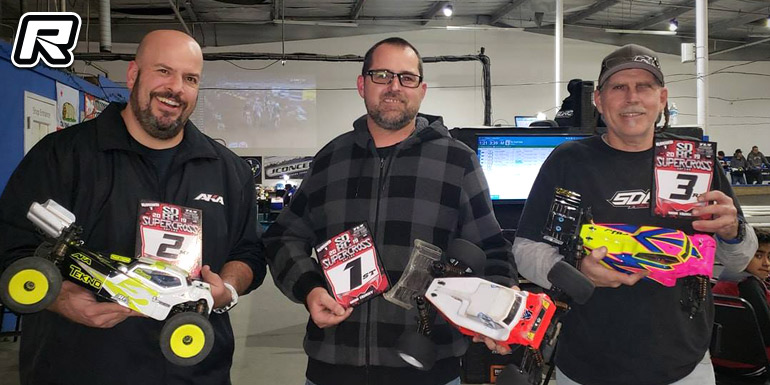 Finally in the Mini Truggy A-main it was Ben Gilles from Pat McCarson and Lester Brooks.
Images: SDRC [sdrcraceway.com]
---