February 5, 2019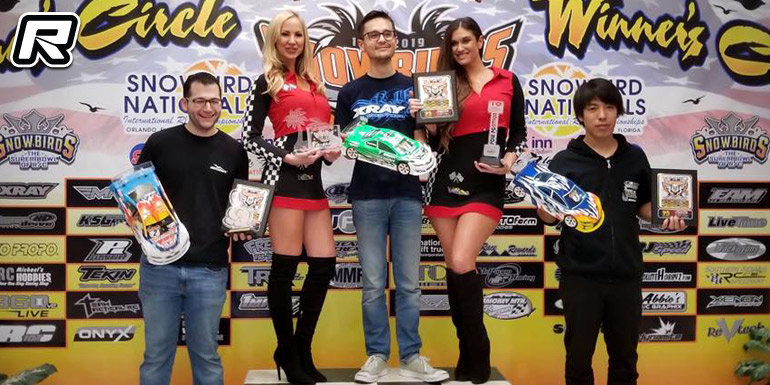 The world famous Snowbird Nationals was held once again at the Park Inn Resort in Kissimmee, Florida. A strong North American as well as international presence meant that the race would be as prestigious as ever and with more than 700 entries in total, it makes this one of the bigger events of the year in the US. Touring Modified was a pretty straight forward affair. After winning all qualifiers, Xray's Alexander Hagberg also went on to win the main final, after a clean run in the A-final. Awesomatix's Sam Isaacs came in 2nd from Destiny driver, Yugo Nagashima.
In the Touring Car SuperStock class, Xray's Jan Ratheisky lead the race from tone to tone. Xray's Robbie Dodge, who narrowly missed out on TQ by just 0.2s, fought a great battle, clearly on pace, and also able to defend his position throughout the single A-main final, which rewarded him the runner up spot. Awesomatix's Kyle Klingforth came in 3rd to round out the podium.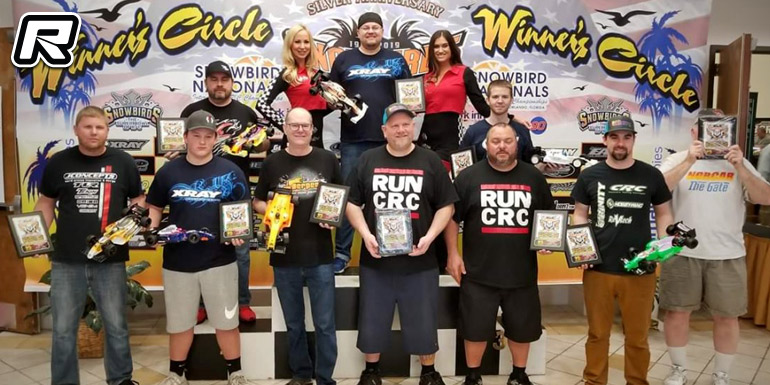 In the Formula class, Jan Ratheisky had some troubles early on, but was eventually able to recover into the lead, and convert his TQ spot into a win. Capricorn's Josh Cyrul came in 2nd and in front of CRC's Jeff Dayger.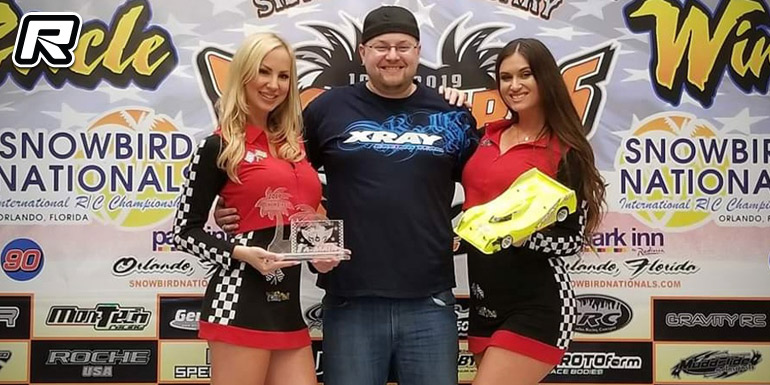 In the 12th SuperStock A-main final, an eventful 8-minute encounter eventually saw a brilliant drive form Jan Ratheisky, who drove his Xray car from 6th to 1st, to take a fantastic victory in front of CRC's Andrew Knapp and Roche's Ollie Payne.
Source: Xray [teamxray.com]
---