February 8, 2019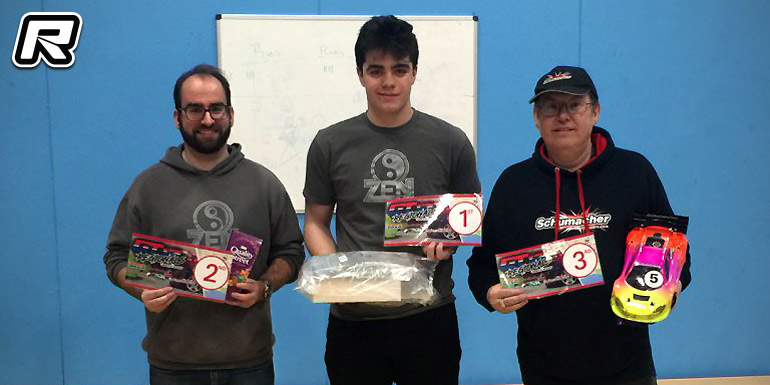 The final round of the popular South East regionals was held last weekend at the Sidcup Club just outside London. Racing on a slightly larger track than the previous regionals, with a mixed layout provided very close racing. As the racing got underway the championship contenders Niall Cochran and Owen Smith would be very close on pace throughout qualifying. After four rounds Niall would line up on pole from Owen by just over two seconds. James Scott qualified in 3rd and young Josepth Moore completing the top 4. In LMP David Spashett showed what was possible by taking pole from a returning Ryan Coxail by two laps, Lee Palmer qualified 3rd and Ant Lockyer completing the top 4.
The GT12 A-final was lead away by Niall followed closely by Owen, further back a few first laps incidents would shake up the order. As the Niall and Owen broke away on the opening lap, Niall having a car that had a little under steer allowed Owen to challenge, pulling off a great move to take the Lead. Niall fought hard but as qualifying showed the pace was so close, the gap remained for the whole race. Ian Andrews completing the podium in 3rd making his way up from 5th on the grid.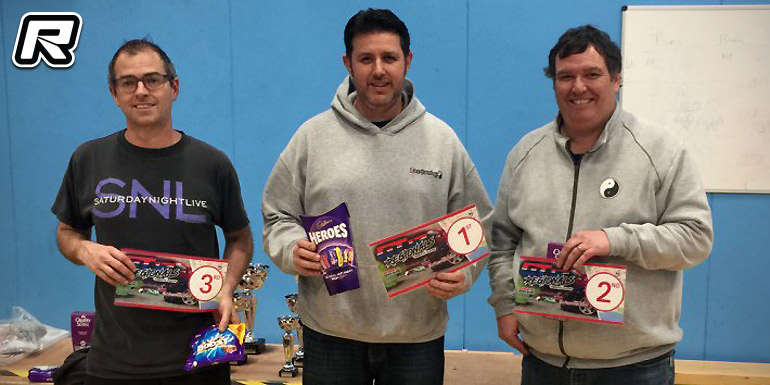 In LMP again David commanded the final and would lead for the duration, Ryan and Lee would race hard with Lee taking 2nd and Ryan completing the podium.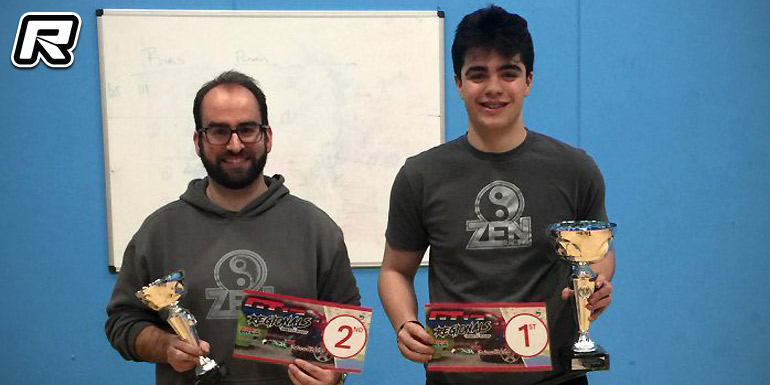 Overall it was Owen Smith taking the championship, Niall Cochran 2nd and Tim Hancock 3rd.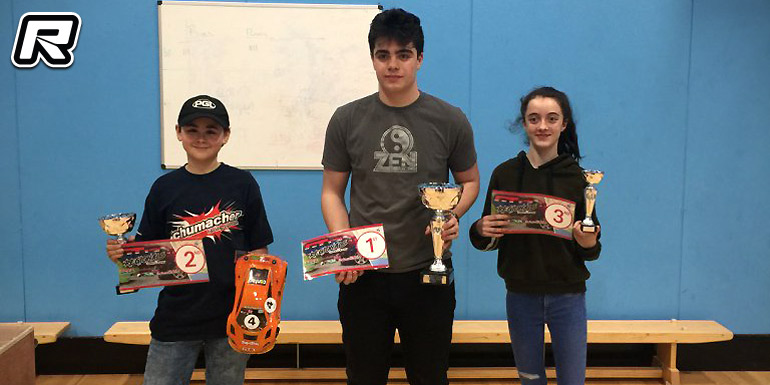 The Junior Championship was also won by Owen Smith, with Joseph Moore 2nd and Darcie Smith 3rd.
Source: BRCA [brca.org]
---