February 7, 2019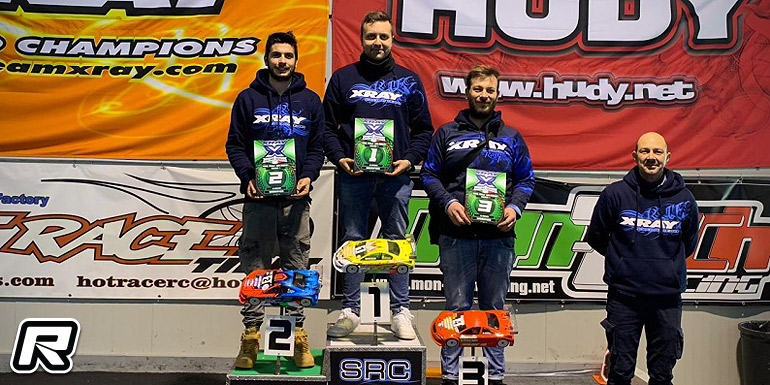 The opening round of the Xray Racing Series Italy, a 3-race indoor tour, was held recently at the SRC track with 70 drivers in attendance. In the premier Touring Modified class, Menicucci lead the race from the qualifying rounds with Mazzeo, Baruffolo, Romagnoli, Piersante and Mancini fighting for the remaining podium places. In the end it was Menicucci with the win from Baruffolo and Romagnoli (all Xray).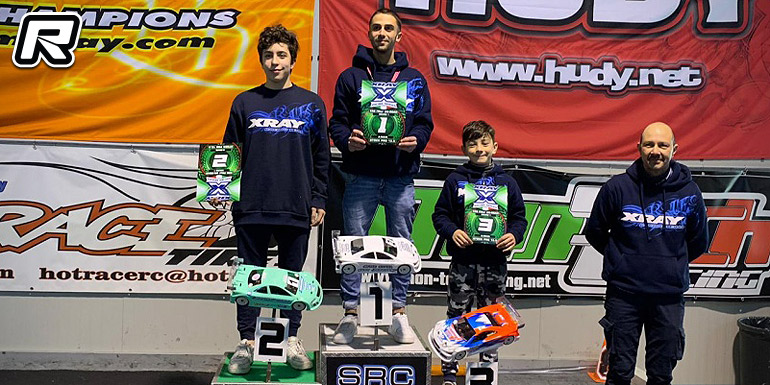 The Touring Pro Stock class saw some hard battle with the young Xray team drivers. Romagnoli, Di Febo, Ferrentino and Domanin had a fantastic battle until the very last final and in the end it was Di Febo with the win followed by Romagnoli and Domanin (all Xray).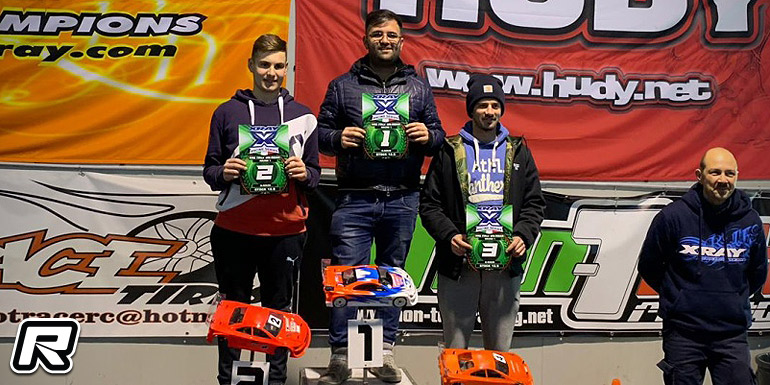 In Touring Stock, Andrea Bonora was on point all weekend, followed by Randi and Berardinucci.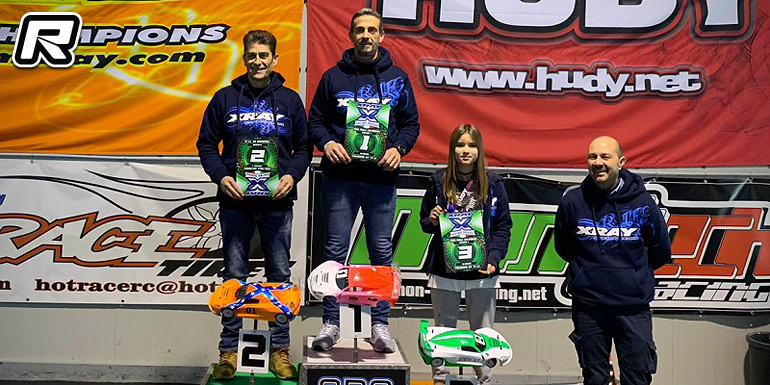 In the GT category, Capasso, Marchesani and Dalia De Ritis made up the all-Xray top 3.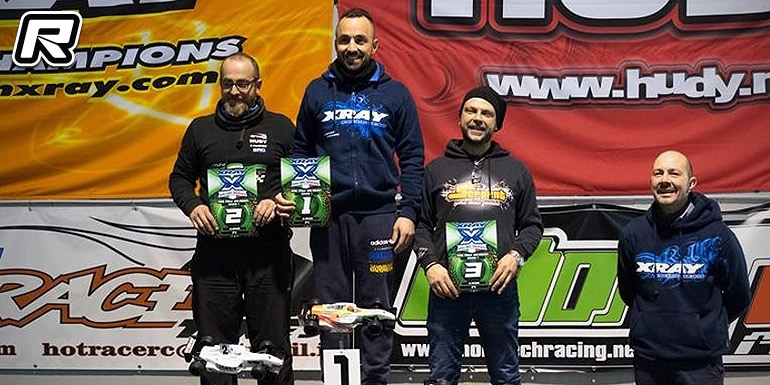 The Formula class was won by Xray driver Spedaliere in front of Pipolo as Serpent pilot Tacconelli completed the top 3.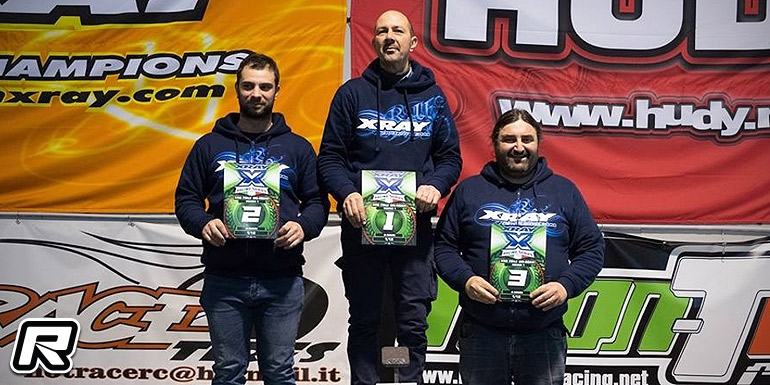 Finally in the very fast 1/12th scale class Domanin took home the win from Lazzari and Beri, all piloting Xray cars.
Source: Xray [teamxray.com]
---