March 6, 2019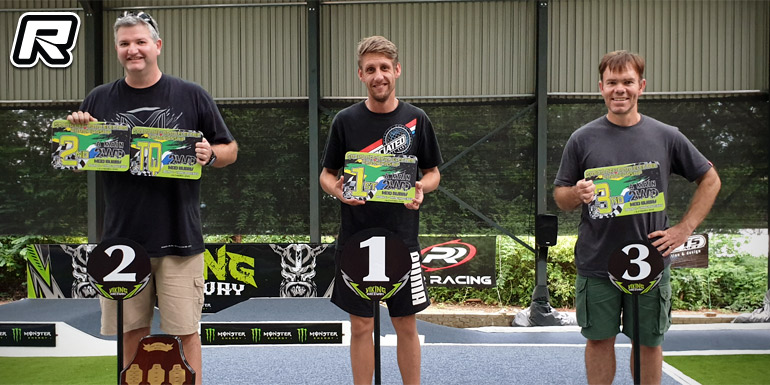 The opening round of the South African SARDA National Electric Off-road Championship was held at the Viking Raceway in Tzaneen, South Africa. The under cover carpet track set the challenge once again not making it easy for any of the racers, the high temperatures with high humidity made it even tougher than usual, none the less all the drivers took on the challenge and the best came out on top. In the 2WD and 4WD Mod Buggy classes it was Charles Hollander with the overall TQ while the Stadium, Stock Buggy and 2WD SCT classes were TQ'd by Wickus Coetzer.

In the 2WD Modified A-main things then went Rikus Jansen Van Vuuren's way who took the overall win from top qualifier Charles Hollander as Gerrit Gouws rounded out the top 3.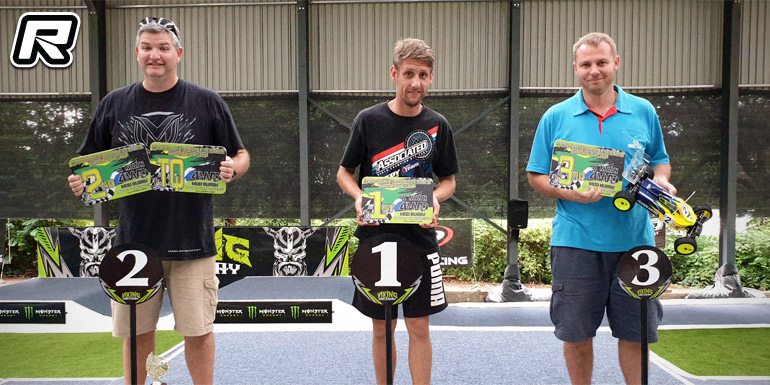 In 4WD Modified it was again Rikus Jansen Van Vuuren who would prevail to leave TQ Charles Hollander behind. Jaco Van Eeden completed the top 3 result.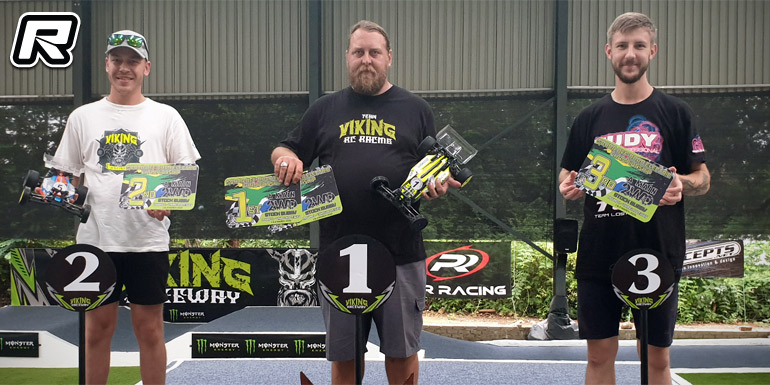 The 2WD Stock A-Main saw Wikus Coetzer conserving his qualifying performance to take the win in front of Kevin Rousseau and Waldo Jansen Van Vuuren.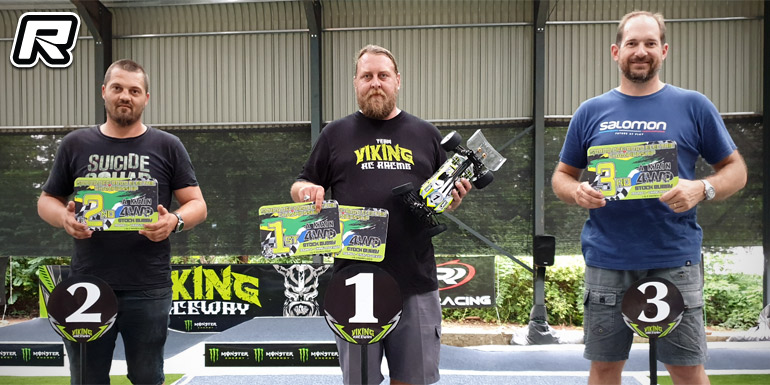 The 4WD Stock A-main also had Wikus Coetzer taking the overall as Anton Nothnagel and John Fitzsimmons came in 2nd and 3rd respectively. Stadium Trucks was another class won by Wikus Coetzer with Riaan Truscott and Pieter Swemmer coming in 2nd and 3rd respectively.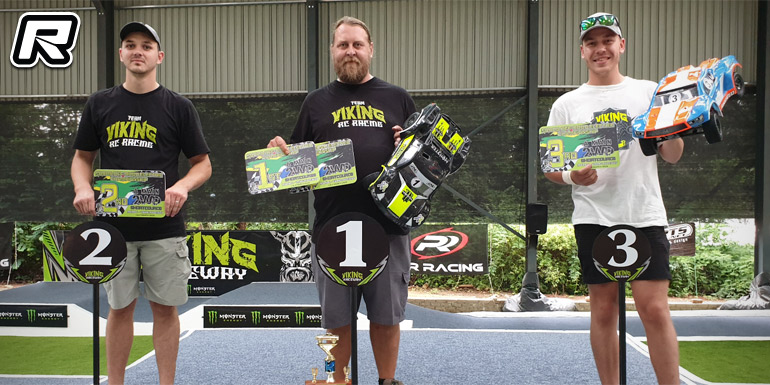 Finally in 2WD Short Course Truck Wikus Coetzer took win number four this weekend, leaving Wickus Van Den Berg in 2nd and Kevin Rousseau in 3rd respectively.
Thanks to Darryn Hill for the report.
---