April 30, 2019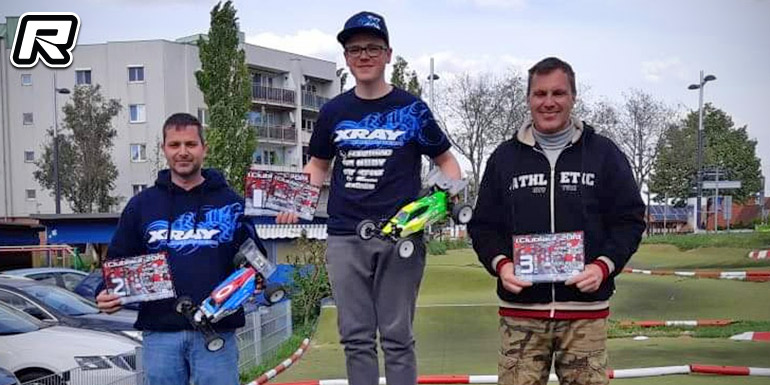 The Austrian SMRC club held a club race last weekend. The event saw a somewhat different race format with only two qualifiers, 20 minutes long for the 2WD class while the 4WD and Truck qualifiers were held over ten minutes. The final grid was decided by the best three consecutive laps. Max Götzl took the TQ in all three classes with the 2WD top 3 being made up by Martin Fischer and Manfred Resch while Antonia Kovalzski and Roland Hauleitner came in 2nd and 3rd respectively in the 4WD class. The finals then were run over eight minutes in 2WD and six minutes in 4WD and Truck.
In the finals Max was able to convert all three TQs into wins, with 2WD A3 winner Roland taking the runner-up spot from Martin Fischer in 3rd.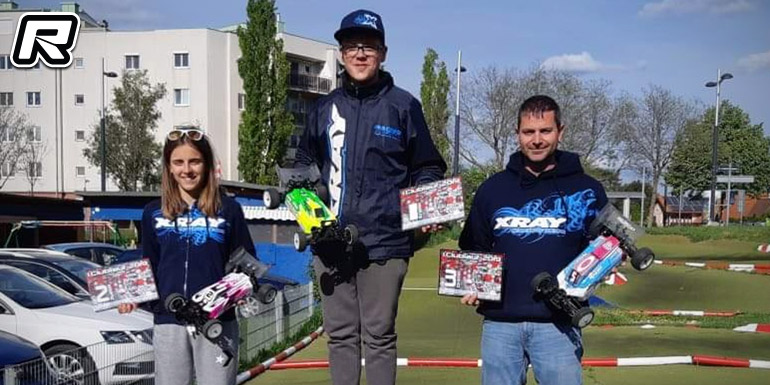 4WD also decided early with Max checking out in A1 and A2. Antonia would take the win in A3 for the overall 2nd place in front of 3rd placed Roland.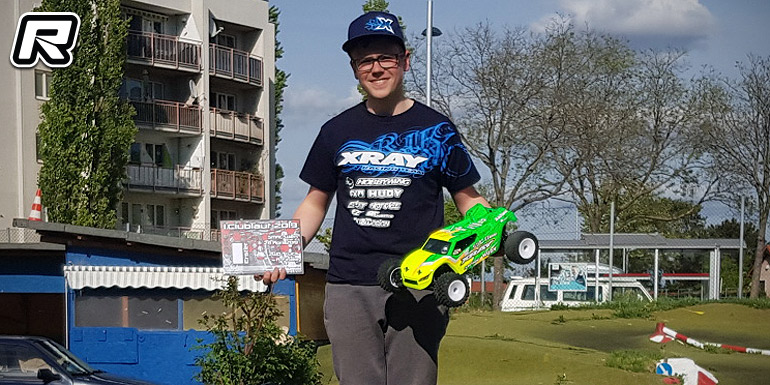 In Truck Max took an easy win in front of the other drivers that switched from SC to Stadium Trucks after the qualifiers, however they were given prices for the SC class.
Source: Xray [teamxray.com]
---