May 22, 2019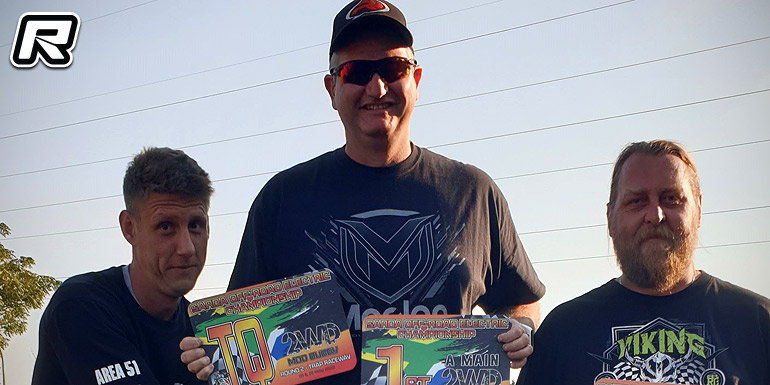 The TRAP Raceway was host to the second round of the SARDA National 1/10th Off-road Championship in Pretoria, South Africa last weekend. TRAP being a tight track with not many opportunities to pass makes qualifying in a good position vital, this also led to some of the closest and most exciting racing seen for a while with everyone hunting the top step of the podium. Charles Hollander would top qualify in the 2WD Mod and 4WD Mod Buggy classes while Wikus Coetzer swept 2WD Stock, Stadium Trucks and 2WD SCT. In the 4WD Stock class it was Michael Gibson who would led the field. In the 2WD Mod A-main it then also was Charles Hollander who also brought home the win with Rikus Jansen Van Vuuren and Wikus Coetzer coming in 2nd and 3rd respectively.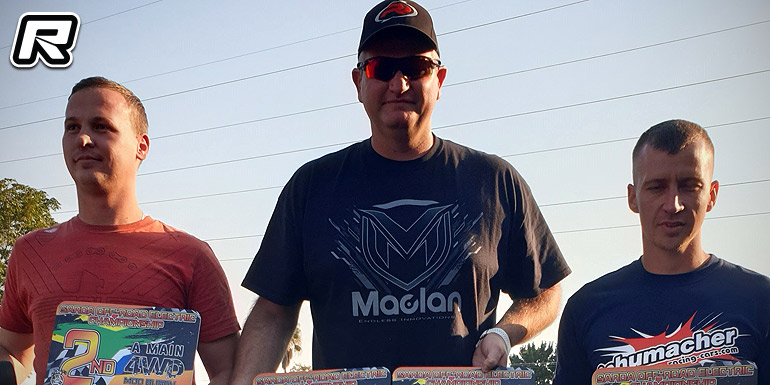 The 4WD Modified A-main saw Charles Hollander completing his Modified Buggy class sweep as Jacques Liebenberg and Michael Gibson had to settle for 2nd and 3rd respectively.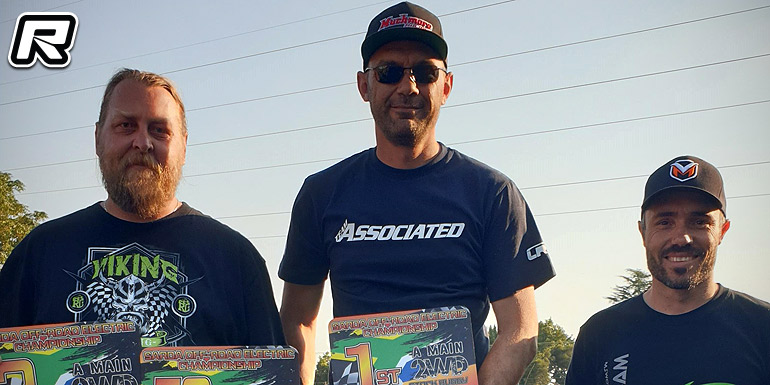 In the 2WD Stock A-main and when the dust had settled it was Ian Cloud with the overall from Wikus Coetzer 2nd and Pieter Swemmer 3rd.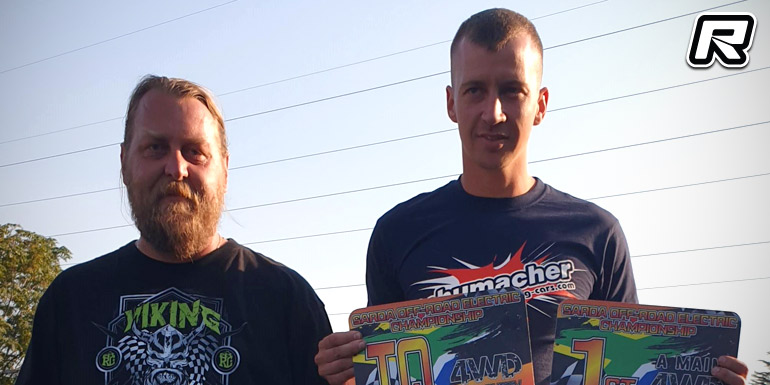 The 4WD Stock A-main had TQ Michael Gibson walking away with the win from Wikus Coetzer and Jan Venter.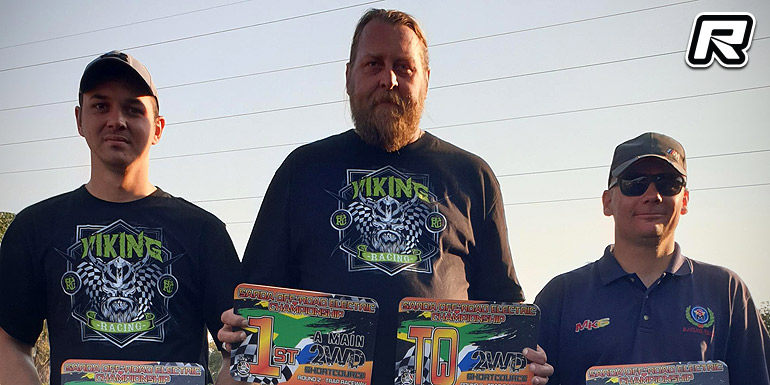 2wd Short Course Trucks was won by TQ Wikus Coetzer in front of Wikus van den Berg in 2nd. Mark Jooste completed the top 3 result.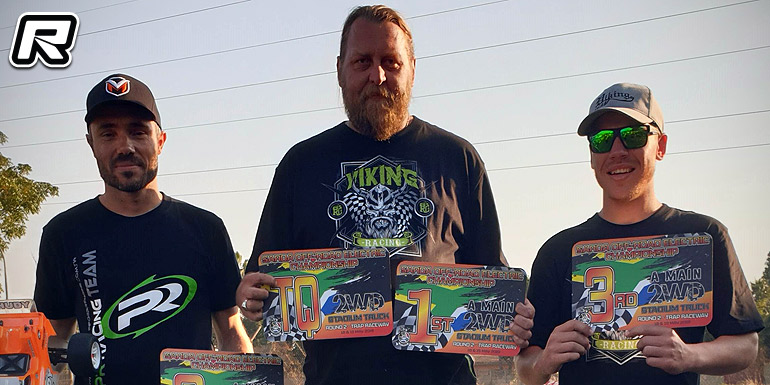 Last but not least in Stadium Trucks it was Wikus Coetzer with his second win that day as Pieter Swemmer and Kevin Rousseau completed the top 3 results.
Thanks to Darryn Hill & SARDA for the report.
---