May 10, 2019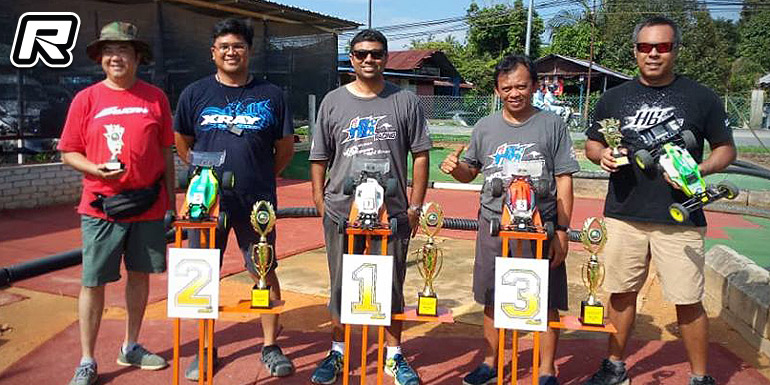 The second round of the SBS 1/10 EP Malaysian Major League was held at the SBS track in Sungai Buloh, Malaysia recently. Round 2 was run on a full astroturf surface for the first time and most racers found that the high traction surface was easy to drive on but not easy to be quick. Most spent days before the race trying out different tires and shock setups while at the same time learning to drive on such a high grip surface, which is a rarity in this part of the world. This round saw also drivers from the UK and also Indonesia who travelled for the sole purpose of racing. With the aim to make the race day more interesting, this year's format is a two-round qualifying heat with four rounds of mains per class. In 2WD Modified, it was Team Associated's Bashir who took TQ and after a close fight during the finals, took the win in the tie-breaker. 2nd place went to Shahrin (Xray) with the 3rd place being taken by Yuri Taruna from Indonesia.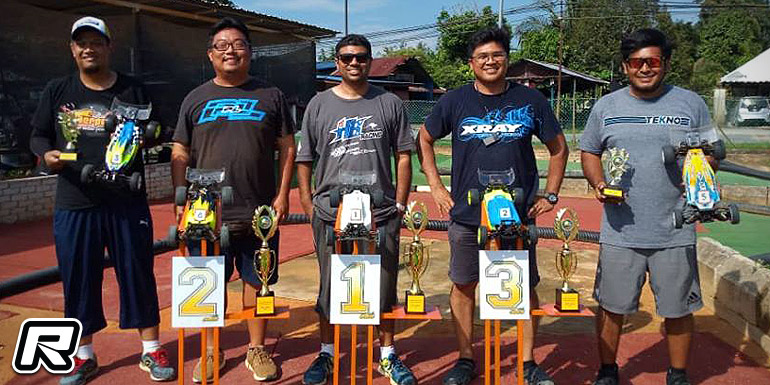 In 4WD Modified, previous round 1 winner Jade Lim was absent this round as he was attending another race overseas. This time it was Team Associated's Bashir again dominating in qualifying pulling the only 12-lapper for the race. He then continued his dominance in the finals by winning three of the four mains. Finishing in 2nd place was Kent Sung from Tekno Malaysia and rounding up the podium in 3rd was Team Xray Malaysia's Shahrin.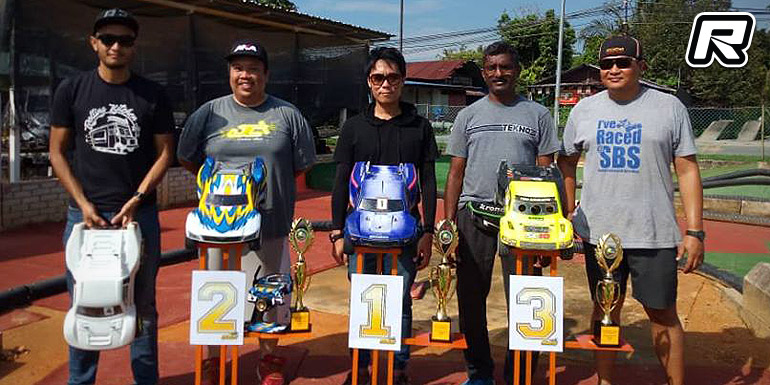 Round 2 also saw an increase in racers in the Short Course Truck category, which happened to be the more exciting class for spectators to watch as collisions, rollovers and crashes happens more frequently. It was a close fight for the pole position as Intech Racing Malaysia's Hakeem and Azman Azam driving his TLR both won a heat each. However it was Hakeem who won the pole by 5 seconds. The finals were very exciting again for both of them as they raced very hard with each of them winning two heats. This meant the tie-breaker comes into play again giving Hakeem the win based on his qualifying position. Intech Racing Malaysia's Ramesh secured 3rd place on the podium.
Source: AKRC [akrcracing.blogspot.com]
---