May 6, 2019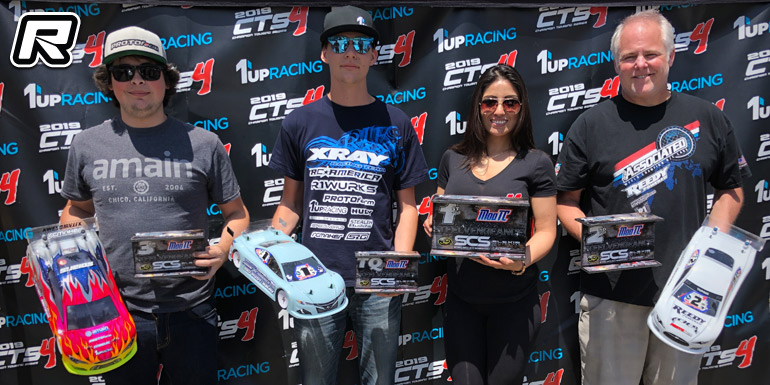 Round 5 of the CTS4 was held at the beautiful Steel City RC Speedway in Fontana, California this past weekend, the soon to be new home track for the Reedy Race of Champions. Round 5 would not only be the second California race this season but is also Reedy Race warm up. In Modified Touring Brandon Clements would take the TQ and overall win. With the early cold weather shaking things up in the pits race started a little later hoping for better weather. In A1 Brandon takes off with the field scrambling to the front. In A2 a big accident in the carousel occurred giving Clements the lead taking home the win success as he sits out A3.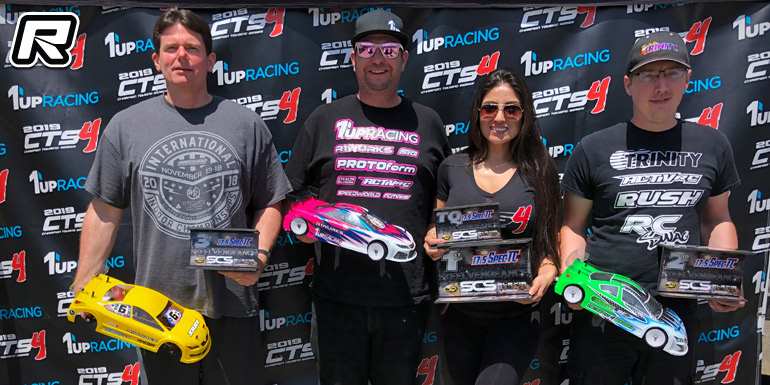 In 17.5 JD Ramsey secured the TQ with a hard charging Jack Kloeber in P2. From the tone the two battled in the first minute of the race with a little spin from Jack, Ramsey was able to take the lead to the finish line with Charles Stevens in 2nd and Tyler Brymer in 3rd.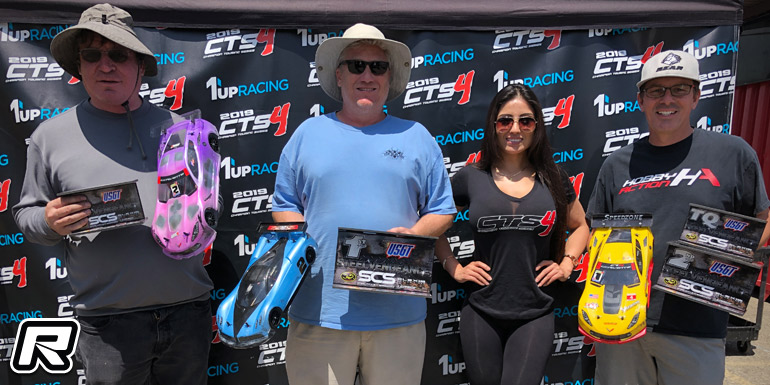 In USGT it was Robin Young who took the overall TQ and win with Erik Denk in 2nd Darin Deforest in 3rd.
Source: CTS [championtouringseries.com]
---