May 3, 2019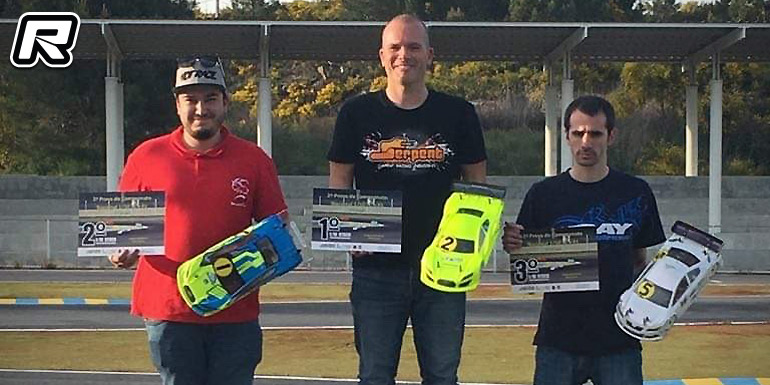 The second round of the Portuguese Touring Car Championship was held at the AMVR track with nearly 30 drivers in attendance. The weekend was blessed with great weather, temperatures in the mid-20s, no wind, a clean track and good traction. In the Touring Car class both Carlos Manual and Hugo Miguel showed a strong pace and even made that extra lap in the fourth qualifying round. This set the stage for the finals with Carlos taking the pole position from Hugo on the 2 spot. When the dust had settled, it was Hugo who came out successful, taking the win for Serpent with Capricorn's Carlos Manuel on the runner-up spot. Mario Miranda (Xray) was on fire in the finals, taking the final podium spot coming from the 5th spot on the grid.
The Formula class, that unfortunately lacked a bit in terms of entries, still held a nice show with lots of overtaking, making it very amusing to watch. In the end Serpent's Daniel Lima took the day's win from Capricorn's Franco Vilarinho in 2nd. Serpent driver Paulo Bartolo snatched the final podium spot.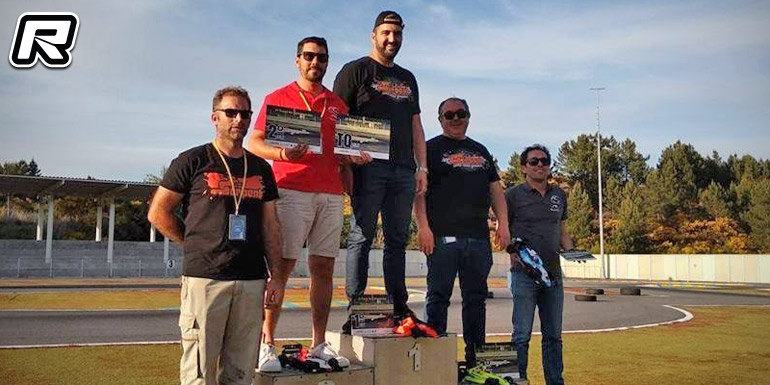 Thanks to Hugo Miguel for the report.
---