May 16, 2019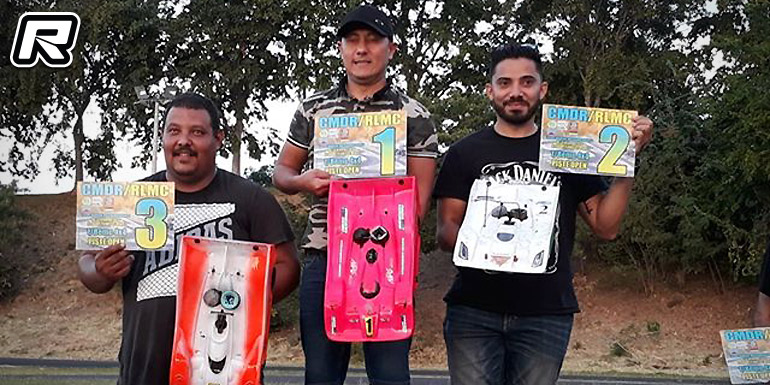 The third round of the 2019 Reunion Island Championship was held last Sunday at the Champ Fleury RC Track in Saint Denis de La Reunion. The event was organised by the Reunion CMDR and Mauritius RLMC clubs and held in 1/8th, 1/10th and 1/5th scale classes. The 1/8th Open class saw Stephane Cheung Kin walking away with the day's win from Pascal Mamode in 2nd and Jerome Souba in 3rd.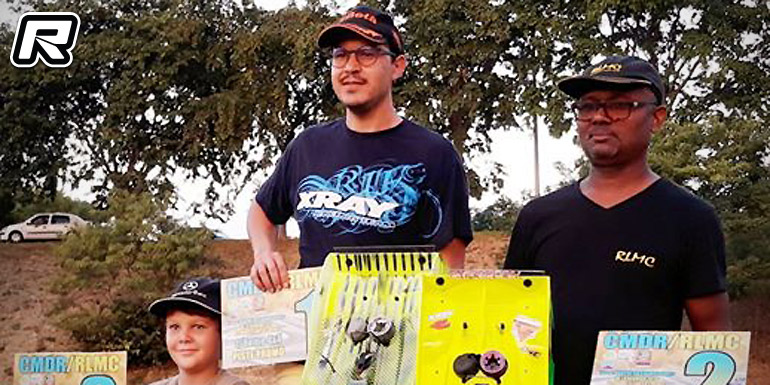 In the 1/8th Promo class it was Nicholas Deguine with the win from Jovanni Appasamy on the runner-up spot. Benjamin Adam completed the top 3 result.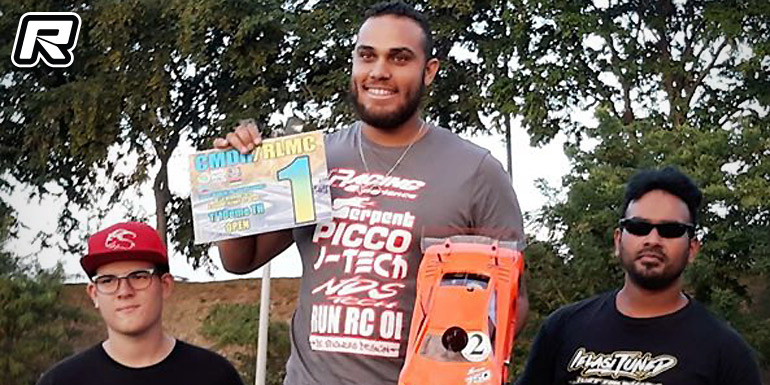 The 1/10th Open class was won by William Tonti from Rohan Sidambarom on the 2 spot. The podium was completed by Tristan Gigant.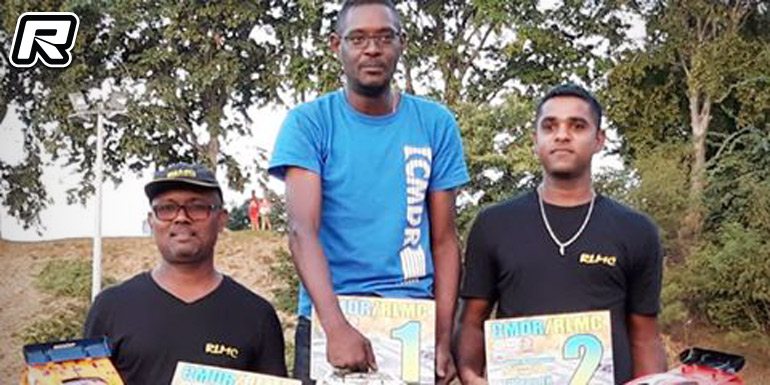 In 1/10th Promo it was Pascal M'Tima with the win from Danen Conjamalay in 2nd and Jovanni Appasamy in 3rd.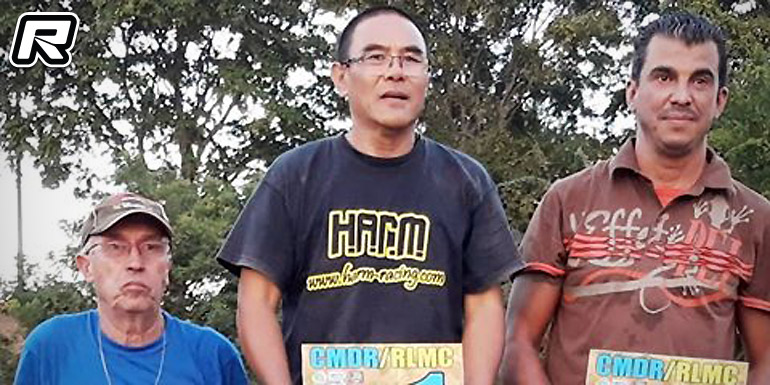 Finally in the 1/5th scale Touring category Patou Mung Tik went home with the win as Brice Fontane and Jean Fred Maillot completed the podium result in 2nd and 3rd respectively.
Thanks to Jovanni Appasamy for the report.
---